Why I rely on tree pruning professionals for our trees. A certified arborist is essential for tree health. Before-and-after video included!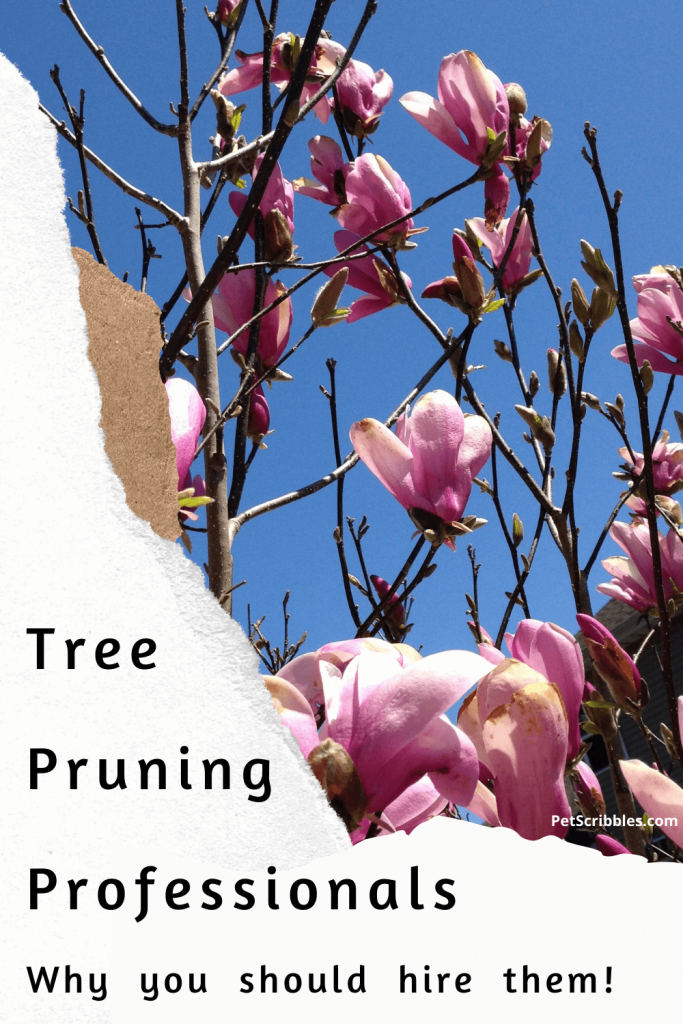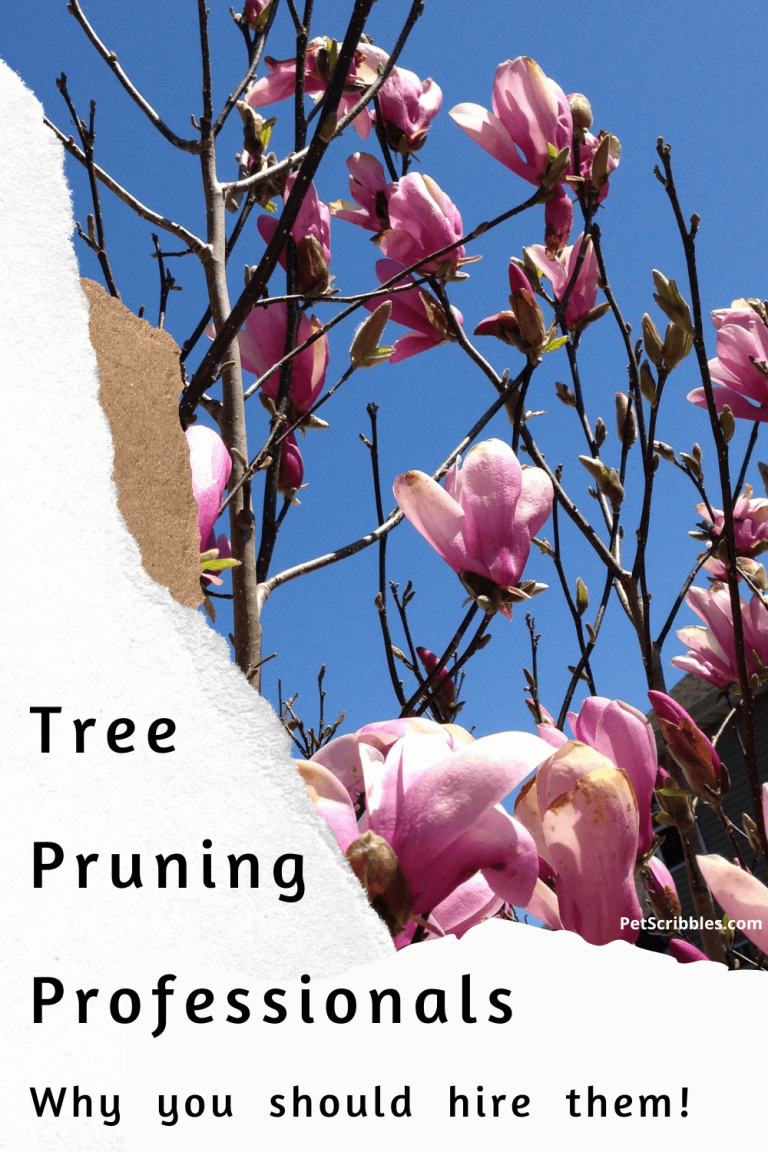 I love trees!
This article explains why I turn to tree pruning professionals for big projects. I always hire a certified arborist whenever I have questions or need help with our large trees. Video is included of our before-and-after tree projects, including dead Magnolias, leaning Leyland Cypress trees plus a Robin's nest in a pruned Red Tip Photinia!
---
We've been using a professional tree service now since 2014.
Their first project was removing the existing trees in our front yard, as we prepared to go grassless and have the front yard turned into a series of garden beds with a large paver path.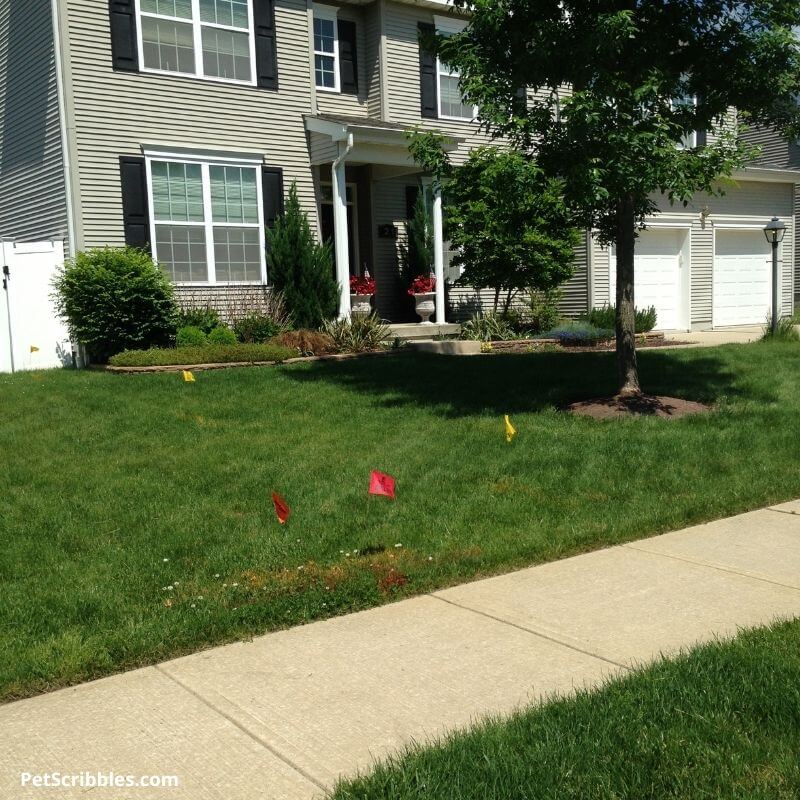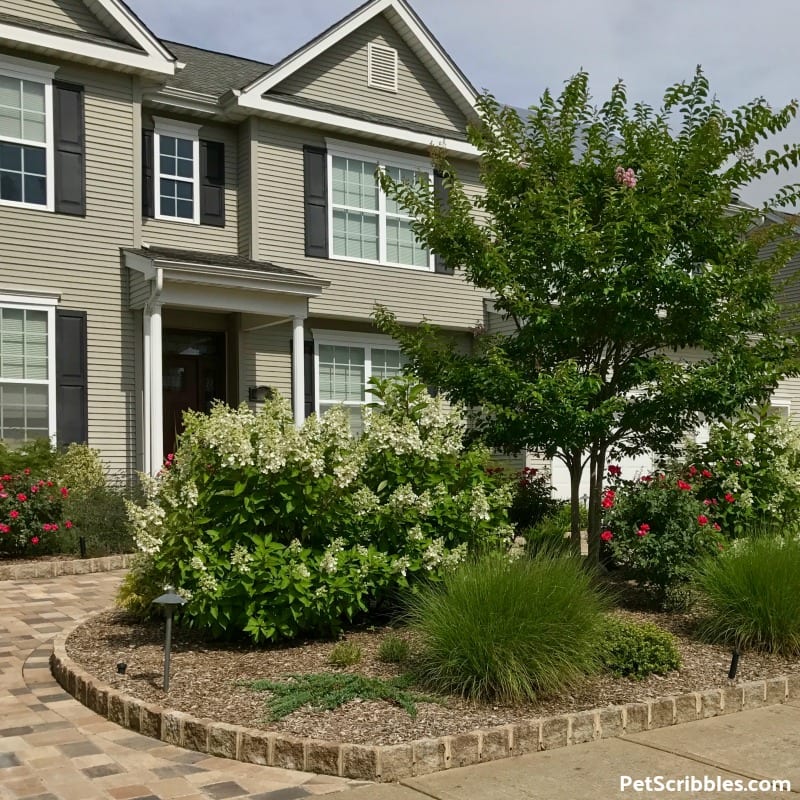 YES — we once had a green lawn with two trees which existed before we purchased the property.
NO — we didn't transform the landscaping ourselves. That was a combination of a landscape architect drawing up a plan based on what my husband and I wanted, then landscapers doing the hardscaping and putting in the initial plants and trees I wanted. I've planted a lot more in these garden beds since then.
And NO — I haven't done a video or blog post on it yet, because although I took a zillion photos during the process, I have yet to fully organize them. Someday this will happen!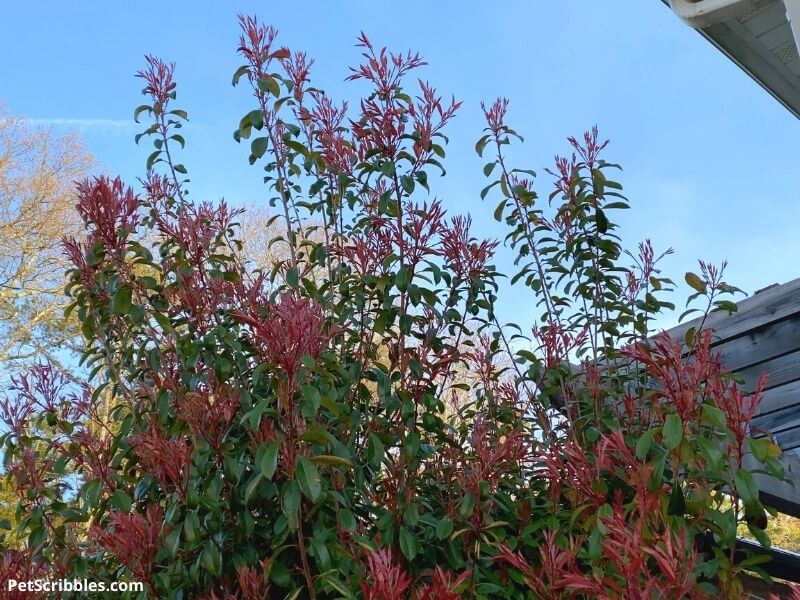 Ever since our first tree removal project, we've hired the same tree pruning professionals for quick tree consultations and for larger tree projects.
But this Spring's project list was the largest so far.
We had A LOT that needed to be done — and done correctly.
Before I show you the before-and-afters of the trees, the main point I want to make is this:
For larger tree projects — or even if you just aren't sure about a smaller tree — hire a tree professional.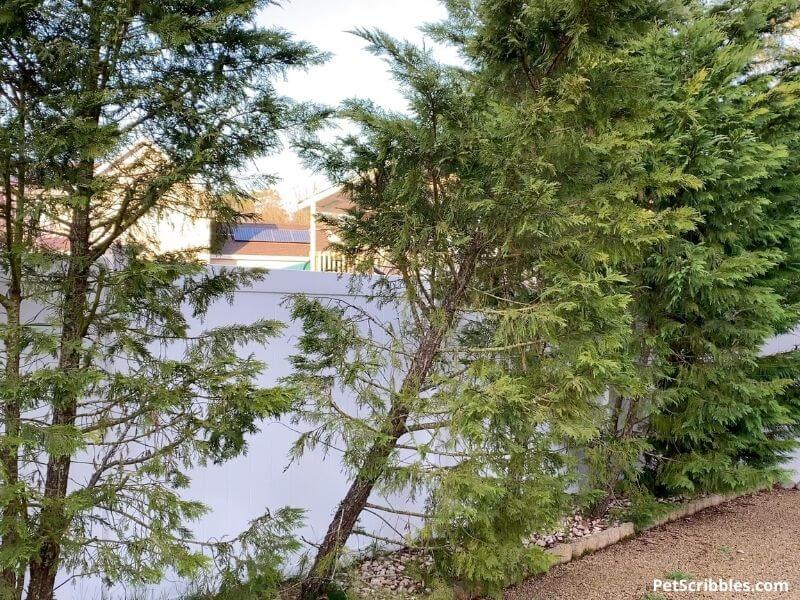 Tree Pruning Professionals
Here in New Jersey, the company we use is owned and operated by a New Jersey Certified Tree Expert. He is also a Certified Aborist.
Tree professionals are known as arborists. An arborist studies and practices aboriculture. Aboriculture is the study, cultivation and management of trees, as well as shrubs and other woody plants.
This guy knows his trees and equally important so does his team. From correct planting of trees, care and maintenance, to diseases, pruning and correct and proper removal of trees — certified arborists are truly tree experts.
And I should point out: certified tree experts are way more than tree pruning professionals!
Why would you want a certified tree expert?
On the New Jersey Board of Tree Experts website, it says this:
It is important to make sure that the company is qualified to do tree work and fully insured in case an accident happens. Incorrect tree work can predispose your trees to many future problems, including tree failure. In addition, many homeowner policies will not cover injuries or damage done by an under-insured tree care contractor, which may leave the financial burden on the homeowner.

New Jersey Board of Tree Experts website
In New Jersey, you can use the NJ Board of Tree Experts website to look up a tree company and see if they are registered and in compliance.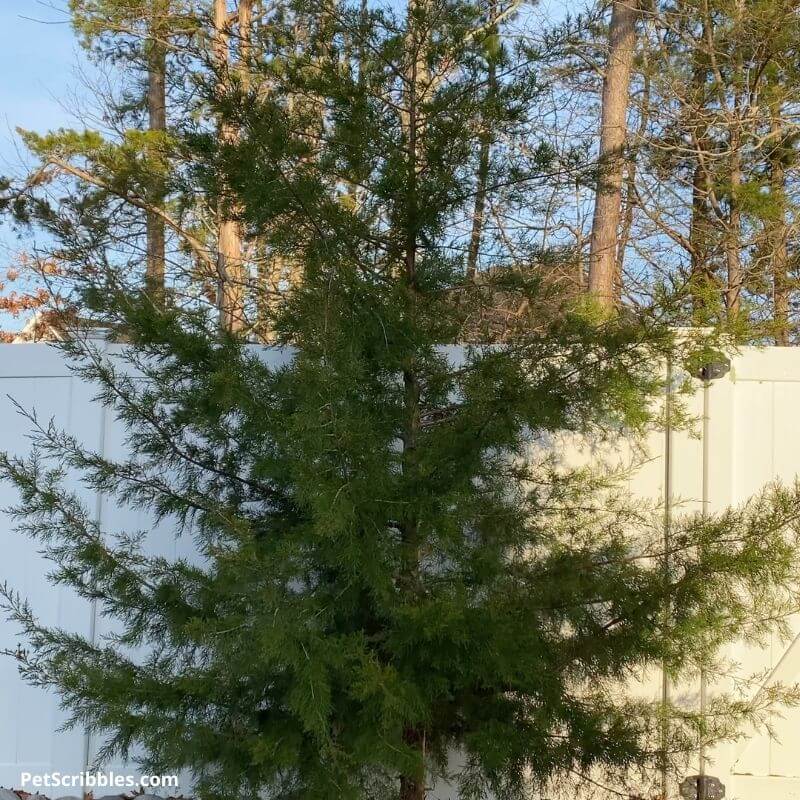 How do I find a tree pruning professional nationally?
Nationally, you can go to the website for the International Society of Aboriculture (ISA).
There on the front page is a Find an Arborist search tool, and trying it out for the entire state of New Jersey found me 175 possible arborists to contact. And yes, the company we use is in that list as well.
Why not just use a landscaper to prune and remove my trees?
Here is a good article from the Tree Care Industry Association: Landscapers vs Arborists — What's the Difference?
The article explains much better than I can that these two professions — landscapers and certified arborists — aren't at odds with each other, but can complement each other's services offered to the homeowner looking for help.
It's a great article to learn which service you need and when.
From the article:
Traditional landscaping tasks include landscape and hardscape installation, lawn care, lawn irrigation installation and maintenance, mulching, garden bed preparation and maintenance and sometimes shrub pruning," Gerstenberger explains. "Arboriculture, on the other hand, involves caring for mature trees, tree removal, pruning, cabling, stump grinding, and more.

Tree Care Industry Association
Yes, I totally geeked out on this topic — but — now you don't have to!
Remember: There are landscapers who are also trained and certified arborists. But not every landscaping company has a certified arborist on staff.
Why can't I do it? I'm a gardener, right?
I'm fine with tackling smaller ornamental trees like our Ornamental Maples or our Limelight Hydrangea Tree. But when it comes to larger projects — and more importantly when it comes to questions about the health of our trees — I'm calling a professional for help!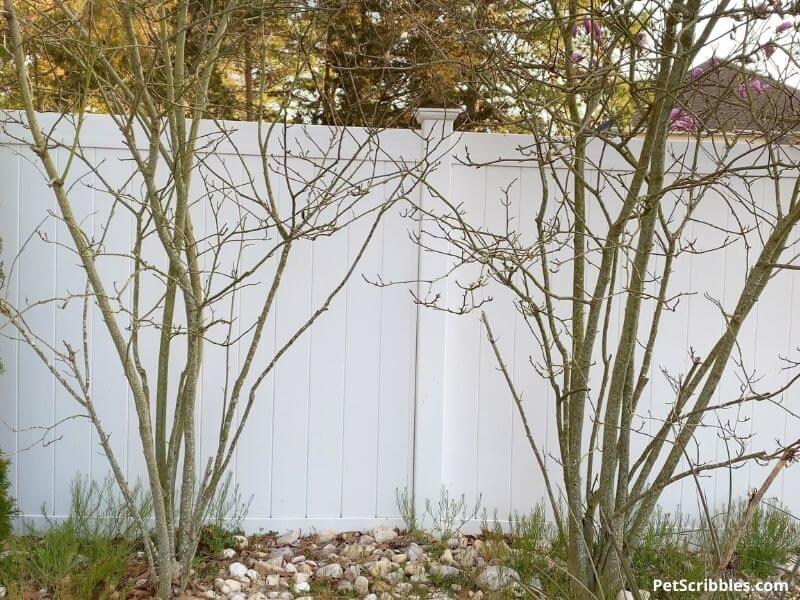 Tree Pruning: Before and After Video
This year we had a lot of tree projects that needed professional expertise, including:
two dead magnolias — remove
two leaning leyland cypress trees — remove
removal of overhanging (and dangerous) tree limbs
general pruning of our larger trees
A few highlights:
It took only 17 minutes to remove our two dead magnolia trees! From removing the rocks to cutting the tree down, sawing up the logs, digging out the roots, and cleaning up that area.
Yes, I timed it. They started at 8:25 AM and finished that area at 8:43 AM. My husband and I would still be removing the rocks if we had attempted this ourselves!
We had robins build a nest in our Red Tip Photinias just a few days before the trees were to be pruned. I'm thrilled to report that the robins returned to their nest after the pruning was completed!
You can see one of the robins toward the end of the video too!
Watch the video below:
---
---
Happy gardening!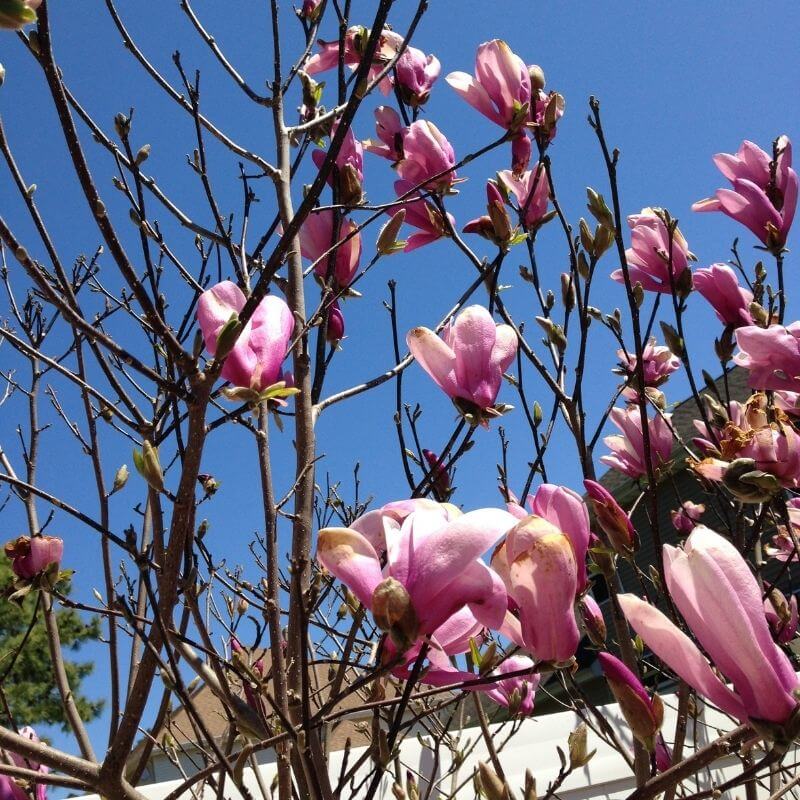 PS — More Pruning Tips!