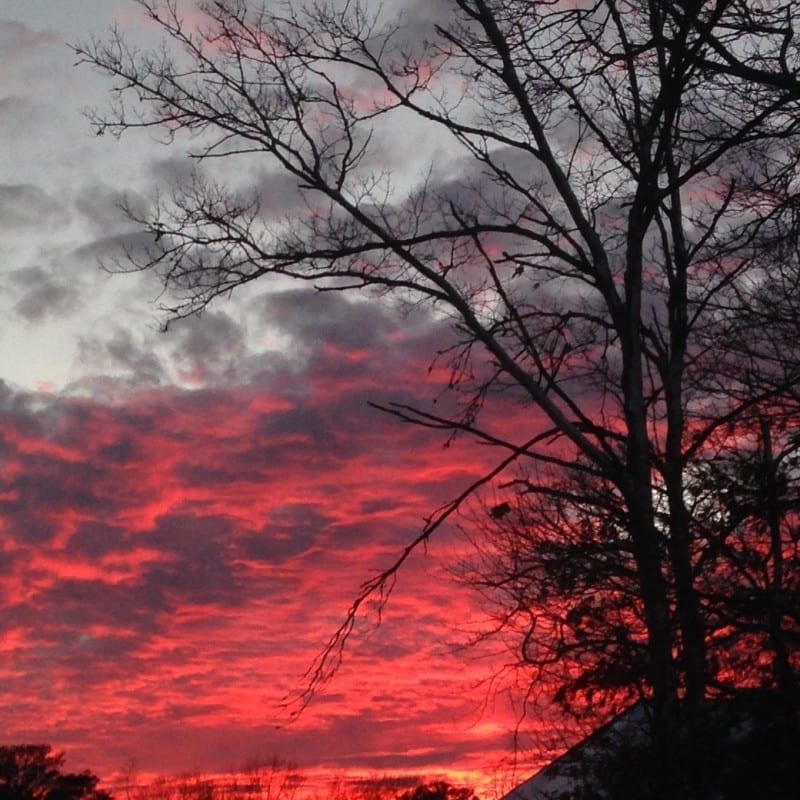 Hi everyone,
Pet Scribbles sits on a little corner of the internet that is managed by a professional hosting company.
Without getting too technical, the hosting company was attacked recently — similar to being hacked — and it resulted in a bunch of websites being taken off-line, including Pet Scribbles.
The hosting company — RFE Hosting — is a fantastic business to work with, and they have been literally working 24/7 to try and get everyone's sites up and running and back to normal.
While this site is back up, there are still issues with load time, i.e. how long it takes for you – the reader – to have the images show up when you're reading any of my posts here.
And you might still get the occasional error message while the kinks get worked out.
I'm so sorry if this has caused any confusion for you over the past week or so.  
If you notice any horrible blips and hiccups – feel free to leave a comment here to let me know!
Oh yeah — that photo above…
I took this photo out of our breakfast room window on Sunday early evening (January 24th), the day after the snowstorm here at the Jersey shore.
That photo is not retouched or edited in any way! I was so thrilled I captured it in time!
What a stunning sunset it was!
Thanks for hanging in there with me while all the kinks get worked out behind the scenes of this website!
~Laura