Today's post is an easy one! Ruler Crafts: How to make colorful stained rulers. These colorful rulers look great as an instant collection, or you can use them in many different DIYs and crafts!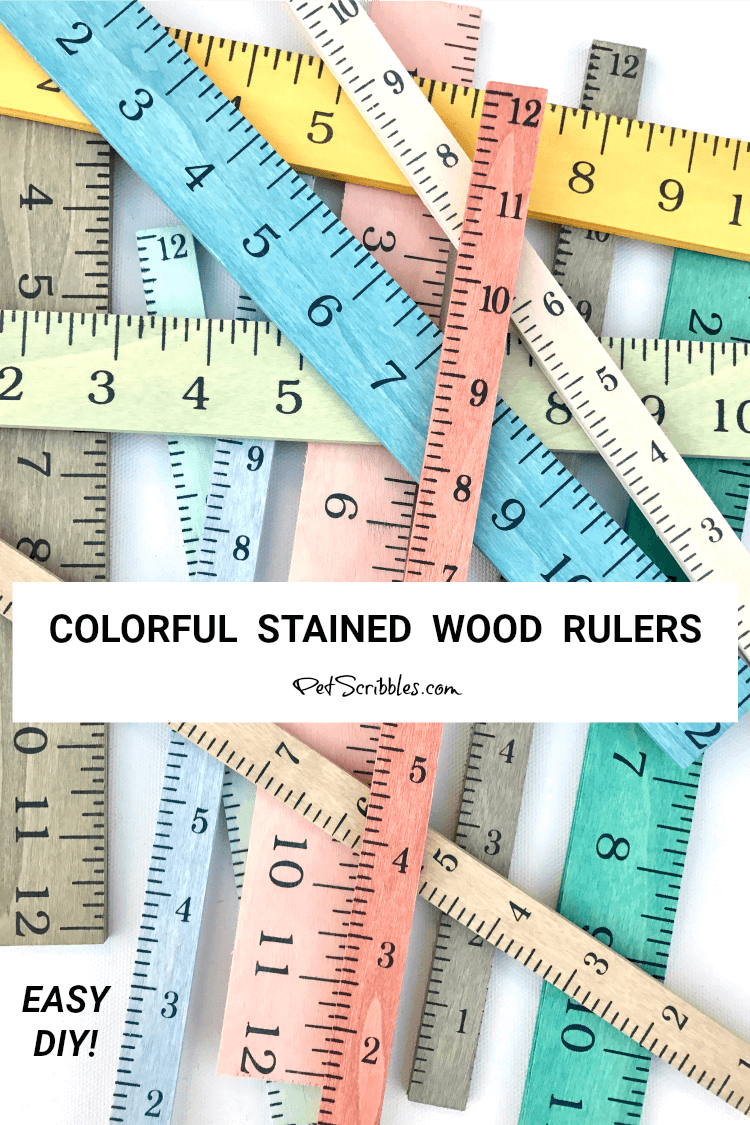 Ruler crafts may seem to be popular at the start of every school year for teacher gifts, but you might be surprised at how many beautiful DIYs there are using painted and stained rulers.
My original idea was to stain these rulers so I could have an easy way to see, at a glance, the different colors of FolkArt Pickling Wash in my craft room.
I quickly realized the extra benefit of these colorful rulers looking quite decorative grouped together: an instant collection for display!
I've got a Ruler Crafts Pinterest Board that I created to inspire you. The link is further down in this post.
I also am sharing several additional tutorials using Pickling Wash, which is the easiest way I stain unfinished wood for crafts and home decor. (These can be found at the bottom of this post.)
FTC Disclaimer: I've received products/compensation as part of being a Plaid Ambassador. These rulers, however, are 100% my own project!
Ruler Crafts: How to make colorful stained rulers
Supplies:
Unfinished wood rulers are pretty easy to find, and they're even sold in bulk in some places.
I purchased mine at Michaels, but you can also find all kinds of wood rulers on Amazon here. Hardware stores also (usually) have unfinished wood rulers as well.
Important tip: You want wooden rulers that do not have a clear lacquer finish on them. If they have such a finish, you can sand the rulers to remove it before applying your stain.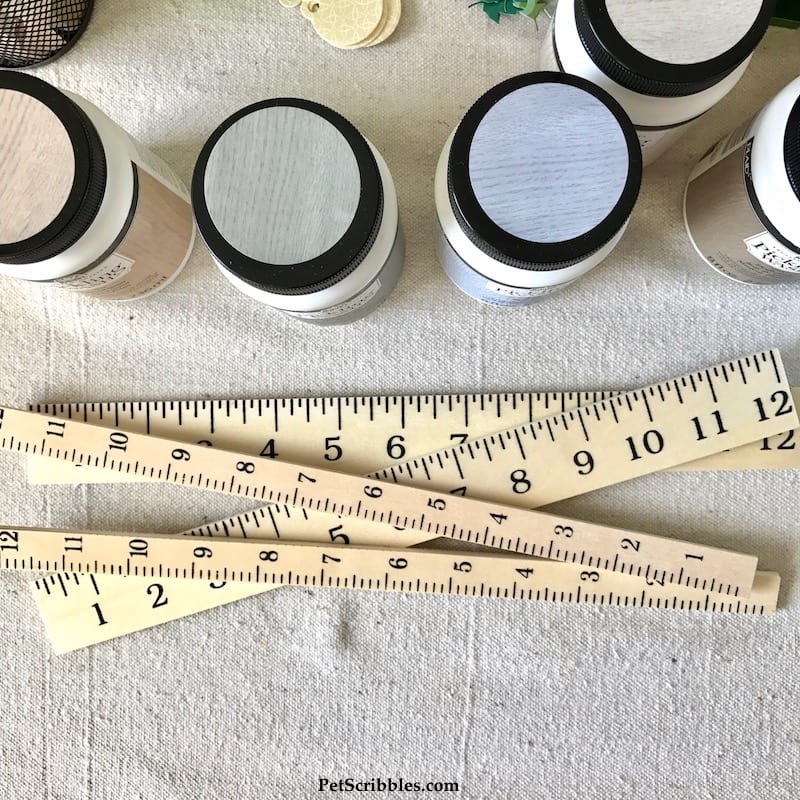 Using Pickling Wash
Painting or staining (whichever word you prefer) wood with FolkArt Pickling Wash is easy to do.
In fact, there's even a quick 46-second video you can watch on Amazon here!
Step One: First, use a paintbrush to apply the pickling wash to a small section at a time — for example the back of one ruler.
Step Two: Next, immediately wipe off the pickling wash with a soft cloth, preferably a lint-free rag or old t-shirt.
What will be left is a beautifully aged-looking, weathered finish.
If you want more color, you can repeat the process.
Let dry.
And that's it!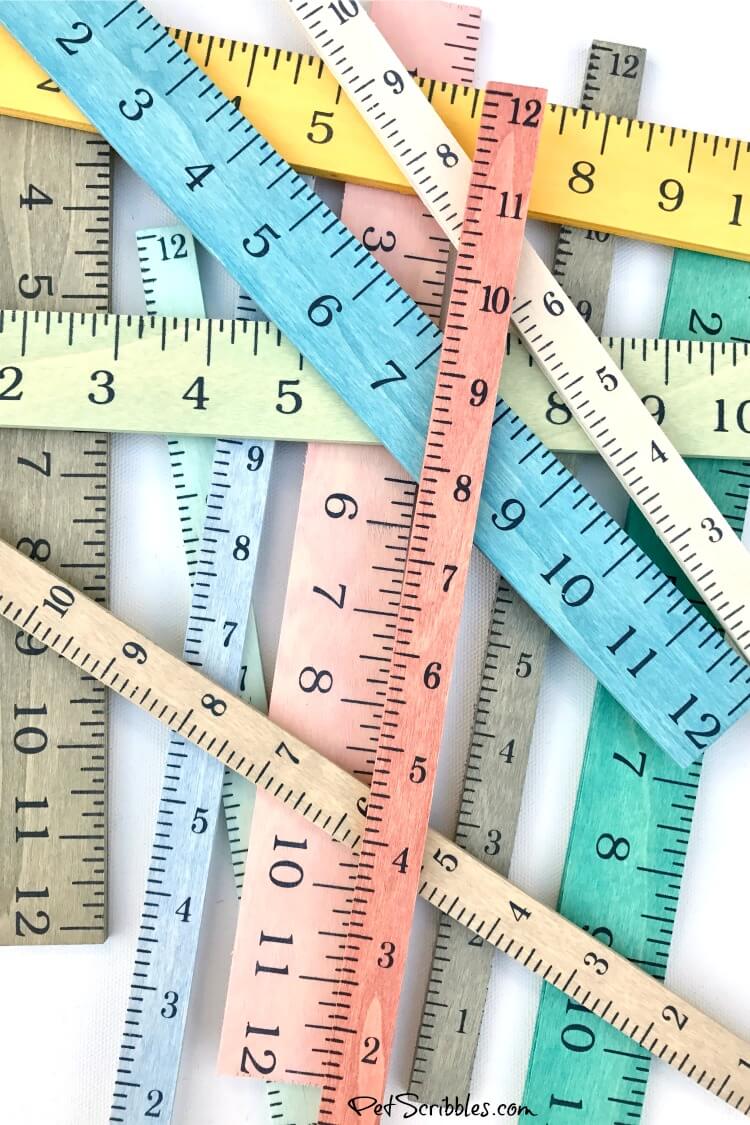 Ruler Crafts and DIYs
There are many ruler crafts on Pinterest, so I made a Pinterest Board filled with the best ones!
Click here to see it: Ruler Crafts on Pinterest
(There are some furniture pieces where rulers were added that are gorgeous to see, so do click over!)
Pickling Wash DIYs
Here are more ideas of wood projects you can *stain* with pickling wash!
(Click the links to see the tutorials!)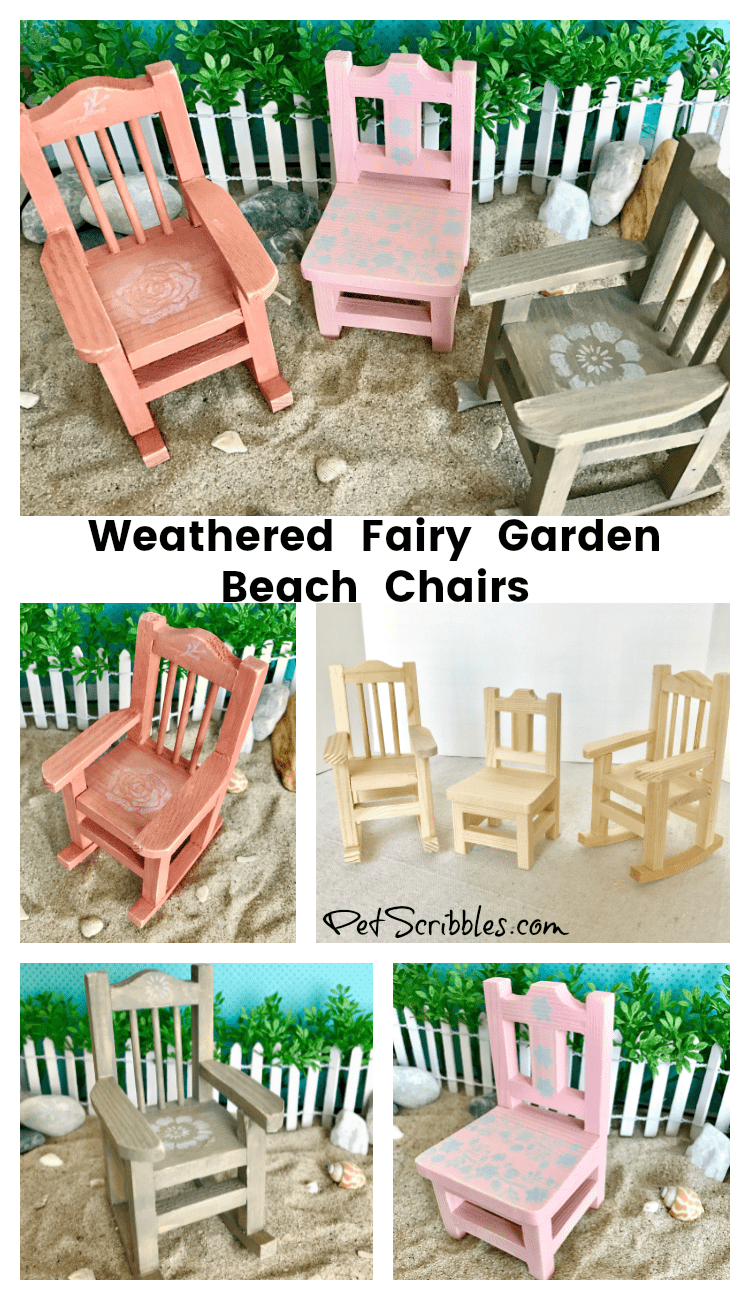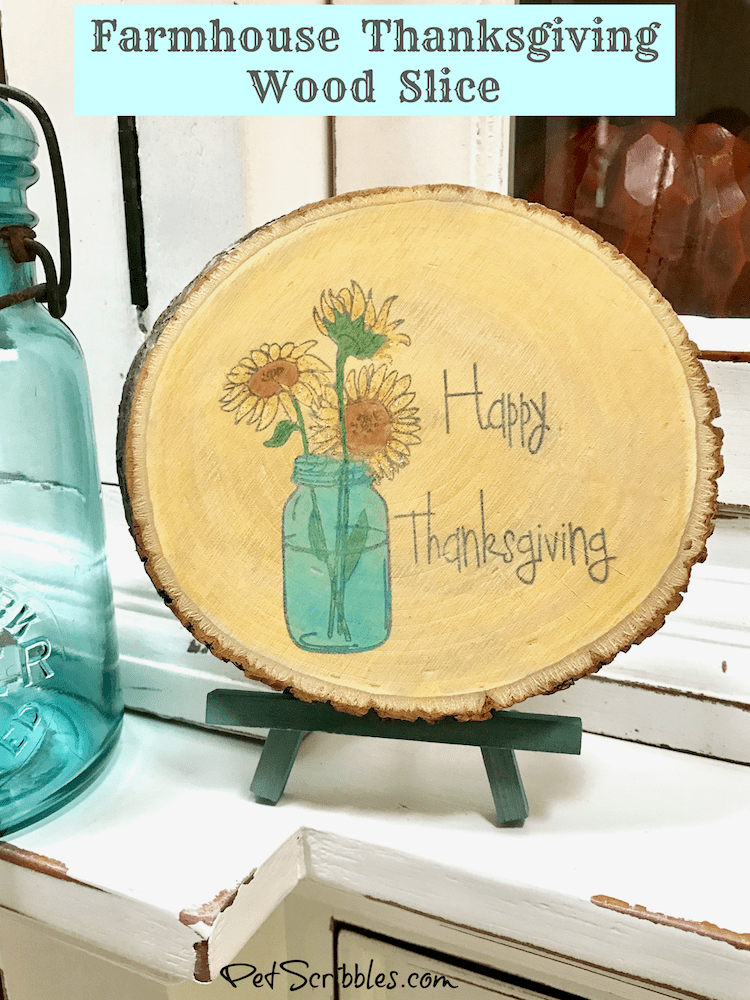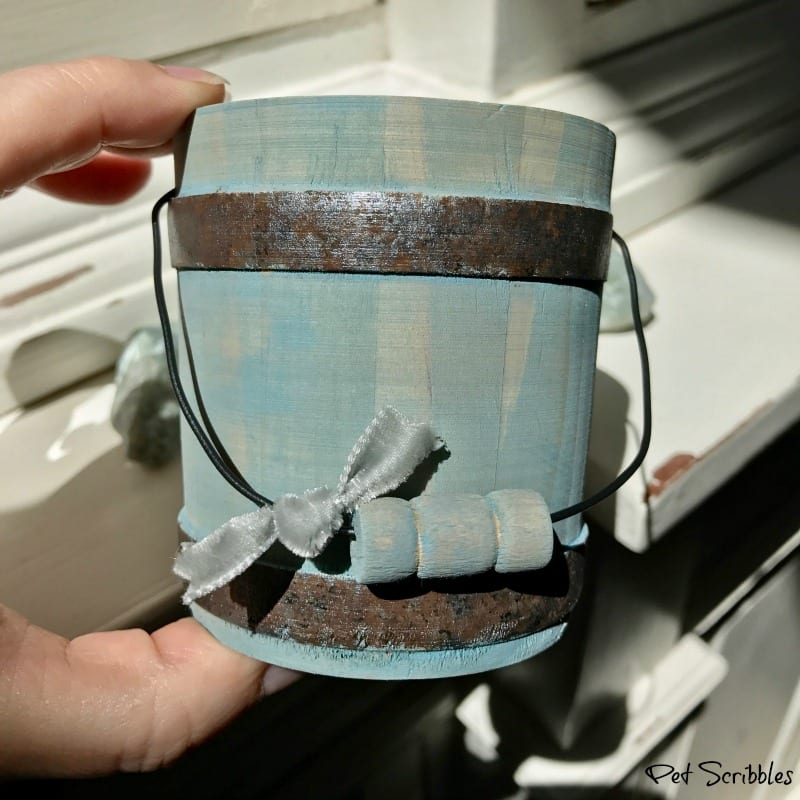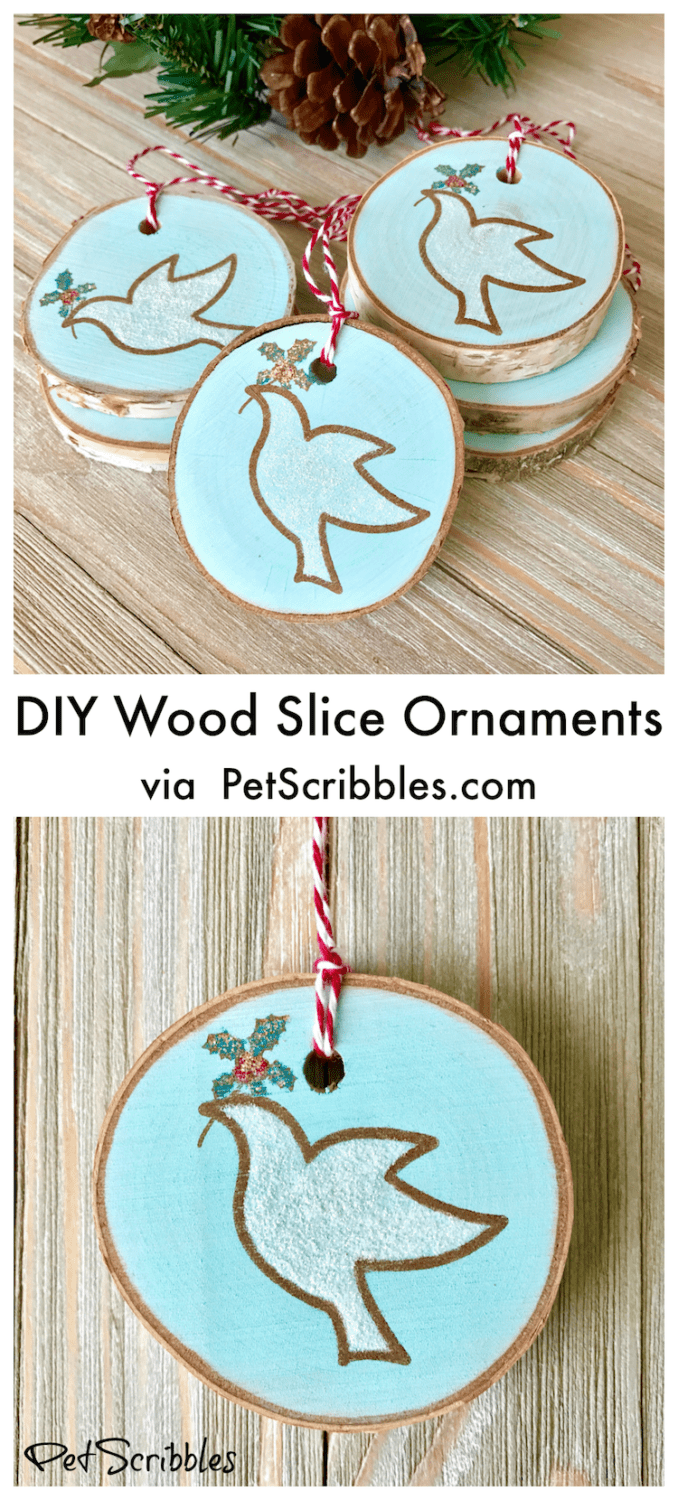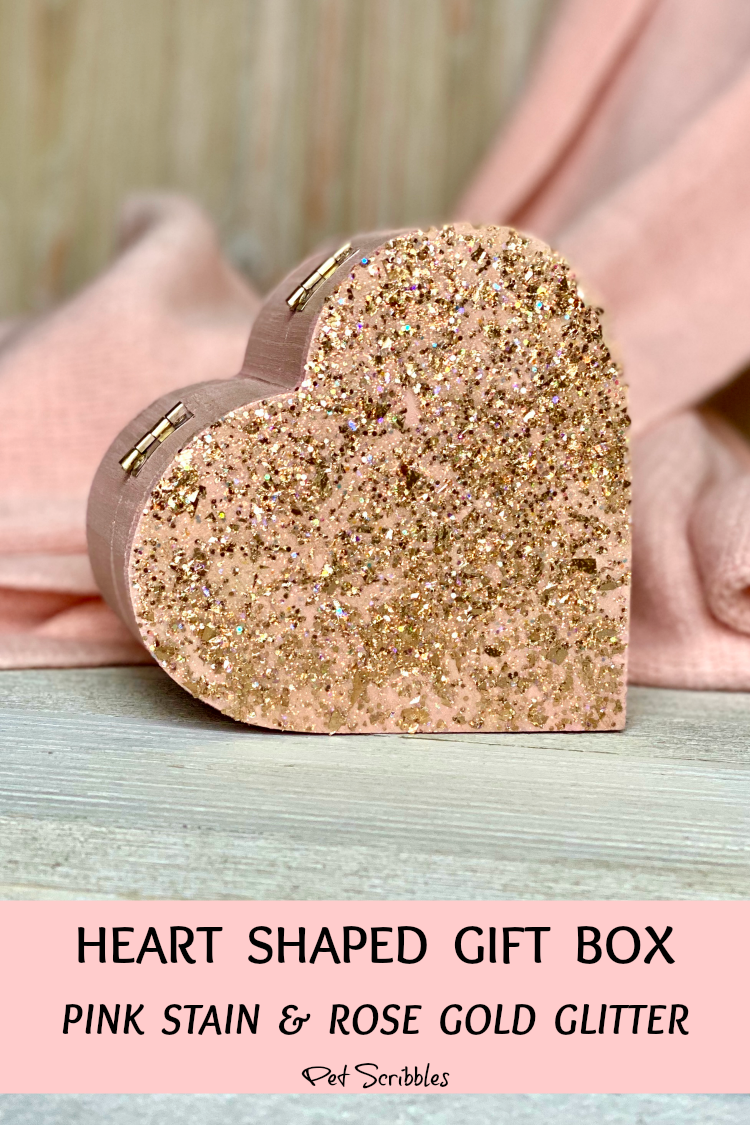 I hope you'll check them out for more inspiration.
Happy crafting!