How to make a beautiful jingle bell ornament in less than 15 minutes! These are perfect for a rustic, farmhouse Christmas theme. Make several for your tree, to adorn gift packages or to display among your holiday decorations!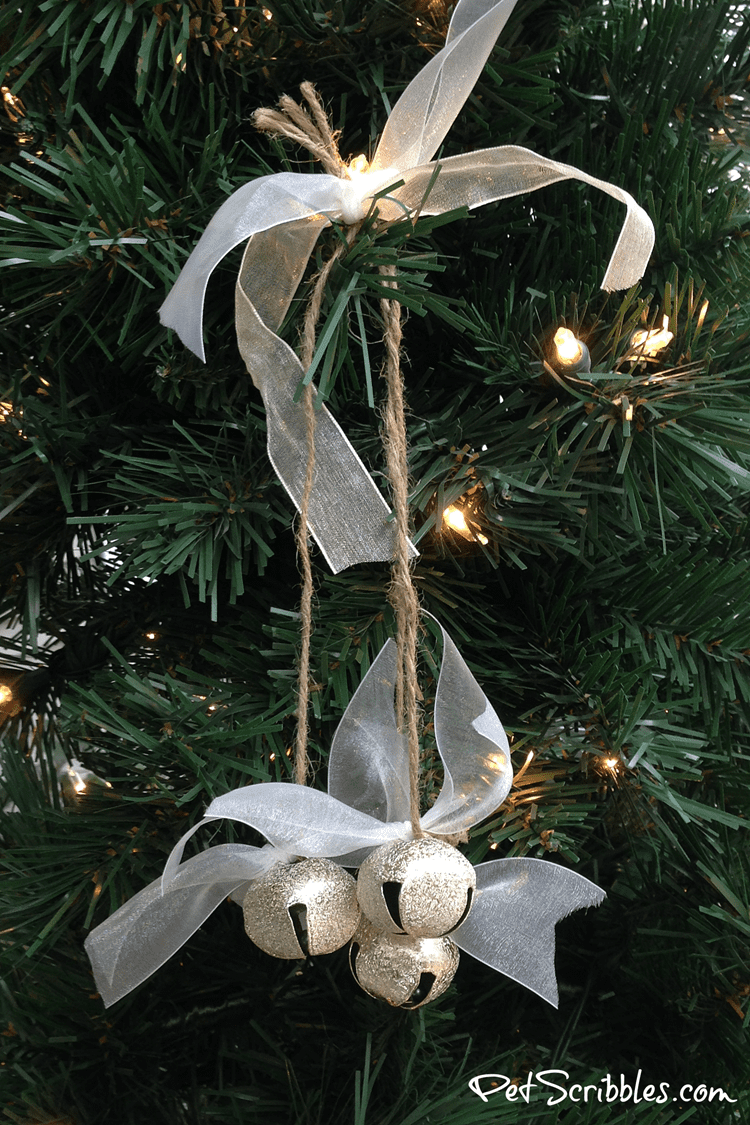 It's time once again for the annual Holiday Edition of Craft Lightning, where several craft bloggers create a holiday craft you can make in 15 minutes — perfect for the busy months of November and December!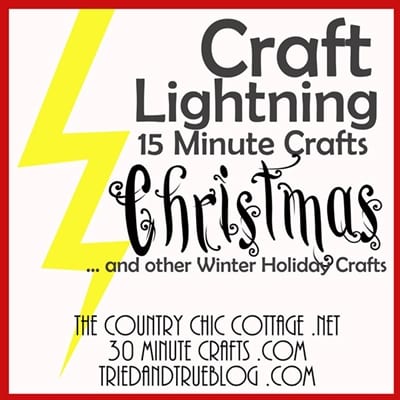 How to make a beautiful jingle bell ornament!
Here's a simple Christmas ornament that can be made with just a few materials!
Supplies:
Medium-sized silver jingle bells (3)
Jute twine
Ribbon scraps
Scissors
Here's what the jingle bells look like, along with a US quarter coin so you can see the size better. I found these at one of the big-box craft stores.
First, cut out a long length of jute twine and tie a knot at one end. Next, thread it through the jingle bell. Then repeat for the other two jingle bells.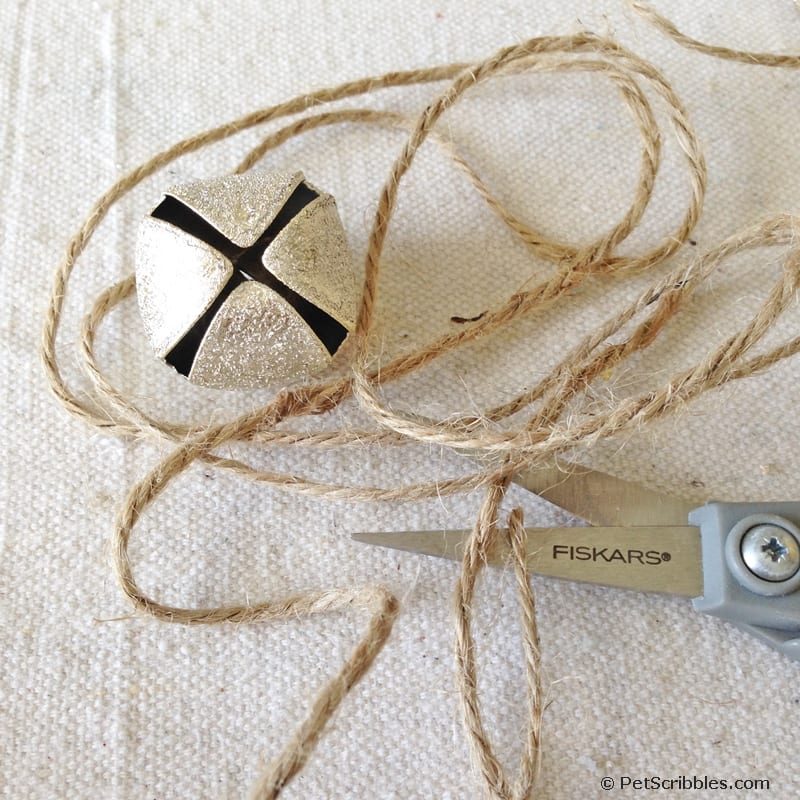 The jute twine gives a rustic vibe to this ornament!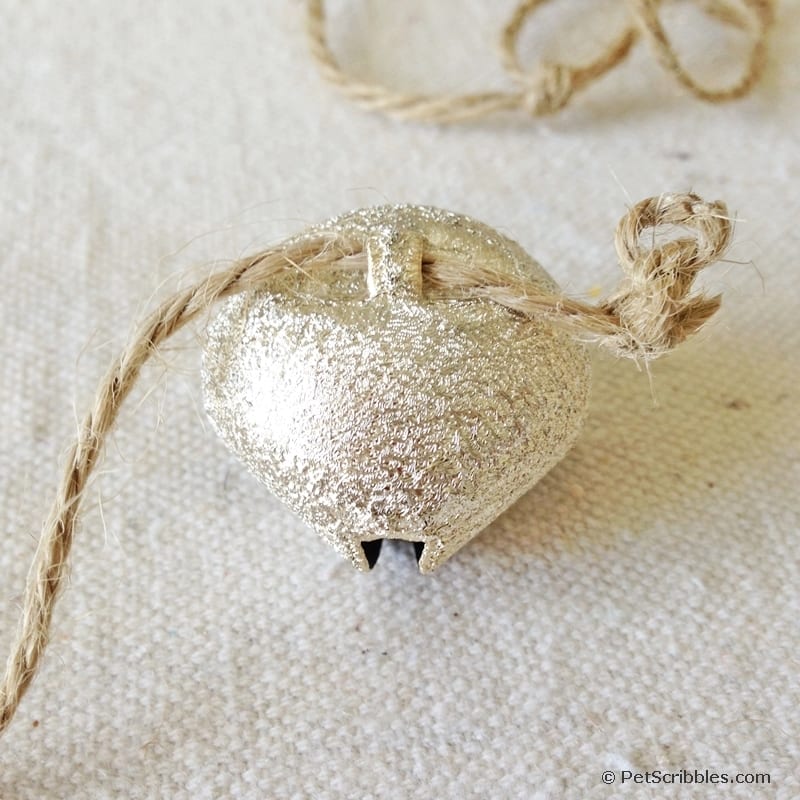 Hold up all the jingle bells by the twine and decide how you want them to look when hanging.
How long do you want them to be?
Do you want them to be different lengths or the same?
Next, gather the three twine strings — in the position you want them (from Step Two) — and knot them together as shown below.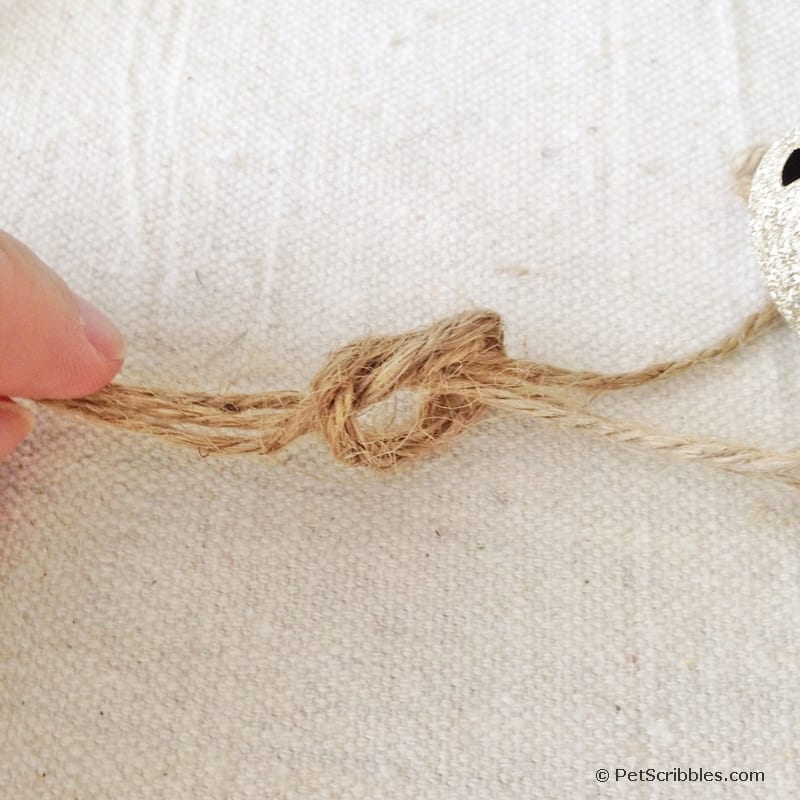 Cut ribbon scraps to thread through each jingle bell.
I used white chiffon ribbon: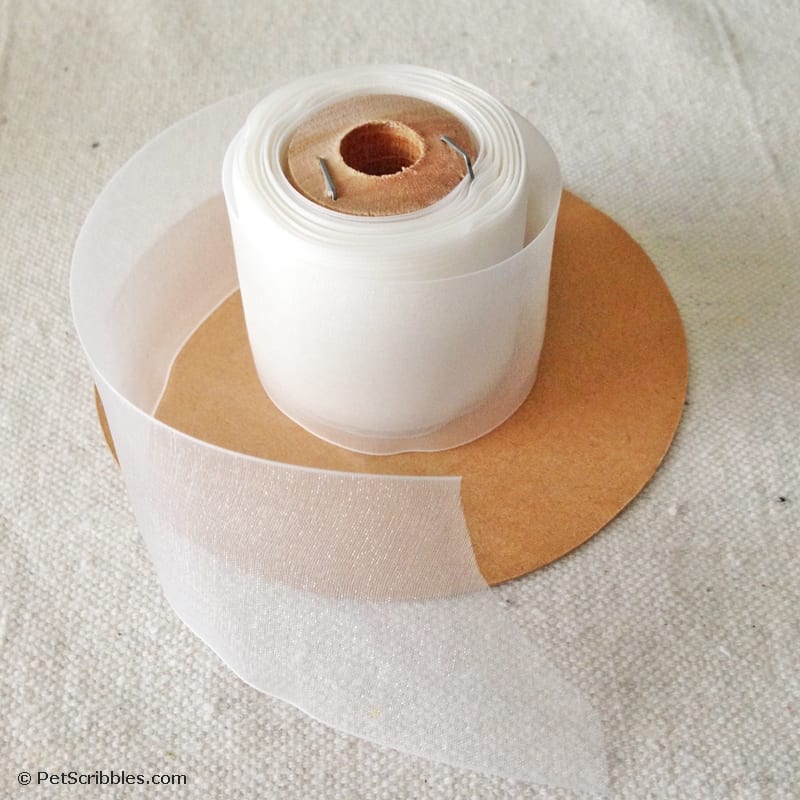 Tie each scrap into a knot.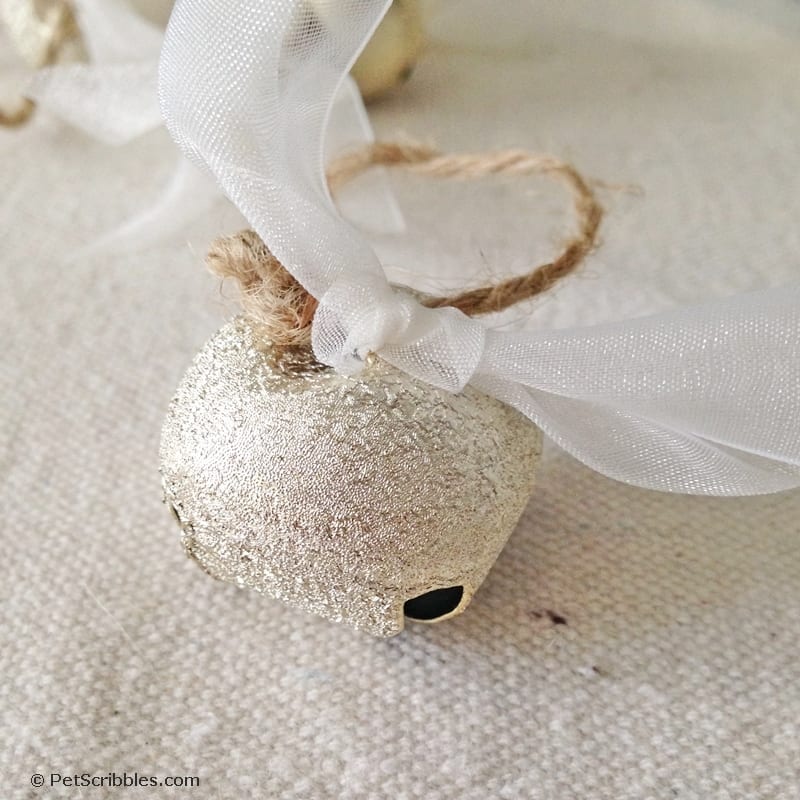 After you tie the knots, cut the ends of each scrap so they are all the same size.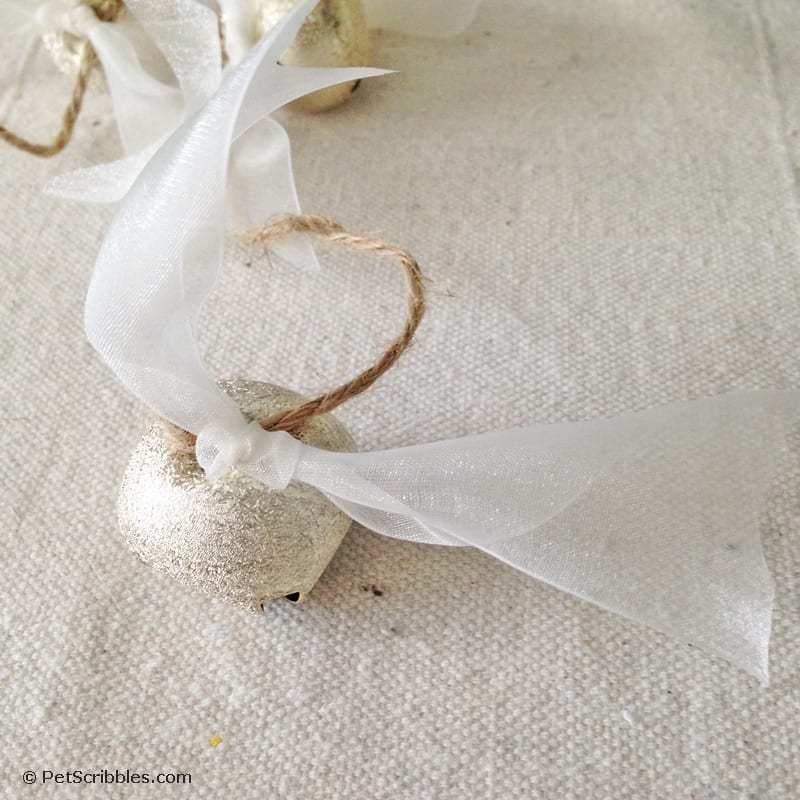 Finally, tie a few ribbon scraps around the twine knot. Then trim the ends of the ribbon.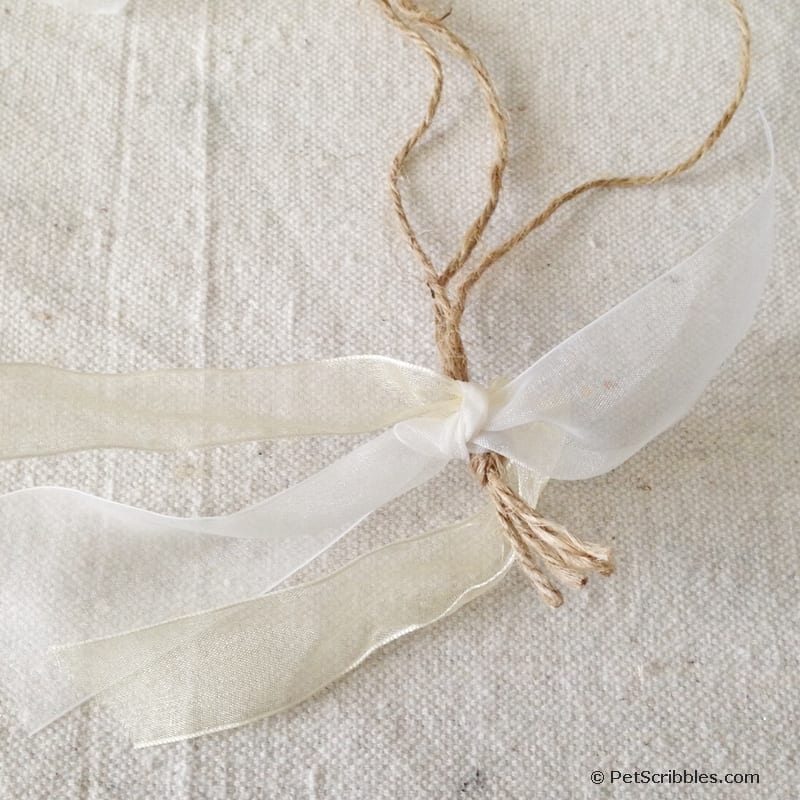 And that's it!
Now you're ready to hang your beautiful jingle bell ornament!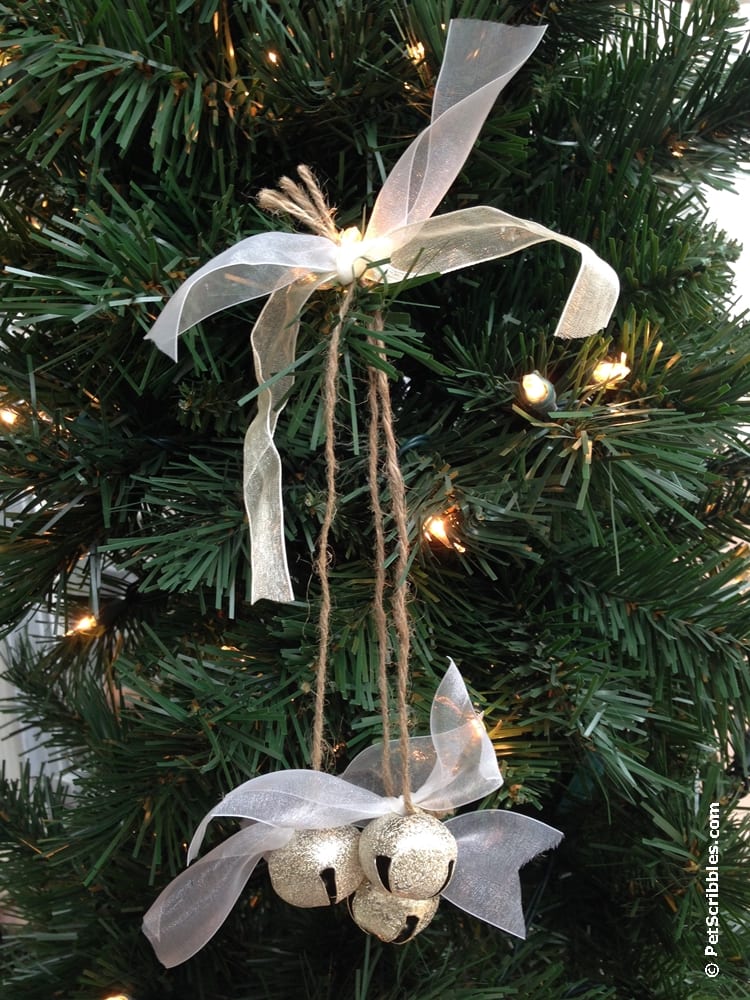 This jingle bell ornament works is perfect for our farmhouse Christmas decor!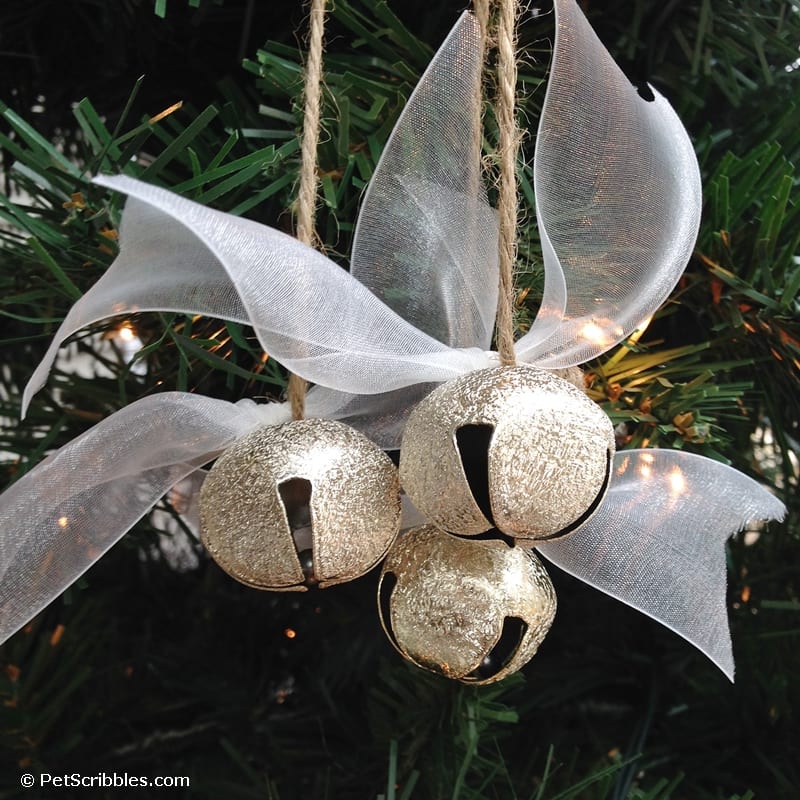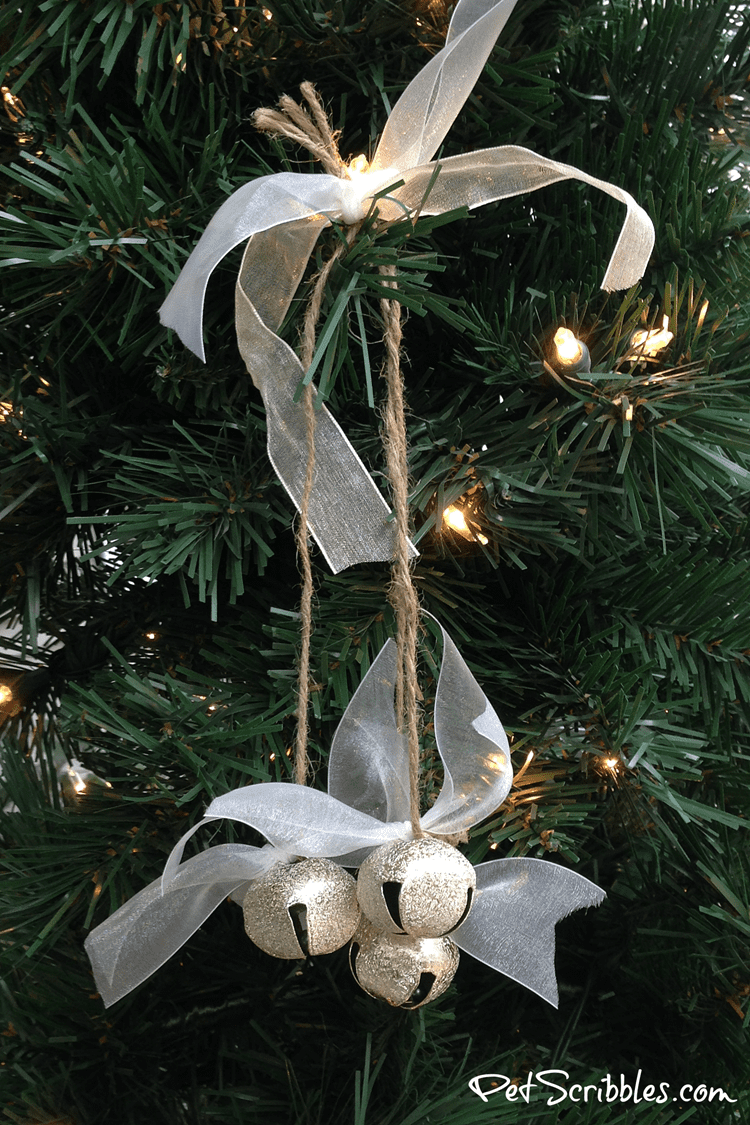 Want

more

quick crafts for the holidays?
Check out these ideas I also made:
DIY Pipe Cleaner Trees – a fun kids craft!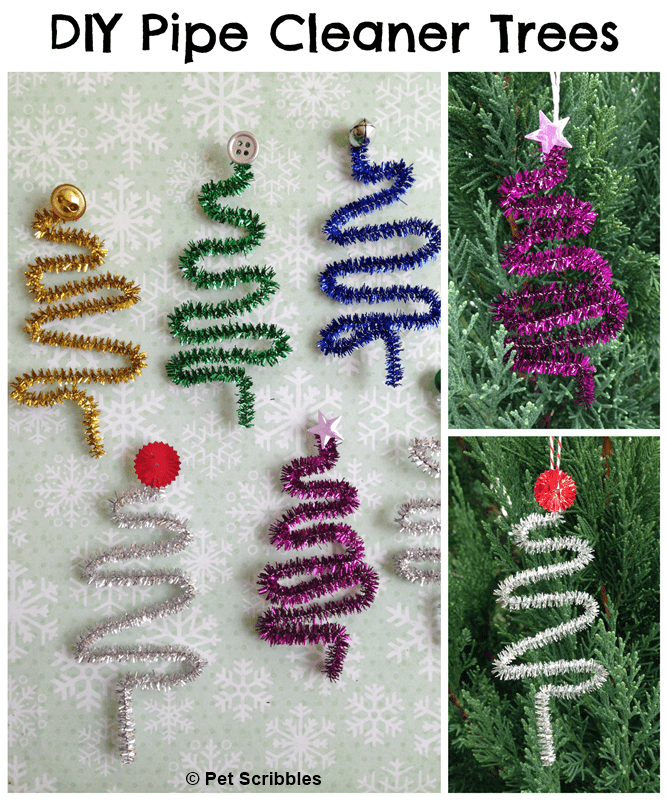 Pinecone Crafts: Mini Pinecone Tree Pots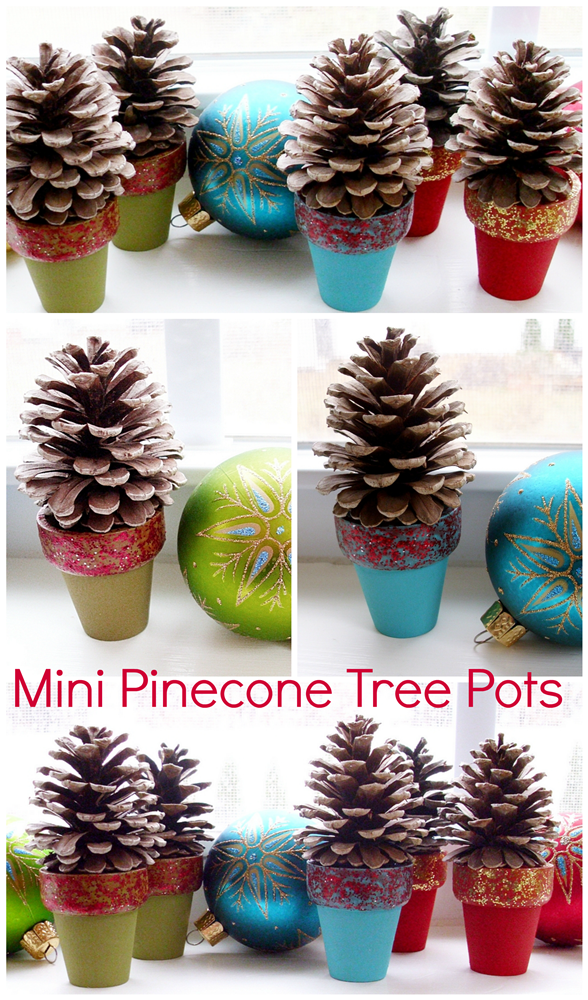 Holiday Gift Box DIY: an easy decoupage craft!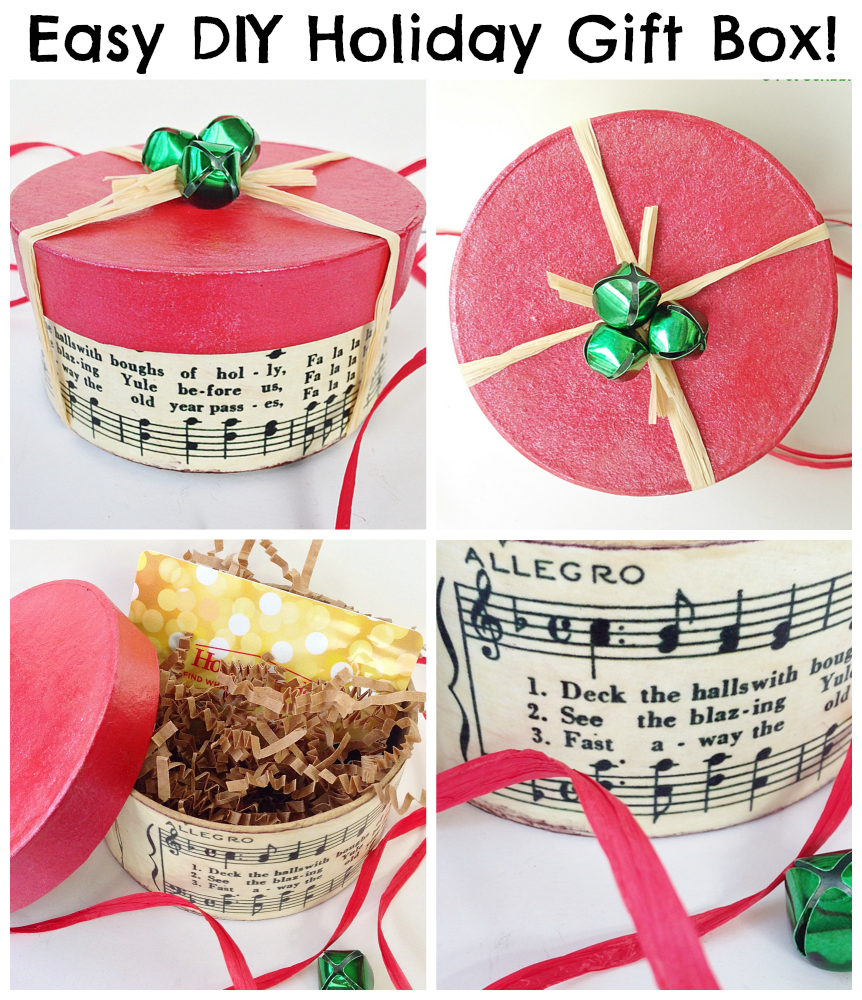 Want even more quick crafts for the holidays?
You can see many more holiday crafts — each taking less than 15 minutes to create — by visiting 30 Minute Crafts, The Country Chic Cottage, and Tried and True.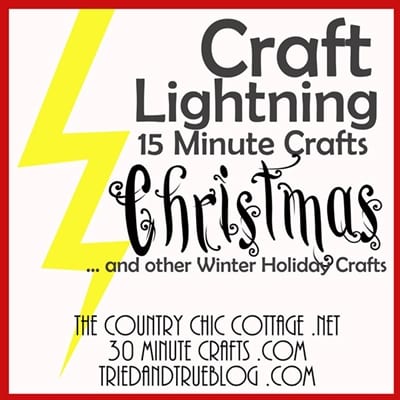 There's almost 50 craft ideas new this year — so make sure you visit the blogs listed above all week long!
Happy holiday crafting!