Enjoy this early Fall garden tour of our main center bed in our grass-free front yard. It's a large half circle filled with annuals, perennials, shrubs and a crepe myrtle tree as the centerpiece.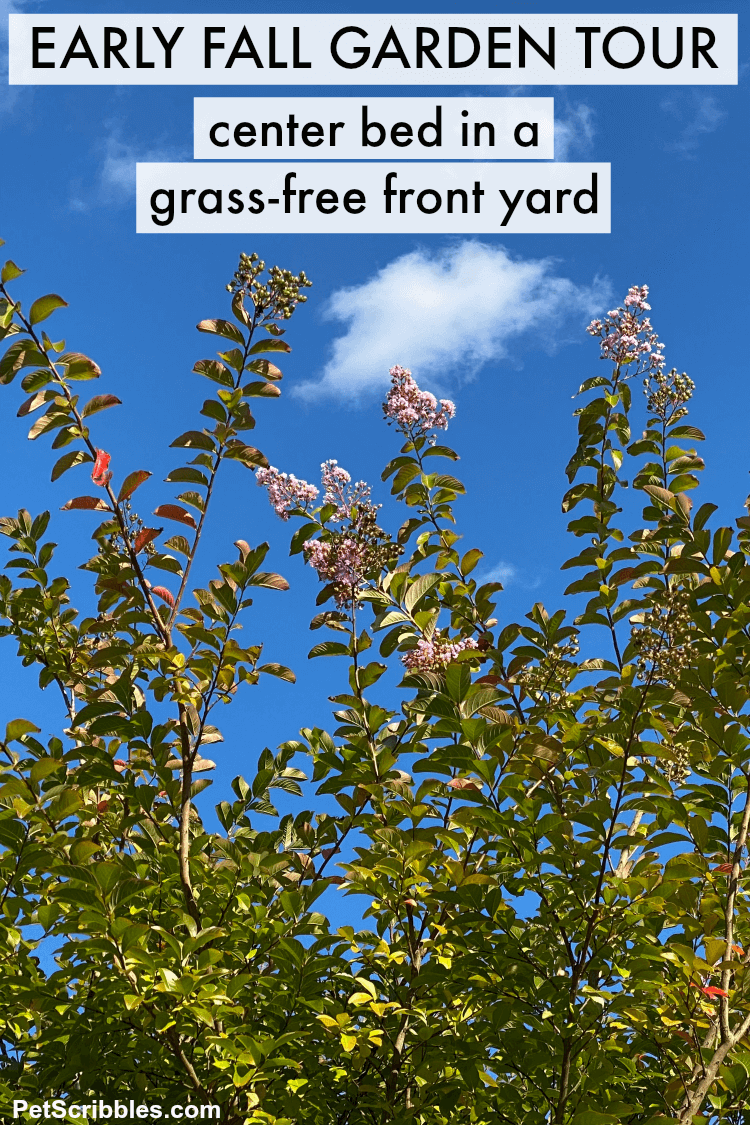 This short video walks you around our main garden bed in our front yard.
This is filmed in early October, here in southern New Jersey in the US, and our Fall colors haven't really hit just yet.
However, there are pretty colors and textures to see with a mix of barberry, cypress and fading Pinky Winky hydrangeas.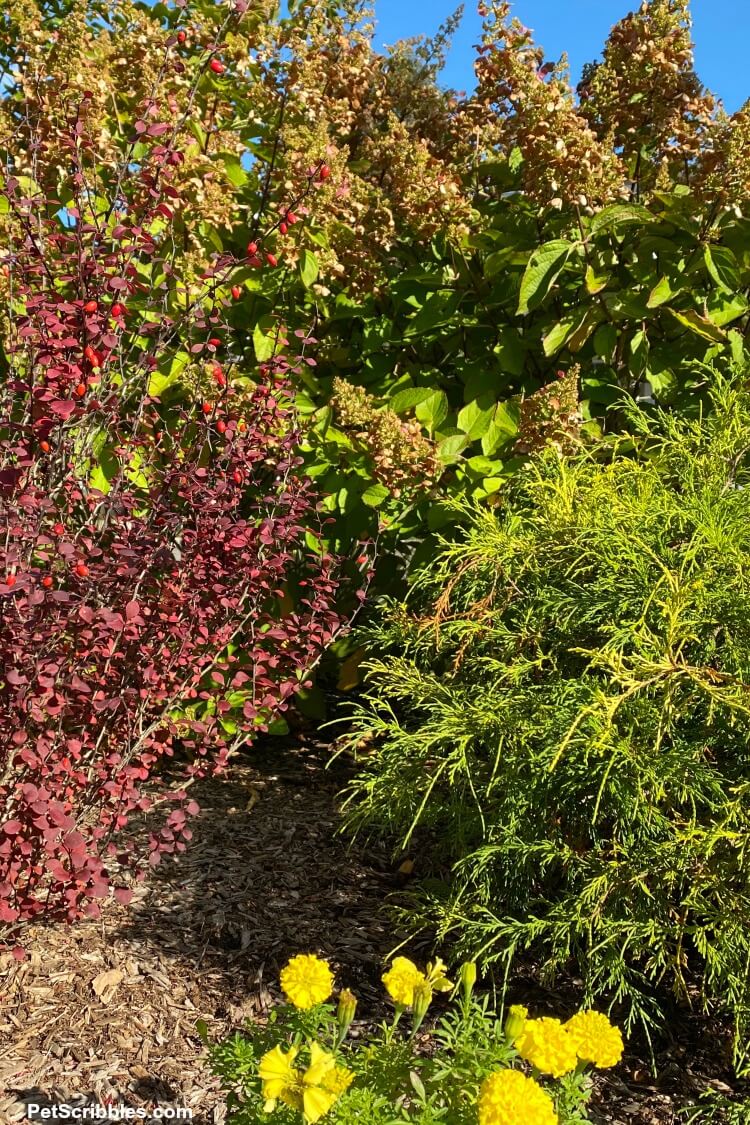 Of course the Summer annuals are still going strong while other plants have started to fade.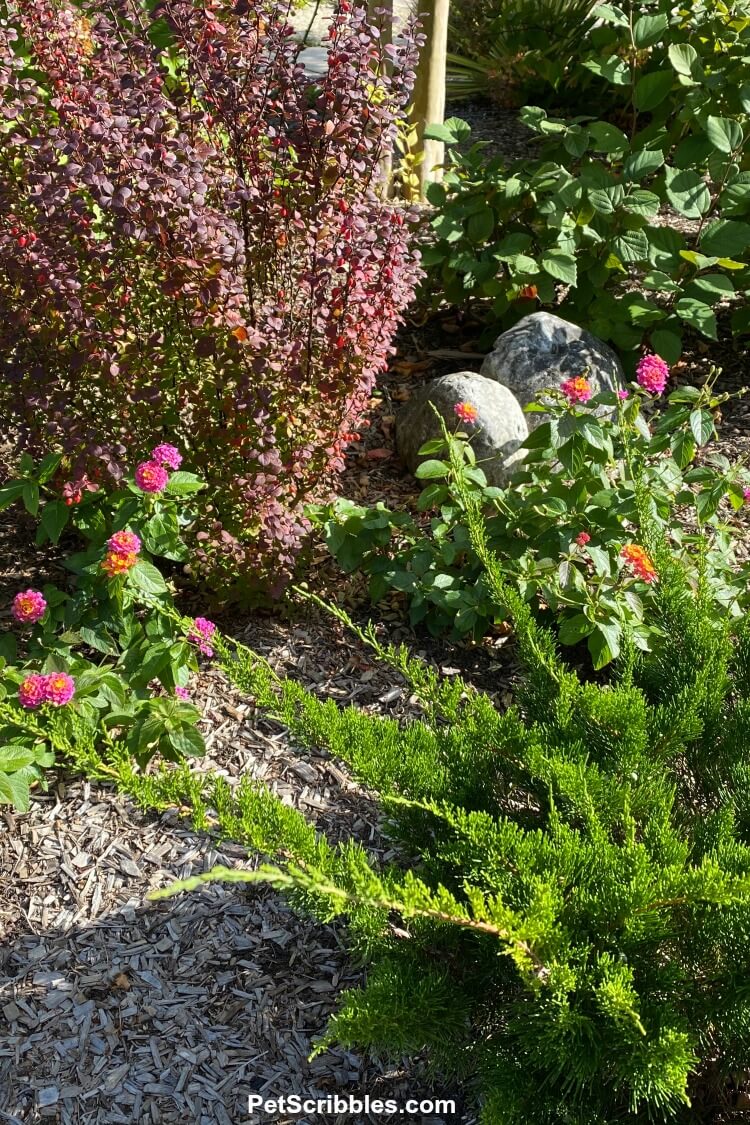 I hope you enjoy this video below!
And if you do, please click over to YouTube and hit the "like" button.
You can also subscribe to my (new-ish) video channel called Garden Sanity by Pet Scribbles. More garden videos will be posted there regularly!
Early Fall Garden Tour Plants
Learn more about these plants using my growing guides mentioned in my early Fall garden tour video!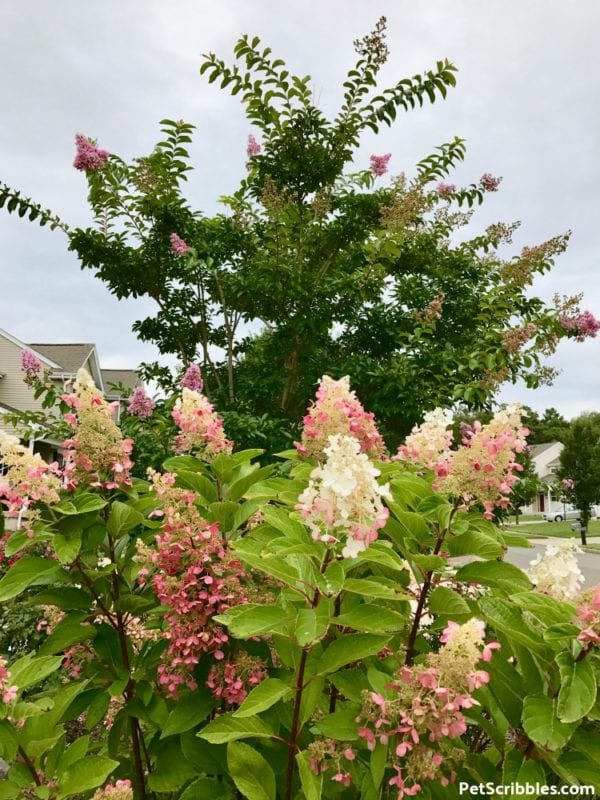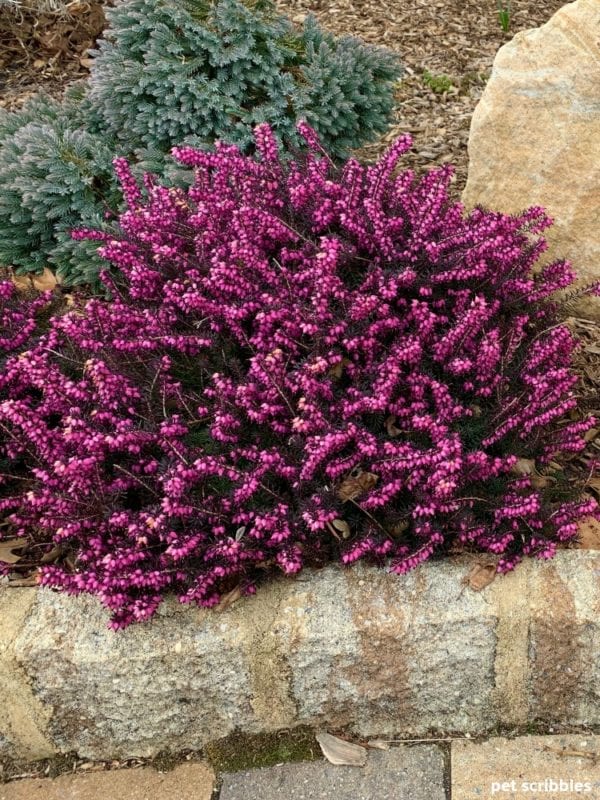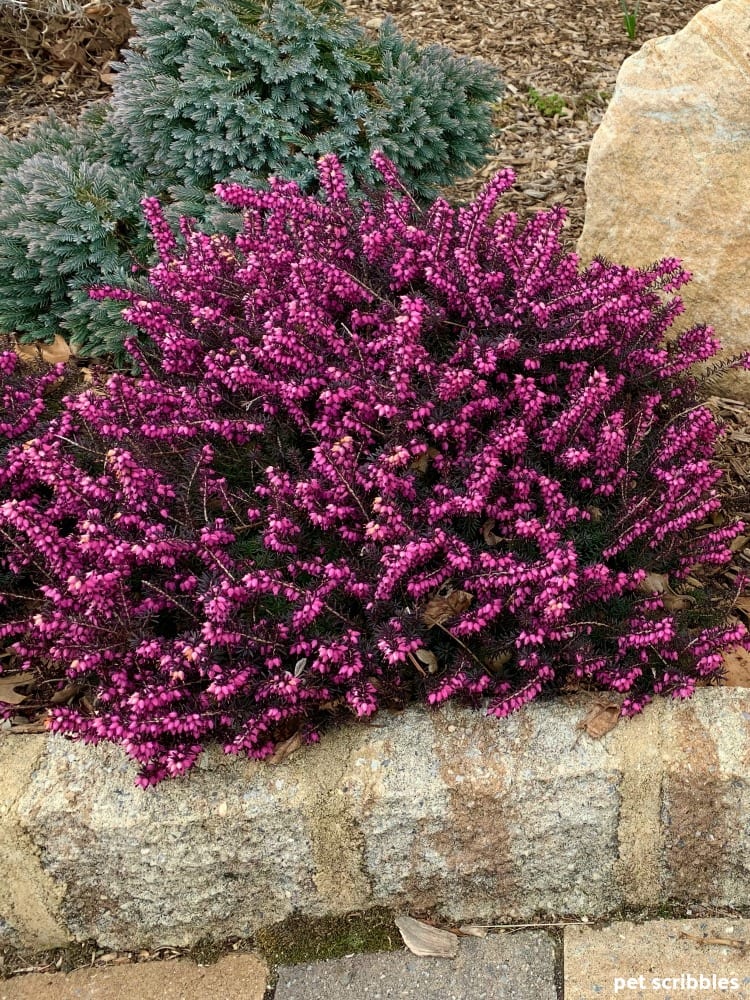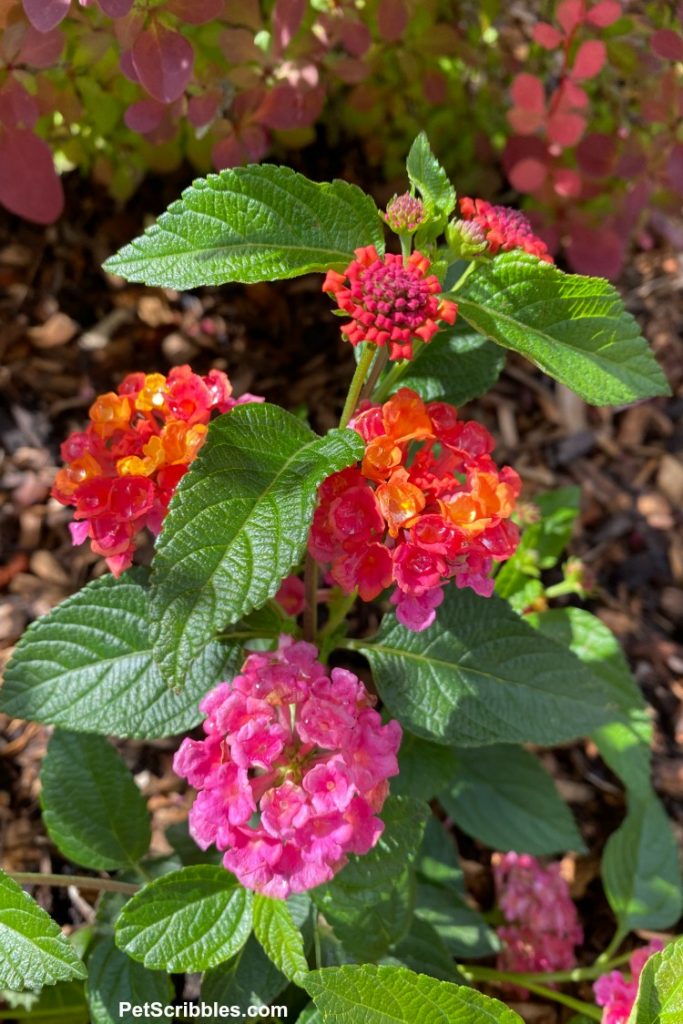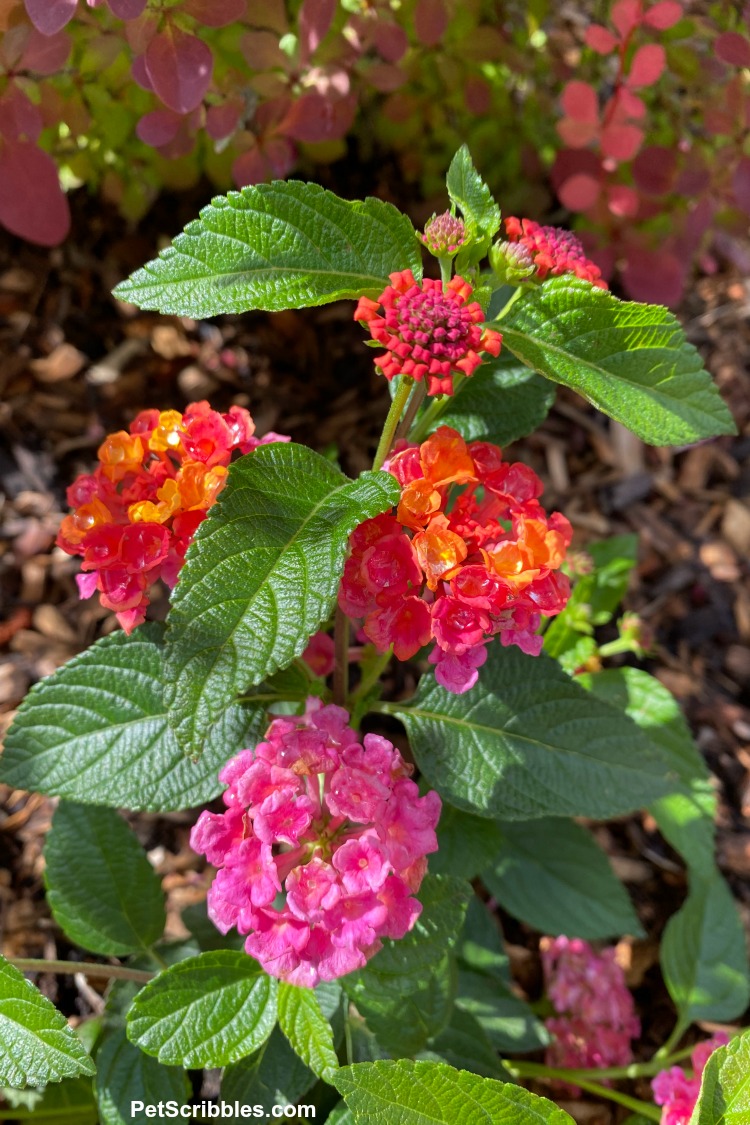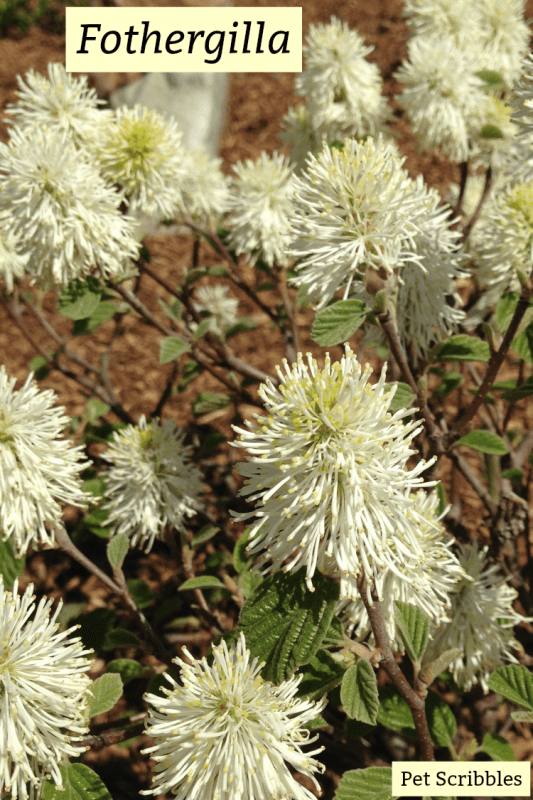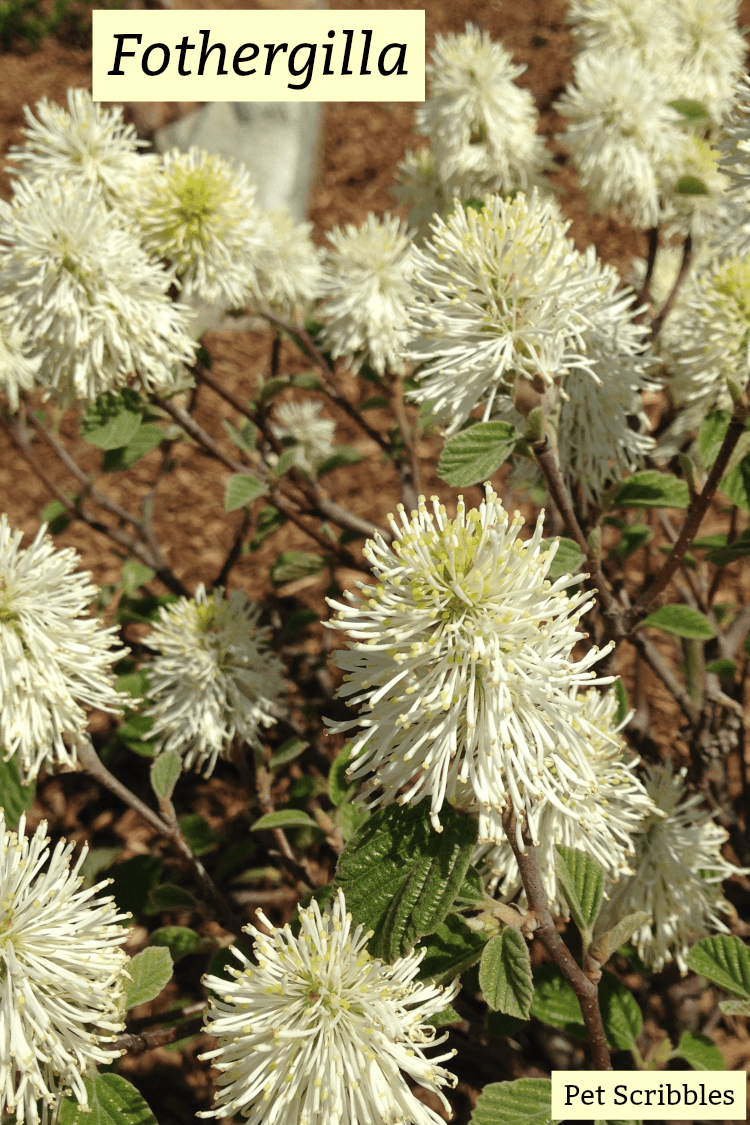 Happy gardening!