This DIY Sea Life collection features outstanding tutorials on how to make your own fake (faux) coral, starfish, driftwood, and seashells! There are links to each tutorial for you to create your very own coastal beach decor!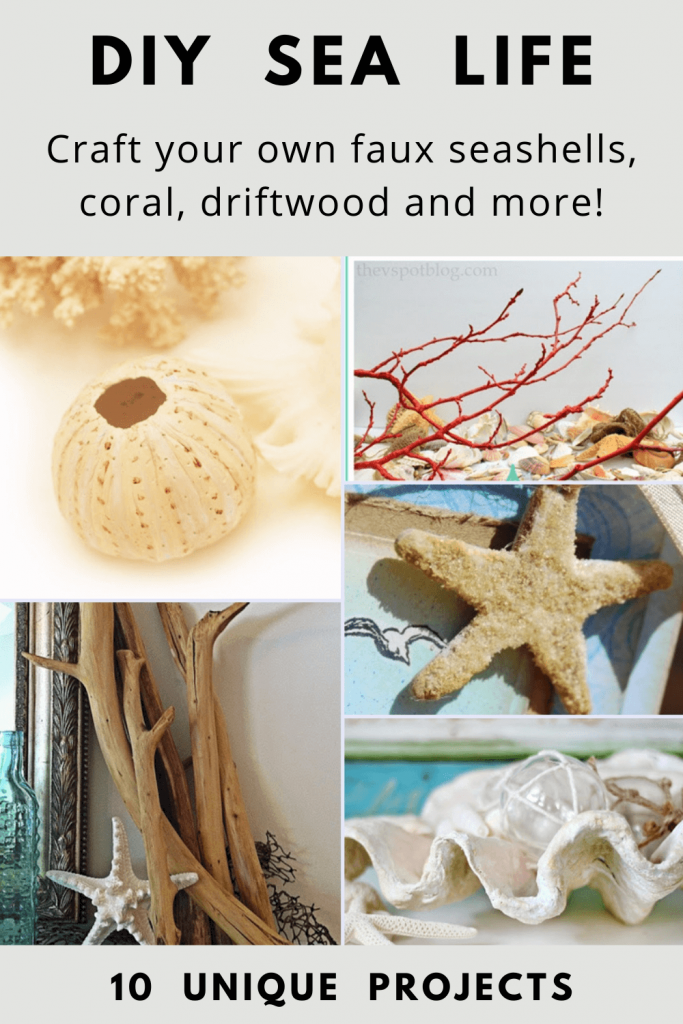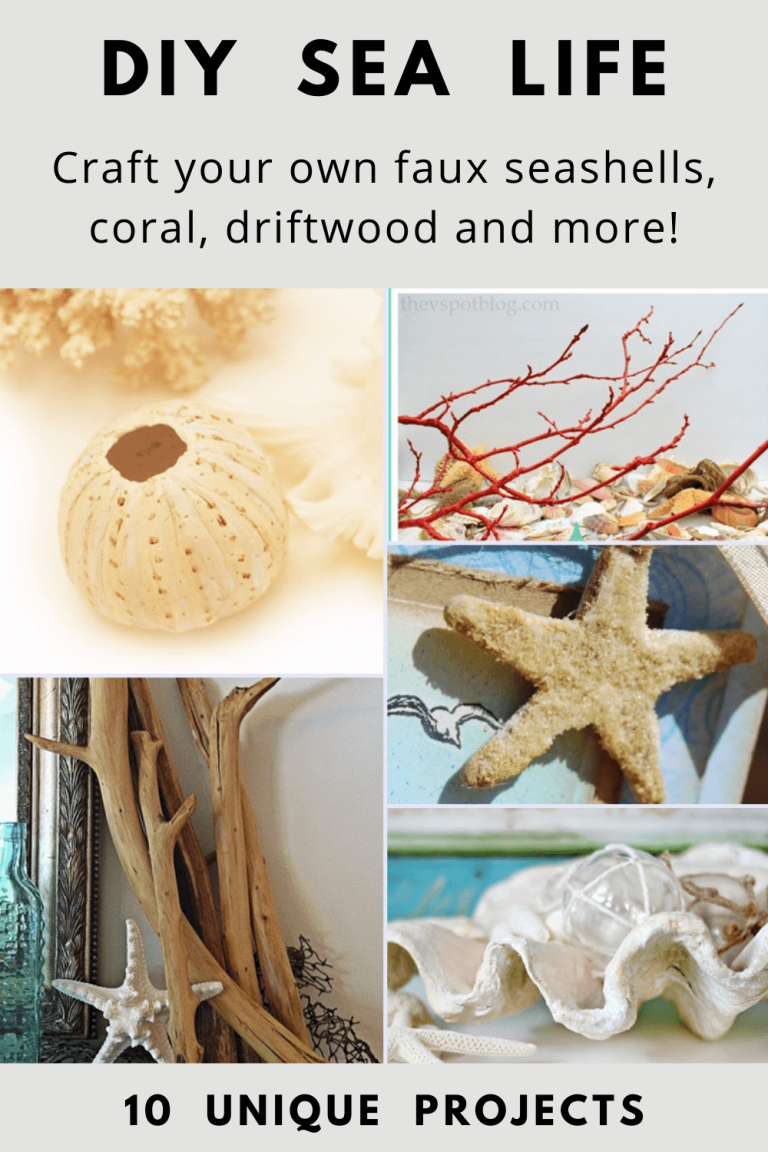 Welcome to another edition of my Nautical Decor Series! So far, I've shared how to decorate with starfish, anchors, sailboats and nautical rope. (Links to the complete Nautical Decor Series of DIYs is at the bottom of this article.)
Today we are looking at making your own coastal art from scratch. Literally. How to DIY your own gifts from the sea!
Did you know you can make your own driftwood? You can! You can make your own coral! And you can even make your own seashells and sea life replicas too! So for those of you far away from any beaches: rejoice!
DIY Sea Life!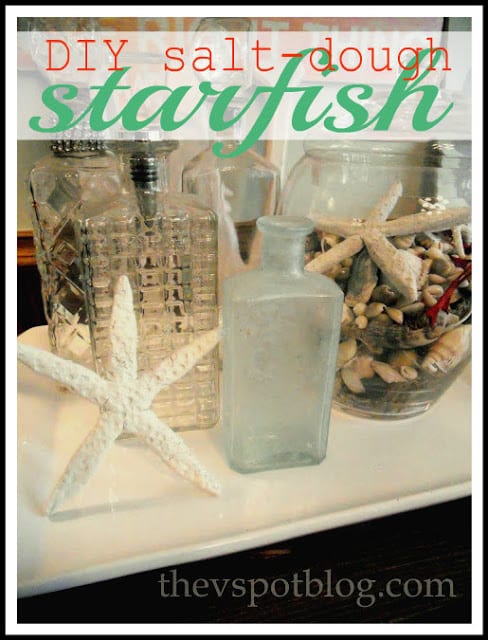 Here's another starfish idea, this time made with chipboard and sand!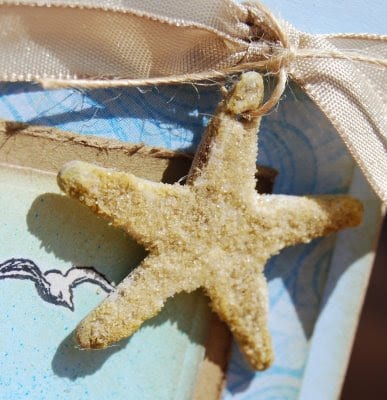 Use this giant clam shell as a table centerpiece, as part of a mantel collection, or even hang it on the wall and use as a "frame" for a special beach memento or photo!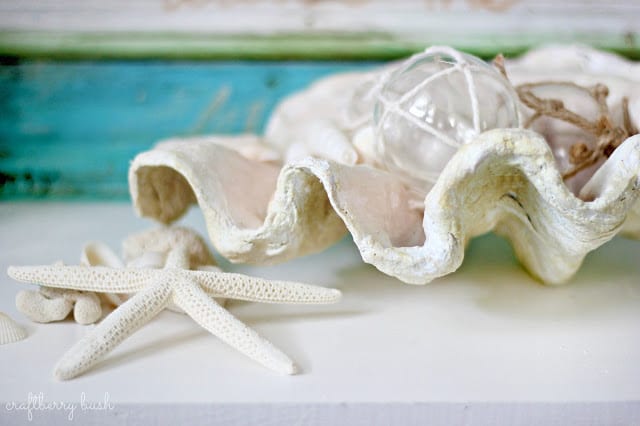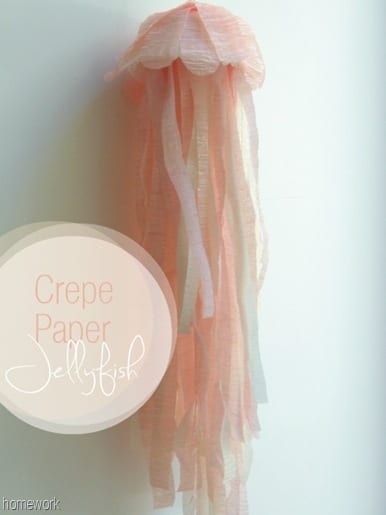 Make your own sea urchins. What a unique – and doable – project!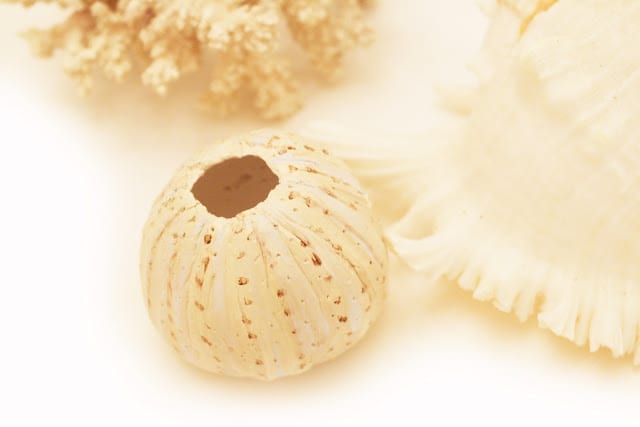 I can't believe this coral is not real, but instead is made using paper maché pulp!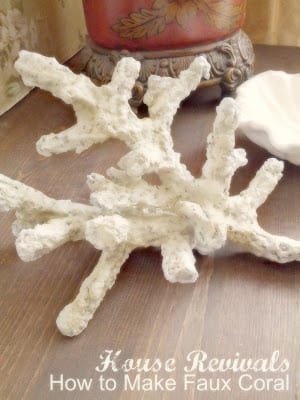 This faux red coral idea is another savvy tutorial from The V Spot, who made the salt dough starfish in this collection too!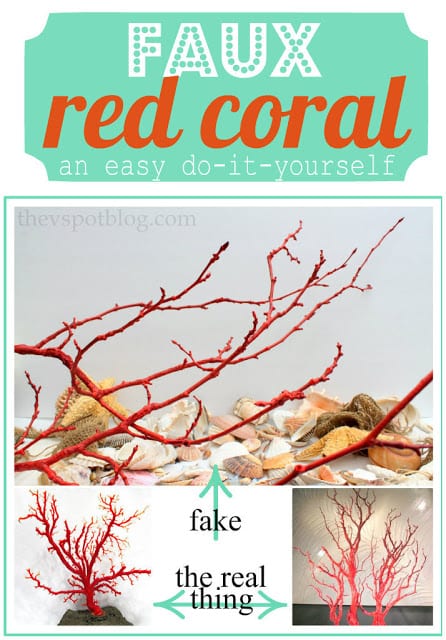 I love this large sand dollar! A wonderful conversation piece in your beach-themed decor!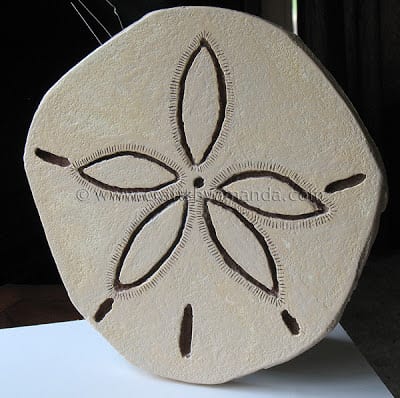 Twigg Studios (who made the sea urchin above) has a fabulous tutorial to make your own sea fans! Brilliant!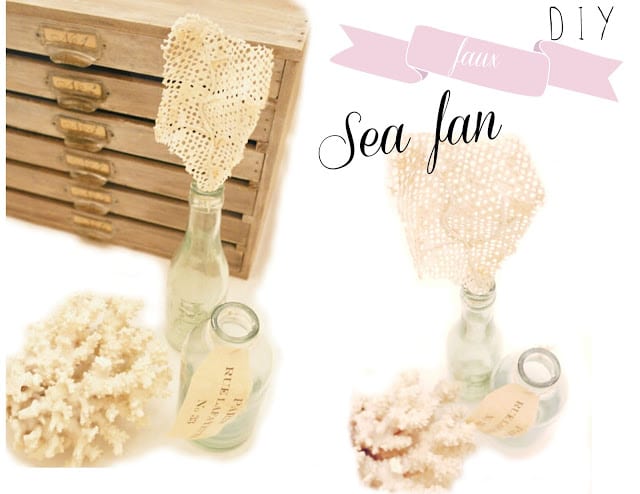 Make your own driftwood! Yes, nevermore do you need to be jealous of those DIYers who can easily go and pick the driftwood off the beach. You can make your own!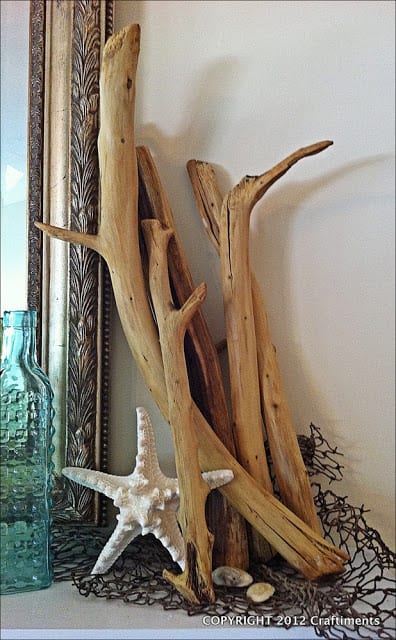 So now you have some creative tutorials to literally make your own DIY sea life!
Nautical Decor Series
Here's links to the other posts in this series:
Nautical Anchor Decor: 10 Easy DIYs
Nautical Rope Decor: 10 Easy DIYs
Happy crafting!