DIY starfish decorations are perfect for beach decor. From garlands to wall art, use these 10 tutorials to create your own coastal style!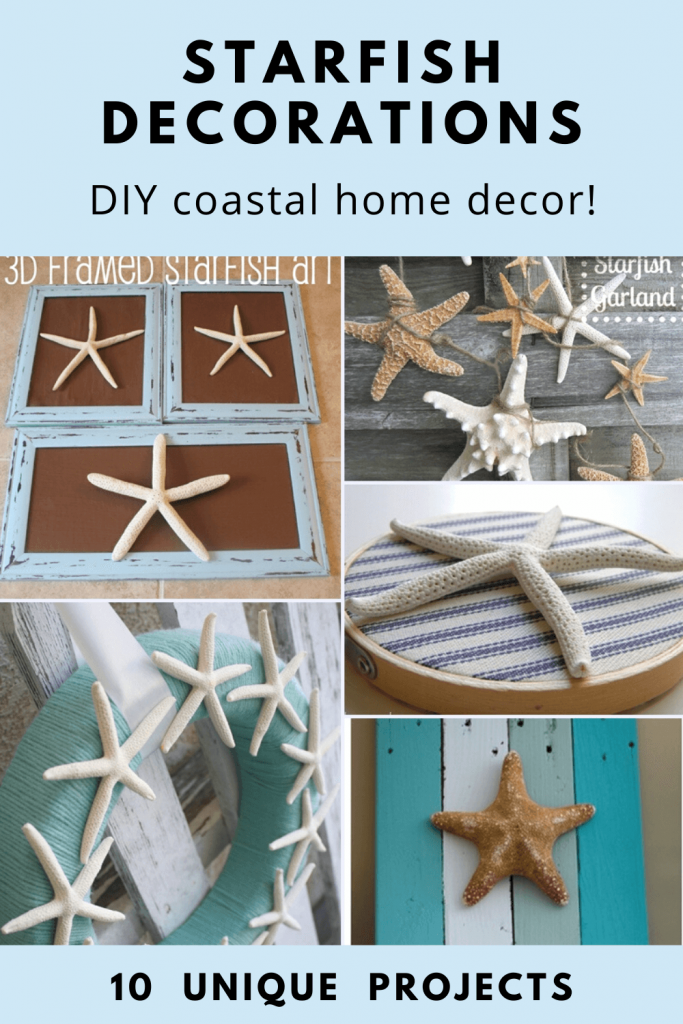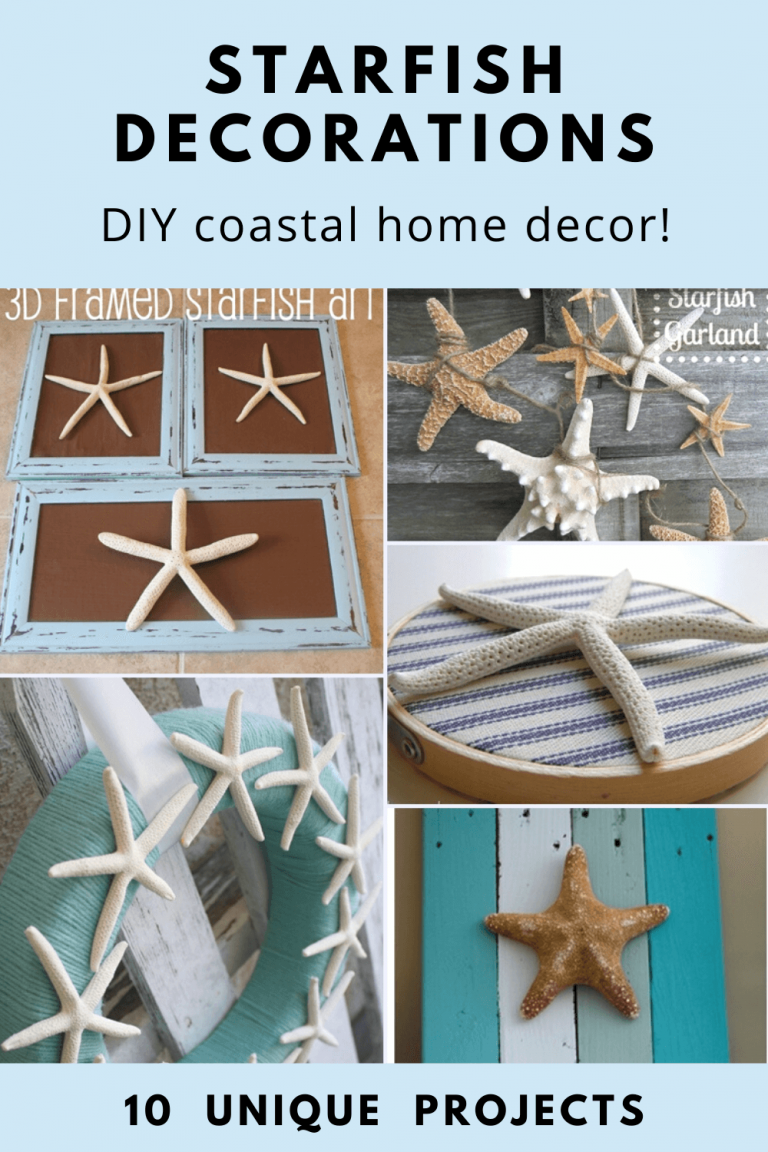 I love nautical decor! Maybe it has to do with living at the shore, maybe it has to do with spending so many years living in New England, or maybe it has to do with my love of sea-faring books. Whatever the reason, I love it. And I'm happy to see so many creative tutorials out there to make your own beach-themed decorations. This coastal decor trend conveys a relaxed, easy-going vibe, and that's exactly how we live here on the New Jersey coast!
DIY Starfish Decorations!