One essential in nautical decor is rope — from sisal to twine, jute and more. Use these 10 nautical rope DIYs to inspire your own creativity!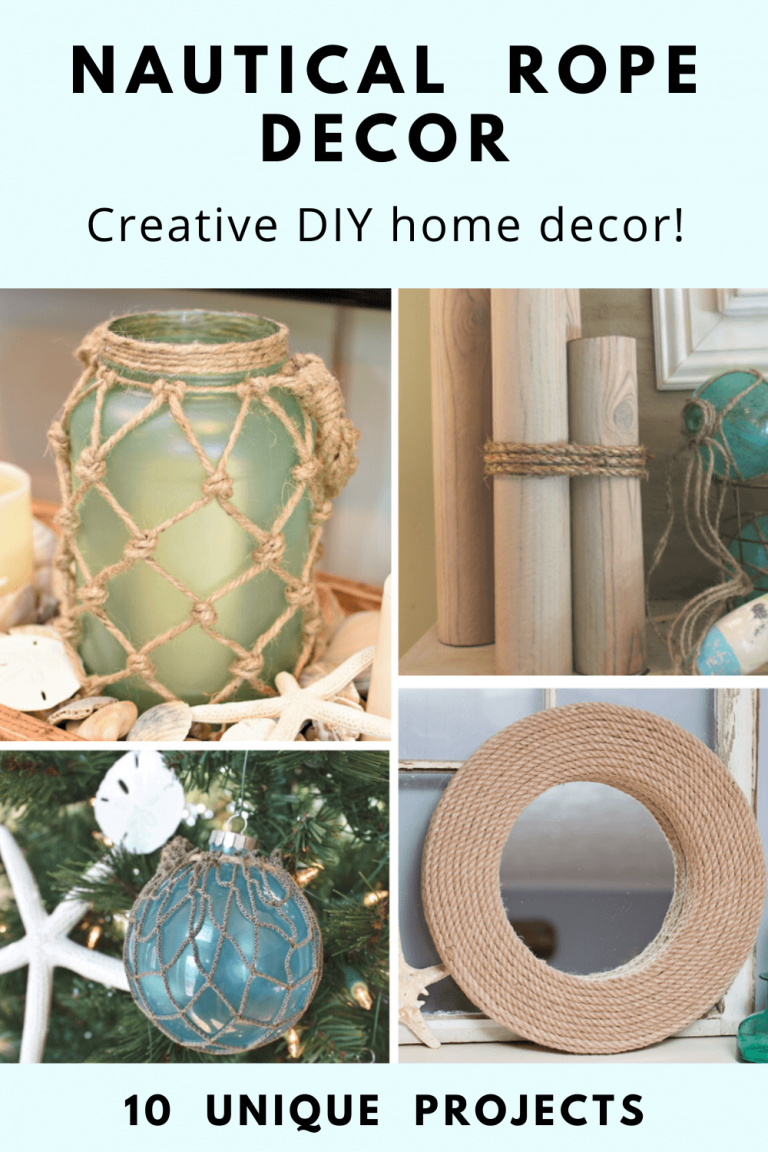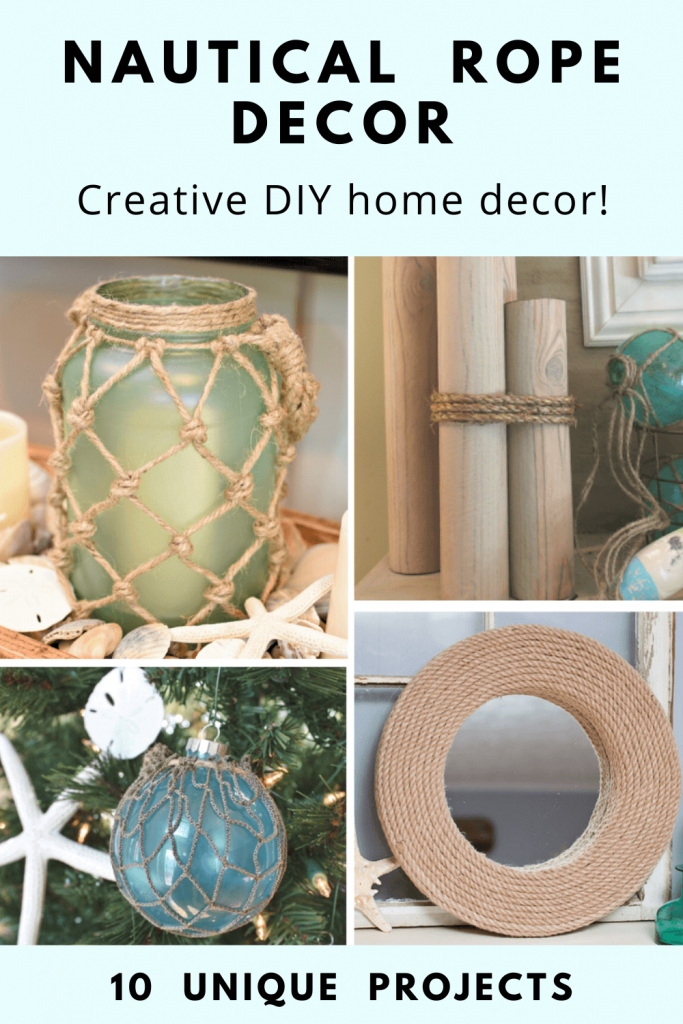 Whether you shop shop online or in stores, you'll see rope used as an accent on coastal decor-themed products. You will also see nautical rope used as the primary material in select items too.
You can make similar home decor accents, so start creating with these 10 DIY tutorials!
Helpful tip: If you missed any of the previous DIY nautical-themed tutorials in this series, the links are at the bottom of this article!