Latest Posts
My gardens in the front yard, side yard and back yard, shared via articles, images and videos. Includes all four seasons, and various garden projects too.
Join my mailing list to receive the latest posts FREE to your inbox!
SUBSCRIBE
Popular Categories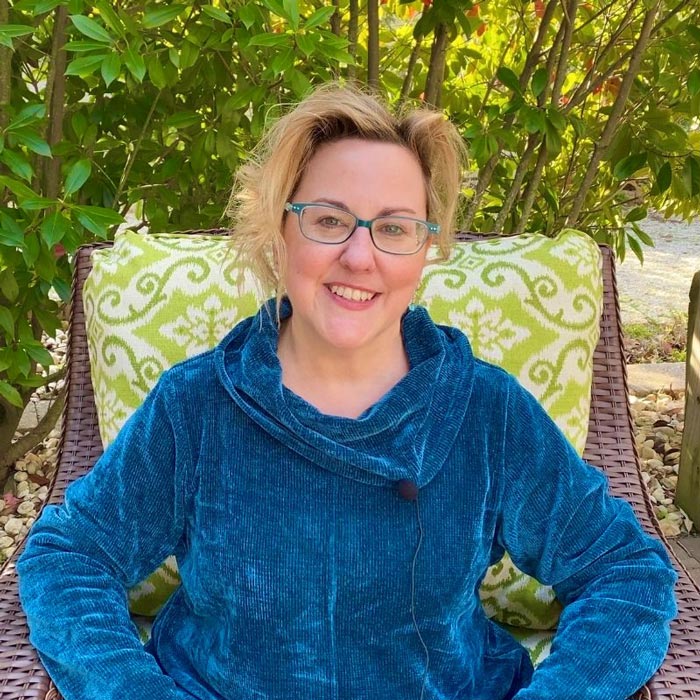 Welcome to Garden Sanity by Pet Scribbles
I'm Laura, an artist and self-taught gardener. Gardening is therapeutic for me, peaceful and calming. I write articles and film videos centered around my own gardens, with plenty of plant suggestions and gardening tips. I'm glad you're here and happy to share my garden inspiration with you!
garden life
Musings about life in the garden including dealing with rabbits, sharing favorite plant catalogs, excitement (or frustration) about plants!
see more about garden life →
Upkeep
Articles about garden upkeep, including garden chores, easy pruning tips, as well as favorite garden tools to help make gardening tasks easier.
see more upkeep articles →