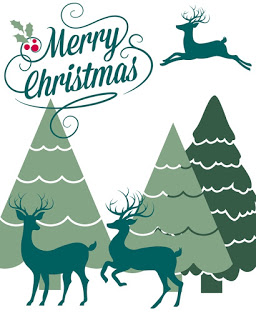 It's free to download and print, and is already sized to fit into an 8 x 10 frame nicely!
The image above is a low-resolution image, so don't print that one as it will come out all fuzzy. And not the good kind of fuzzy like a warm blanket either!
Happy holiday crafting!
~Laura