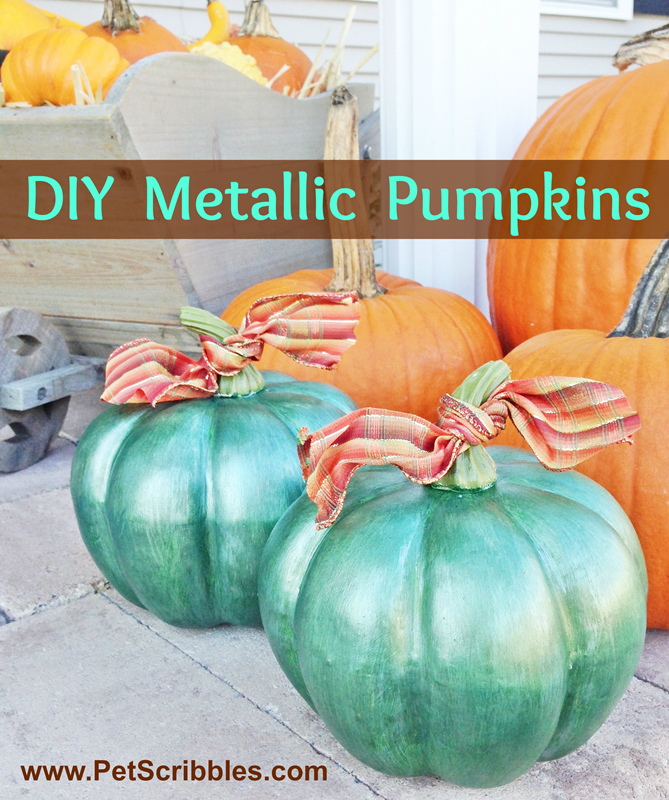 I love pumpkins!
There I said it. Again.
I know, I know… I do say it a lot, and I've done quite a few pumpkin makeovers, but there's just so many ways to decorate them. I just can't help myself!
My latest pumpkin makeover?
These pretty green-blue metallic pumpkins!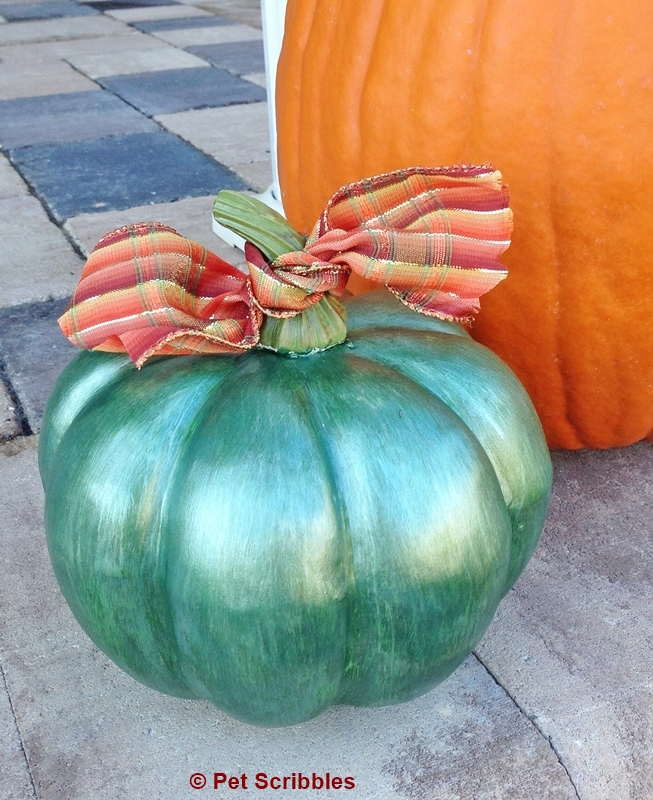 What makes these different from all the other DIY metallic pumpkins out there?
I layered several shades of metallic paint to create a rich, deep color, instead of using only one color.
The pumpkins almost look like colored mercury glass!
I'm sharing the complete tutorial over at Deja Vue Designs!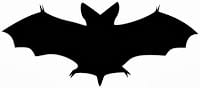 My love of pumpkins can be found all over my blog!
Here's some easy links for you:
Pretty Pink Pumpkin Makeover (from an ugly, orange, plastic light-up jack-o-lantern!)
Black & White Pumpkins: 18 Stunning DIYs
Tone-on-Tone Glitter Pumpkins (where the glitter does not fall off!)
In conclusion? I love pumpkins!
Happy crafting!
~Laura