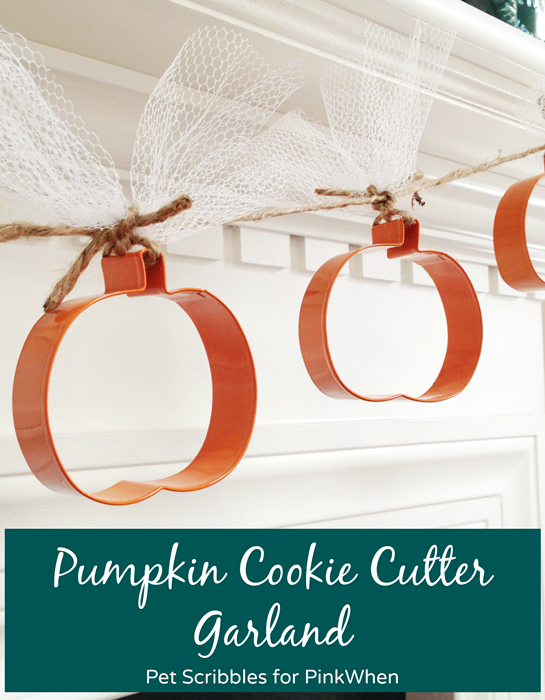 I love decorating for Fall using pumpkin decorations, as they work through Halloween right on into the Thanksgiving holiday!
I found these cute pumpkin cookie cutters at Michaels recently, and turned them into a pretty garland.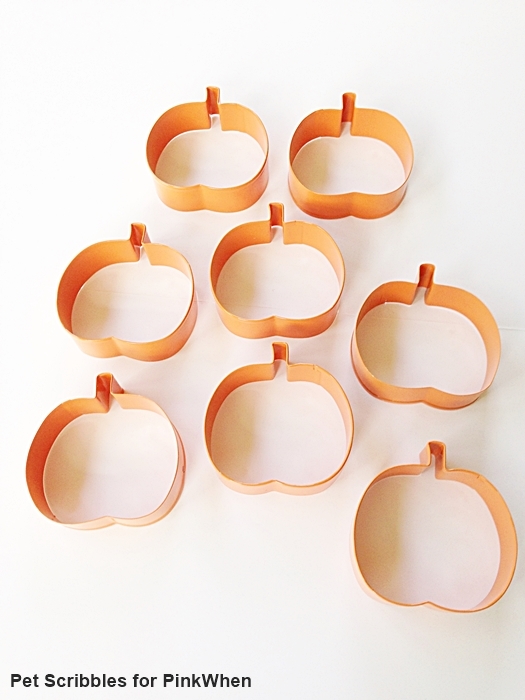 It was easy to do and didn't take too long to put together.
You can see my full tutorial with step-by-step pictures in my contributor post today over at PinkWhen.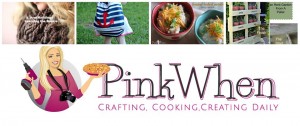 And if you want to see more easy Fall decorating with a pumpkin theme, check out my other pumpkin tutorials:
Isn't pumpkin season the best?
Happy Fall!
~Laura