Christmas came early this month in blog land, as several of us craft bloggers were lucky enough to receive an advance copy of the new, must-have book Craft Fail by Heather Mann. I'll sum it up for you: buy this hilarious book!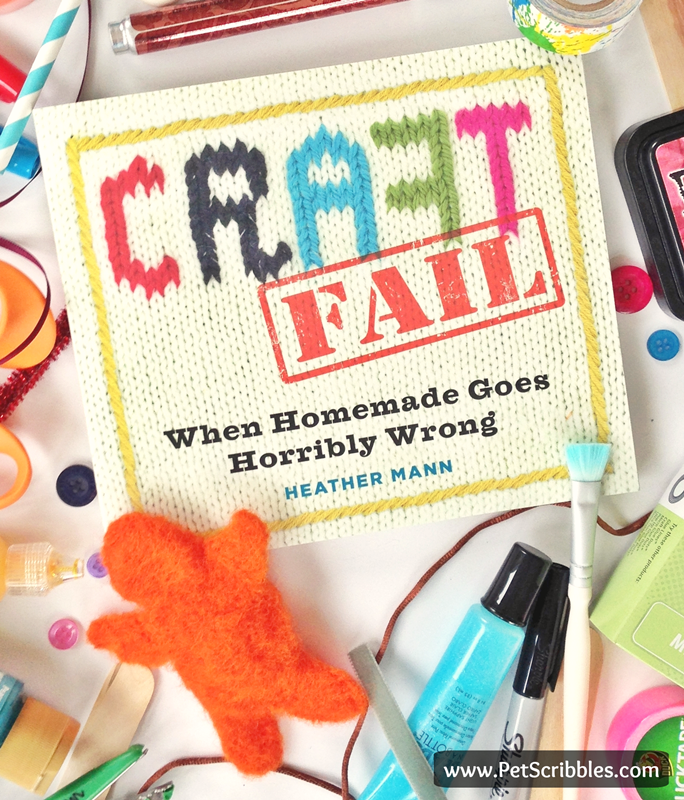 Disclosure: I received a free copy of this book for review purposes. But all opinions – as well as the extra special craft fail – are definitely my own!
Buy it for you. For your girlfriends. For your crafty mom. Your kids. Your crafty male friends. (Yes, my husband laughed out loud as much as I did while devouring this book!) Buy it for your co-workers. For your kid's favorite teacher. (Maybe a copy of the book accompanied with an attempted "teacher's gift" craft would work.) For your boss that you like. For your pet sitter. Oh – and as a hostess gift? You will be the hit of the holiday season.
Because this book is that good. And damn funny. And appeals to just about everyone.

(Disclaimer: It's possible there are one or two humorless people in the world who this book might not appeal to. But they probably would love the book if they picked it up, or if it was placed squarely in front of them. Consider helping those unfortunate folks out and spread some crafting cheer!)
The subtitle says it all: When Homemade Goes Horribly Wrong!
Think of Pinterest. All of those craft and DIY projects you pin, definitely going to try them. No, not even try them… more like definitely going to do them.
And then reality hits. And craft fails happen. And that's where author Heather Mann comes in.
Heather is a self-described "failure enthusiast" and publisher of the hugely popular CraftFail.com, a website that you need to add to your reading list to see crafts gone horribly wrong.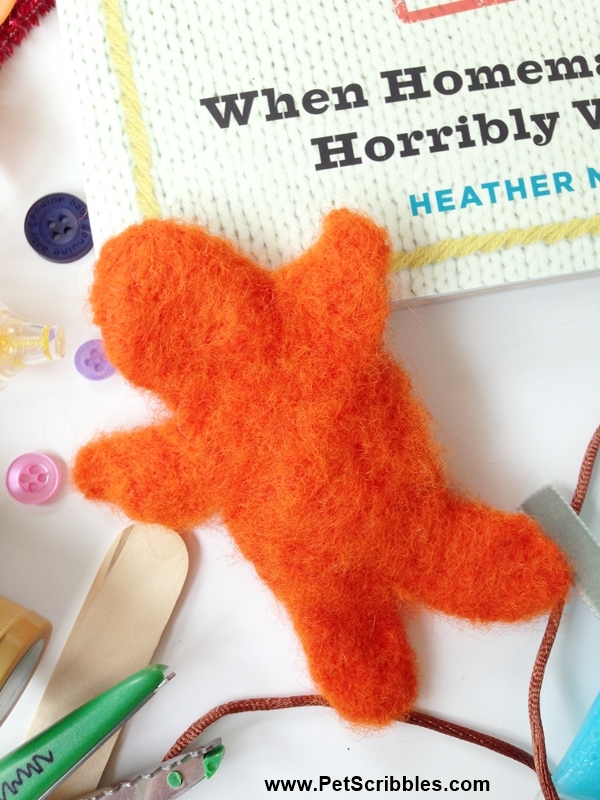 Oh, yeah, about the orange thing above.
It's my own craft fail that is my own personal best (worst?) to date.
I've been in love with all of the needle felting projects I've seen on Pinterest and some crafty blogs. So I bought an easy kit where you follow the directions and make a flower. This introductory craft was a success: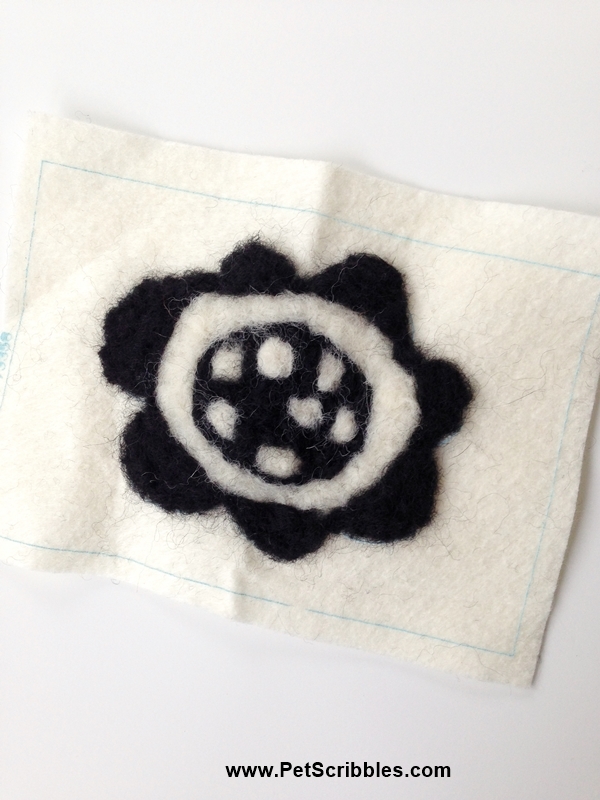 So now that I was a needle felting pro, naturally I wanted to make a Halloween doll of some sort. And I didn't really need to closely follow – or even loosely follow – directions. Just start stabbing that wool and you're good to go.
Or not.
It kind of looks like a deformed gingerbread man who fell into a vat of melted orange crayon.
Am I right?
And the back of him looks a bit bloated in the middle. Maybe if I lay him this way, he can be some sort of sea creature? Are you seeing a crab?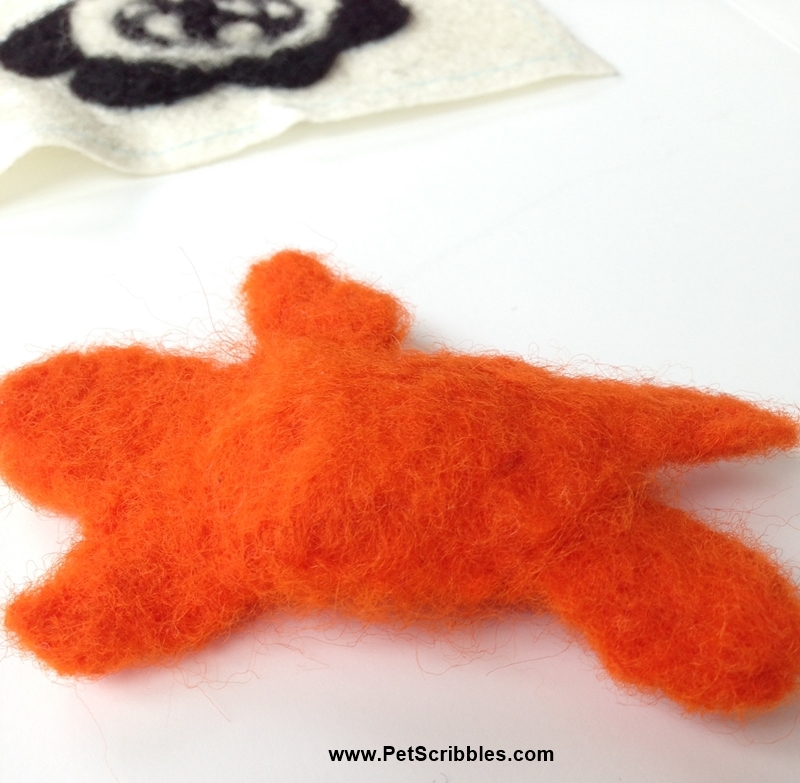 Here's a little secret, in what makes the Craft Fail book the must-have gift for this holiday season…
I know many of the bloggers who have projects proudly featured in this book. And you know what? They are amazing crafters, creative DIYers, and quite successful bloggers. And that's what makes this book so damn funny and real at the same time: these are real people who are successful who also failed big-time!
It's ok to fail! And then to laugh about it! And to totally own that craft fail too!
In conclusion, click here to buy this book!
Happy crafting!