Even gardeners need a break sometimes. I found out the hard way after a day of gardening in Summer heat. Take a break. Admire your garden. You deserve it. And you just might see a bee buzzing around the lavender!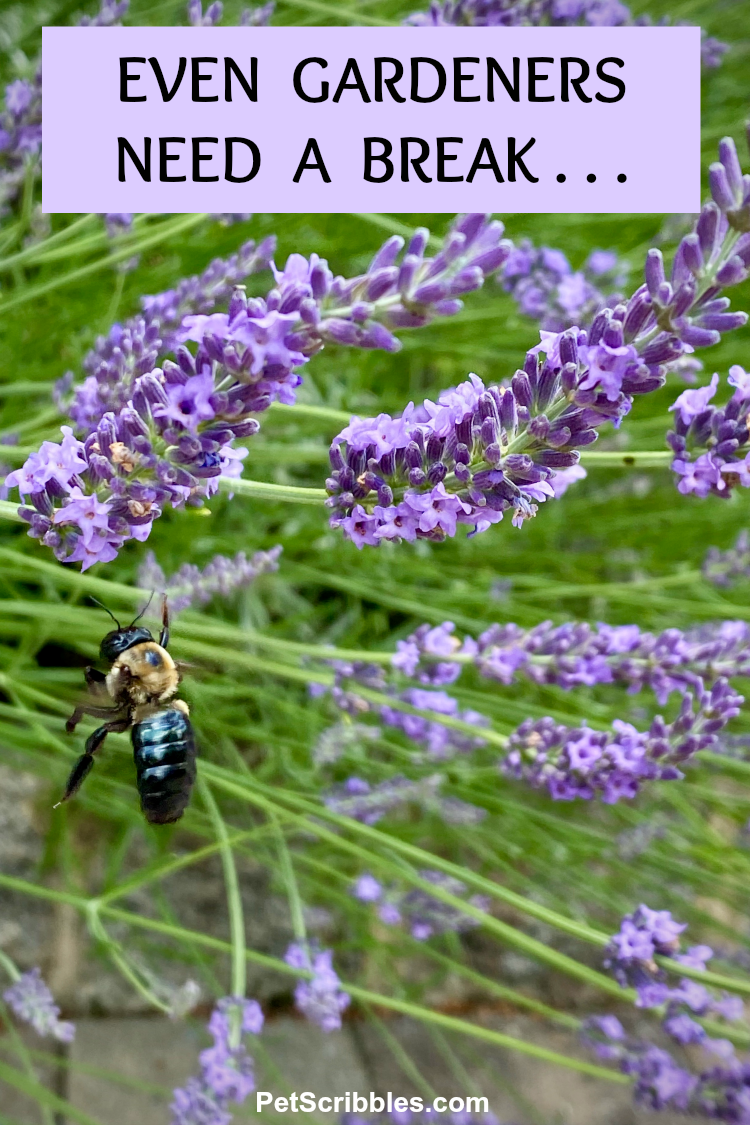 Yesterday I was reminded that I'm human.
At 10 AM I went out to do some gardening, and although I was thoroughly enjoying myself as I always do, after several hours I came to an almost sudden stop.
I was smart — using sunscreen and drinking plenty of water.
And as usual, I got lost in weeding, pruning, moving rocks and deadheading flowers. It was hard work but enjoyable.
Until it wasn't. The next thing I knew it was 2:30 PM.
Whoops.
No real breaks, no snack or lunch, no sitting down.
Even gardeners need a break
It wasn't the first time this year I ended up gardening without realizing how much time had passed.
Earlier in the Spring, I was outside for almost six hours before my husband came out to check on me. I hadn't taken a break.
In the Spring, however, it was nice and cool, with an almost constant breeze. Some days were rather windy. Some days were cloudy and overcast, to me the best days to garden.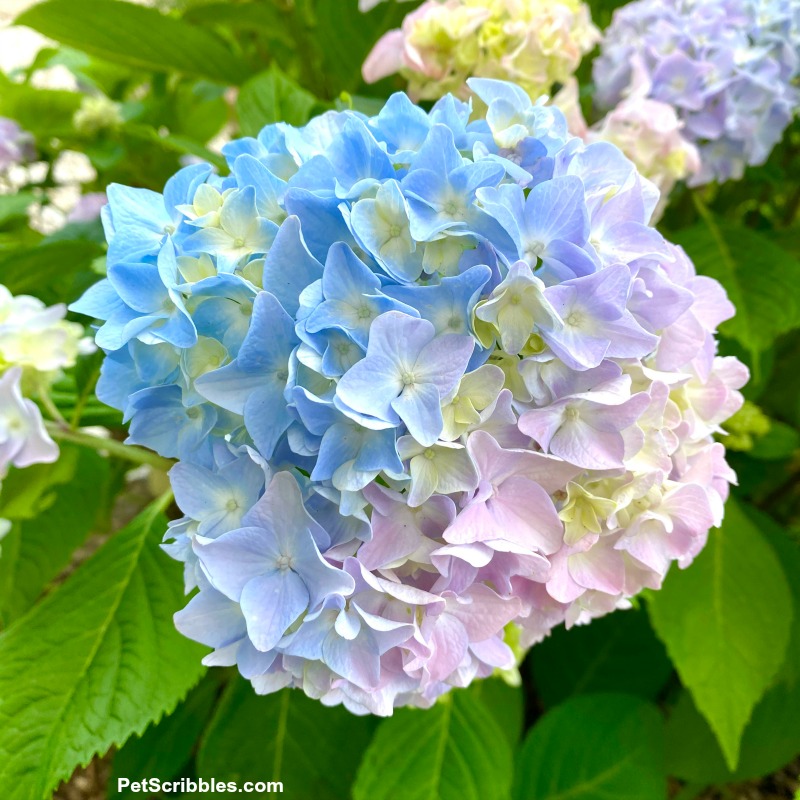 Yesterday I suddenly stopped gardening and realized I. Was. Spent.
My energy was gone, I felt a bit woozy and realized it was time to go inside.
It's possible I was dehydrated, and the small headache that developed later didn't help matters. Nor did my irritated arms which developed a slight rash from trimming the Shore Junipers.
Take the day off
My husband — who knows that gardening is my happy place — gently suggested I take tomorrow (today) off. I knew he was right.
And this morning, relaxing with my third cup of tea, I know he is right.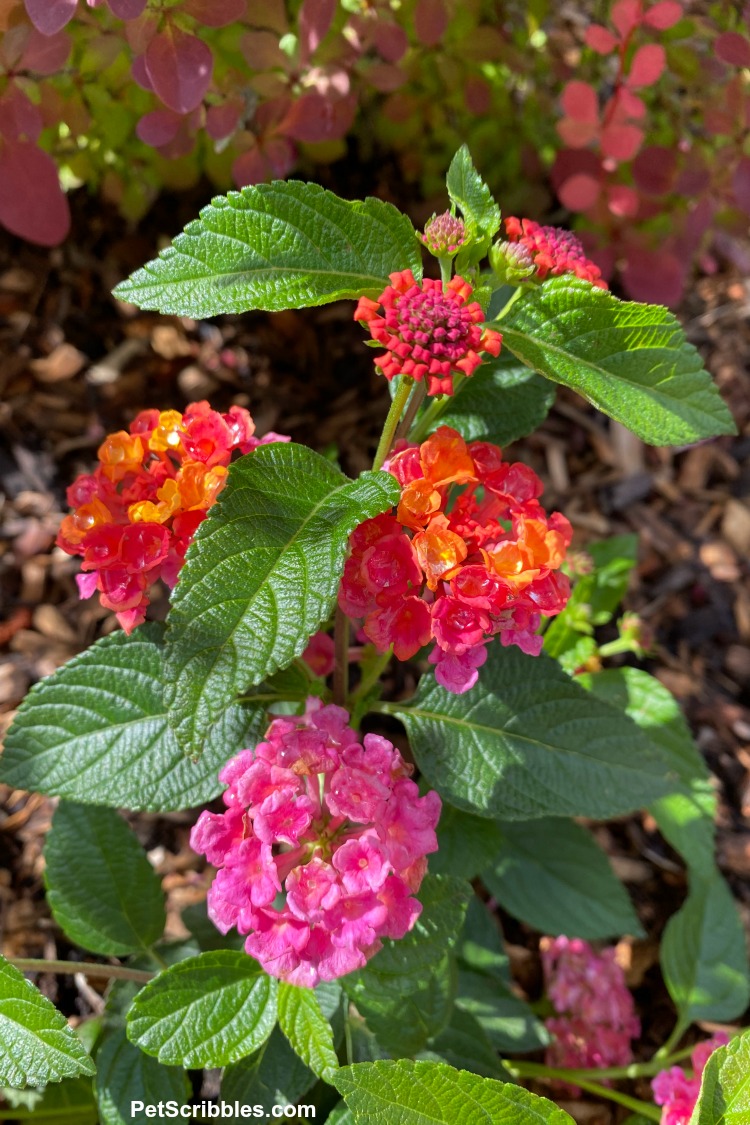 Is there more stuff to do? Of course! But all of it can wait.
Today, I'm appreciating the gardens for how they look so far, and for all of my hard work this year.
Throughout this blog post I'm sharing images from my garden — what's blooming right now.
Stop and smell the lavender
So. In addition to being smarter now that we are entering the unwelcome heat and humidity of Summer, I am stopping to smell the roses. And the lavender.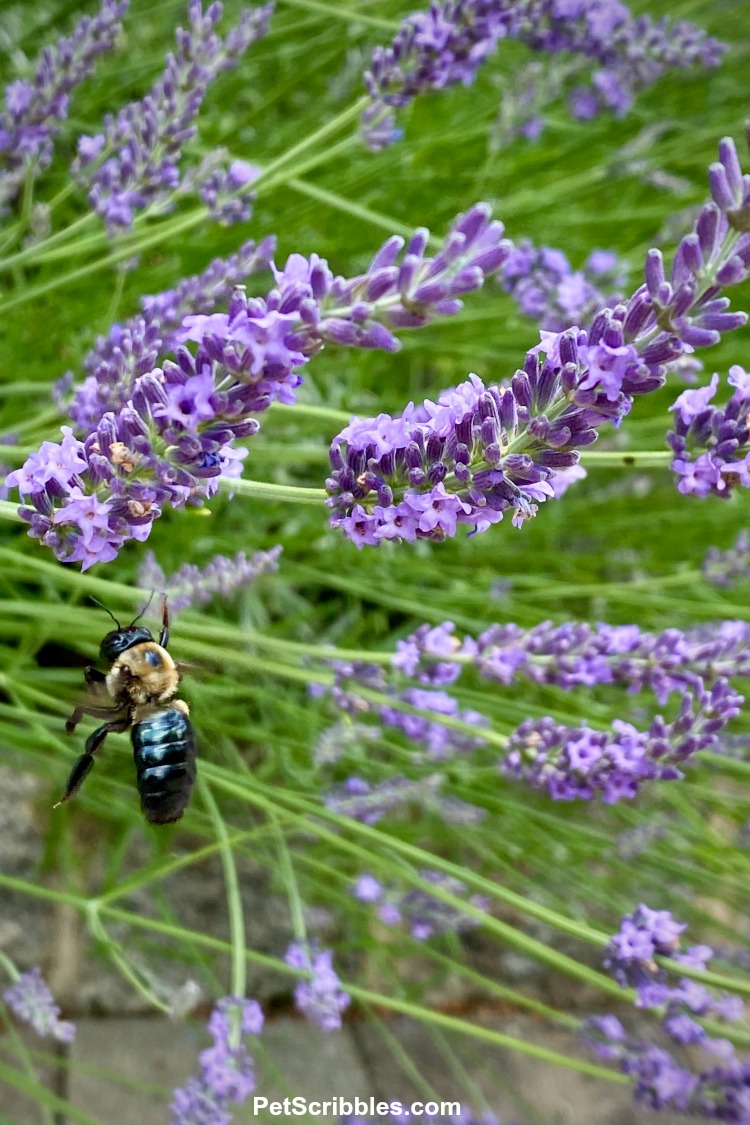 Any excursion outside today will include gazing at various flowers, as well as paying attention to the little garden moments that sometimes escape me.
For example noticing and enjoying the buds on the Pinky Winky and Little Lime hydrangeas, reminding me of good things to come.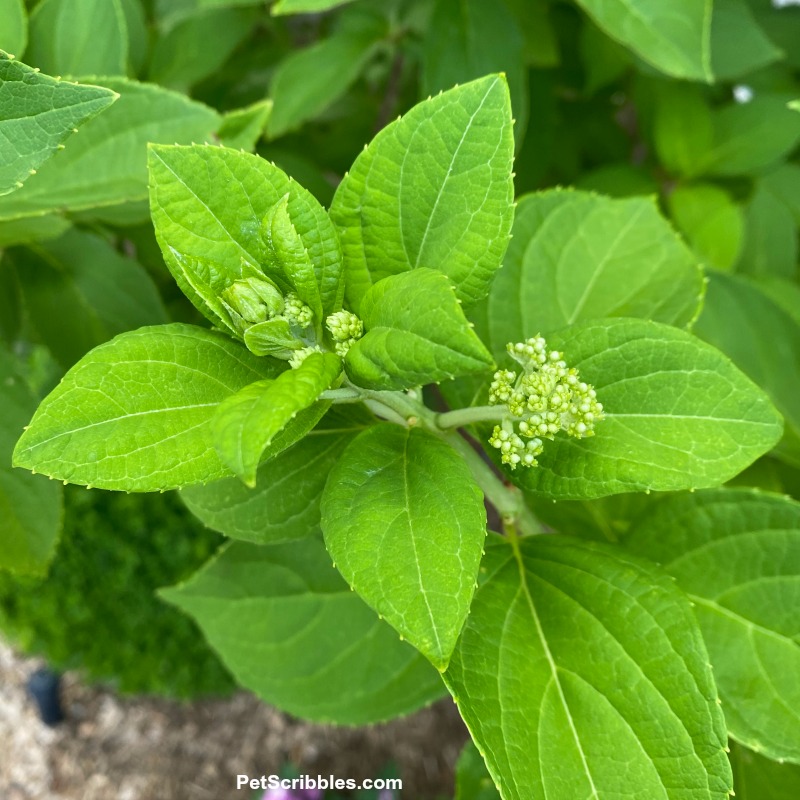 And then? Stepping back to look at the big picture.
Literally taking a big step back and snapping a photo. A wide shot of the garden beds.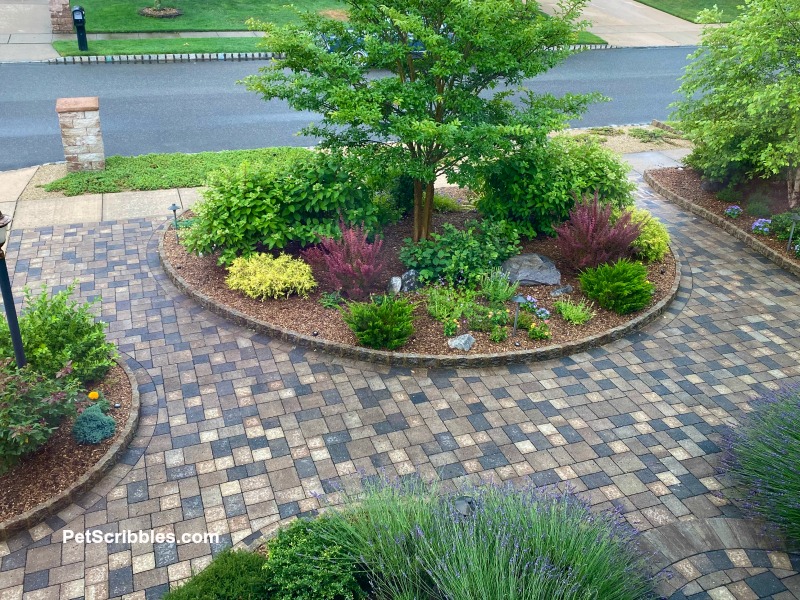 Sometimes I take so many *up close and personal* flower shots that I forget to fully recognize how nice the gardens are now.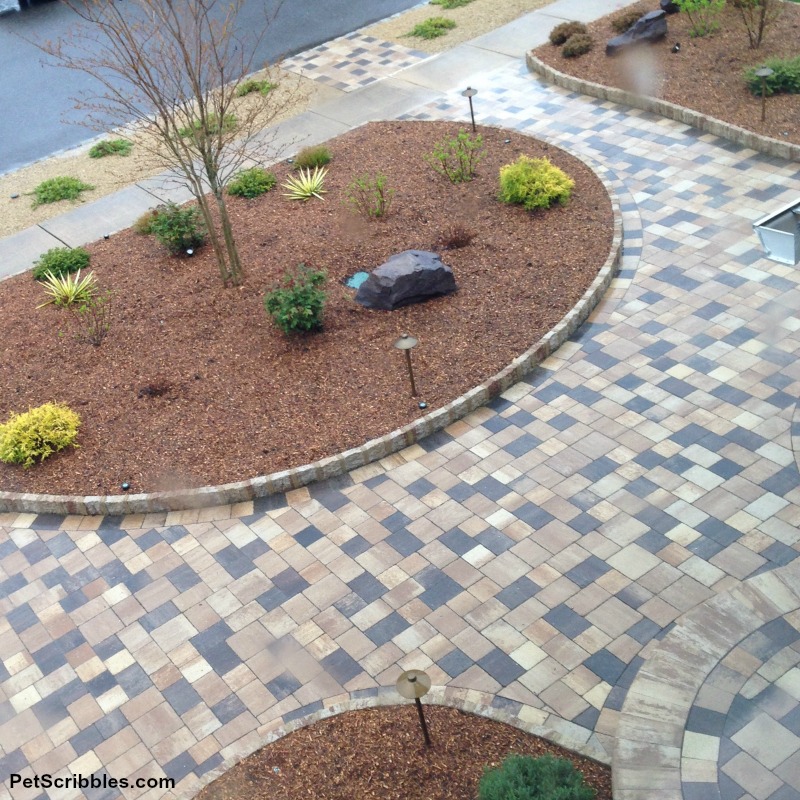 Looking at the two images above, of our front yard then and now, is a reminder of how far the gardens have come. I forget all of the planting — and moving plants — that we did gradually over the years.
My husband, on the other hand, remembers every shrub he *helped* me move. And by *help* you know what truly happened: he dug the shrubs up and moved them for me.
Gardening for my mental health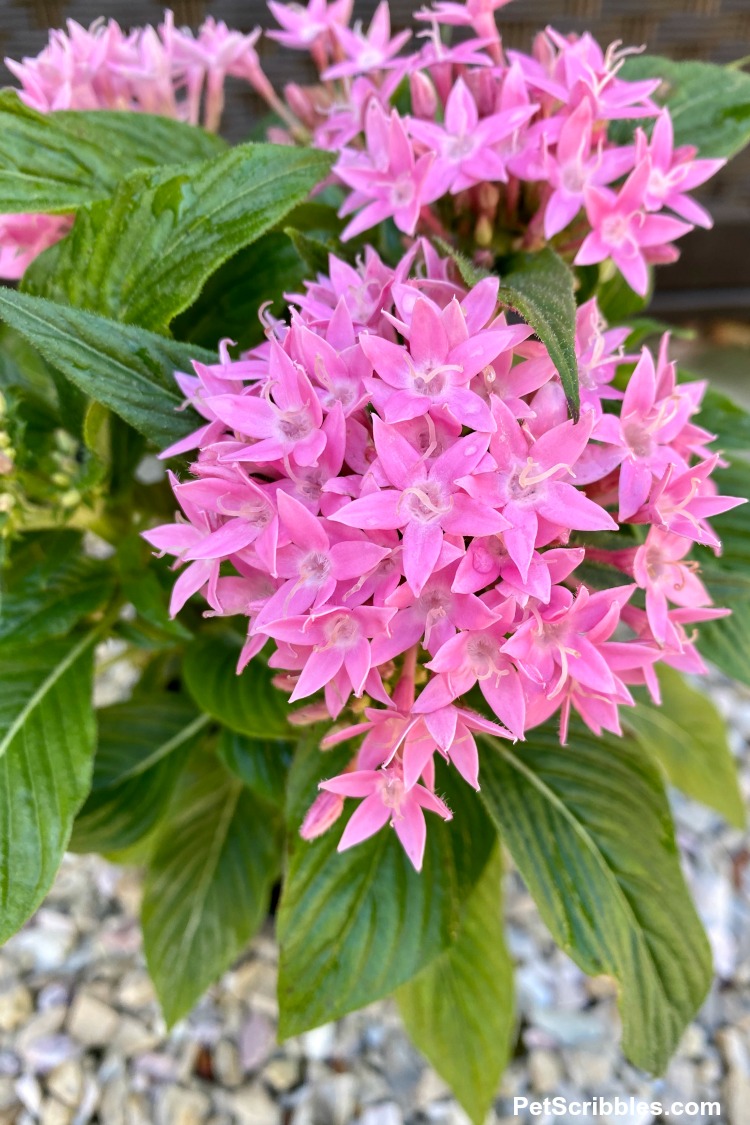 I am a passionate gardener.
I'm also well aware of the benefits gardening provides to my physical and mental health. I truly feel those benefits, and they just add to my love of gardening.
But part of being good to myself — gardener self-care, if you will — is to remind myself that even gardeners need a break.
Sometimes.
Happy gardening!