Christmas Inspiration: 100 trees, wreaths and ornaments to make this year from the All Things Creative bloggers! All projects have easy-to-follow tutorials. You'll love what we've put together for you!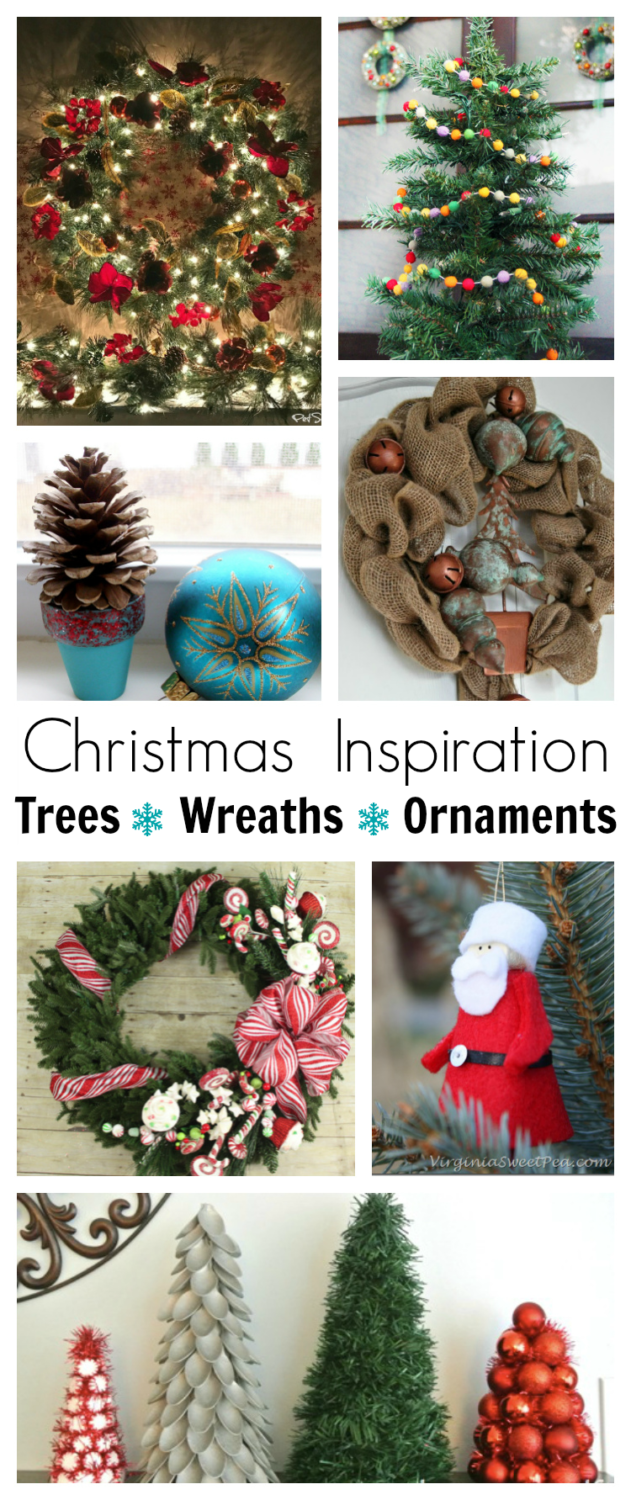 Once every month, our All Things Creative team shares a collection of DIY projects, crafts and sometimes recipes around a specific theme.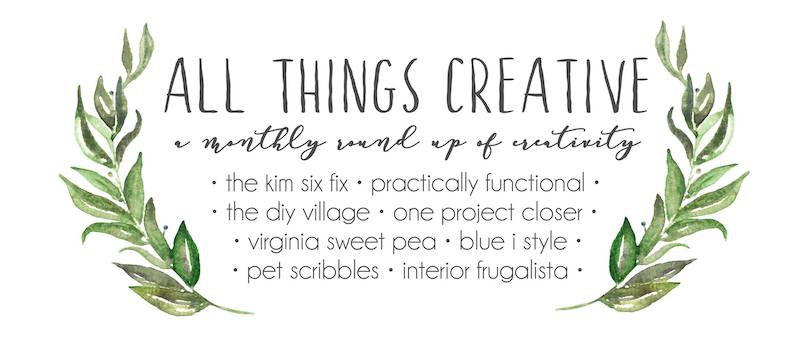 This month's theme is:
Christmas Trees, Wreaths and Ornaments!
Enjoy 100 inspiring ideas — all easily "make-able" with complete tutorials — for the prettiest Christmas trees, Christmas wreaths and handmade Christmas ornaments!
Simply click on the projects you're interested in below, and you'll be taken directly to the DIY tutorial.
Easy peasy!
To see more of my Christmas and holiday crafts and DIYs, just click here to see everything on one page!
Happy holiday crafting!
~Laura