What do you give a gardener? Today I have six gifts for gardeners they will love. I personally purchased each one of these, and would love to receive any of these as a gift! I hope my six gift ideas will help you out when it comes to finding a gift for a gardener in your life!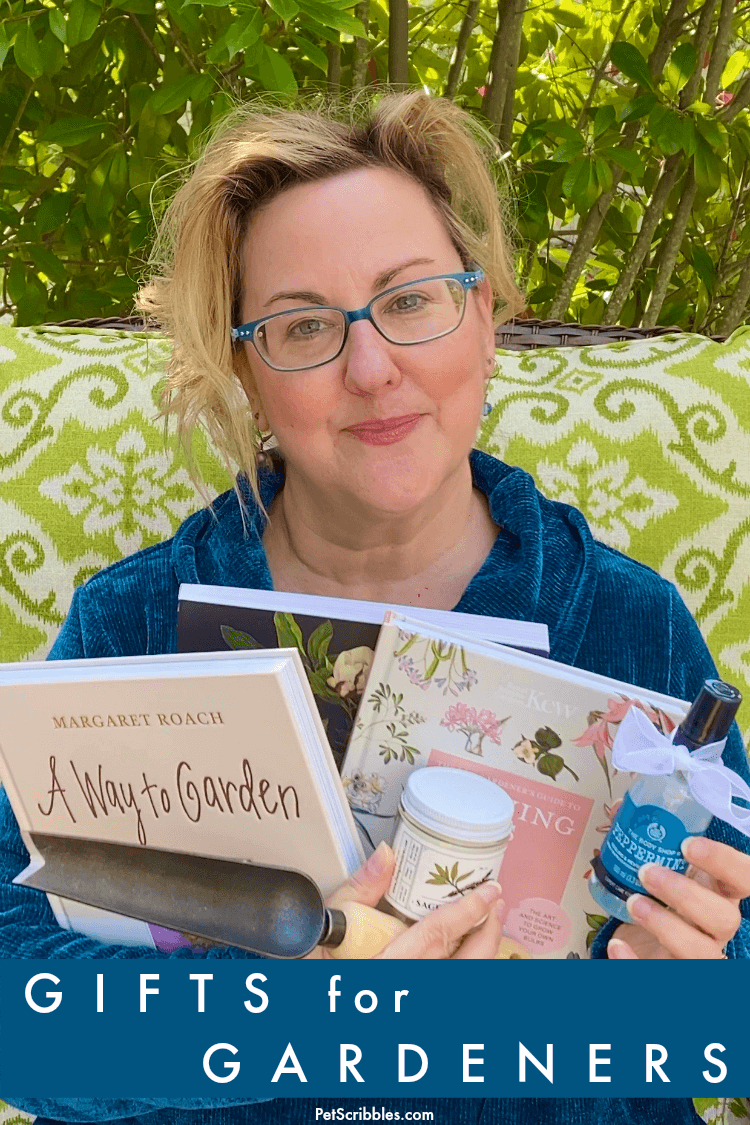 Coming up with gift ideas for gardeners is not always easy.
But I have six ideas that will make your gift giving easy this year!
I filmed a new video — link is further down this post — where I tell you about each gift and show you what they look like and why I purchased them.
My gift choices are not sponsored in any way.
I purchased each gift on my own to give you honest choices on creative gifts for gardeners this year.
Six Gifts for Gardeners
Here are the six gift ideas in brief.
For much more detail, please watch the video at the end of this post.
Gift Idea One: Peppermint Foot Spray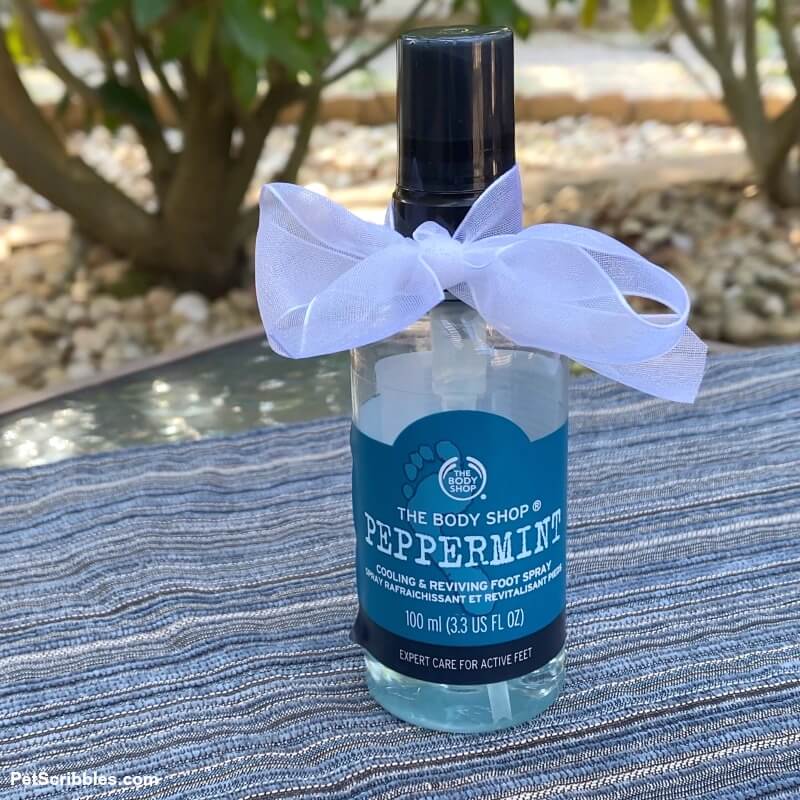 It's a treat that I use after a long day of gardening or being on my feet all day. The spray gives a cooling feel which lasts until it dries quickly. And the scent is a great pick-me-up.
Current price on Amazon is $10.
Gift Idea Two: The Kew Gardener's Guide Series
Gardener's Guide to Bulbs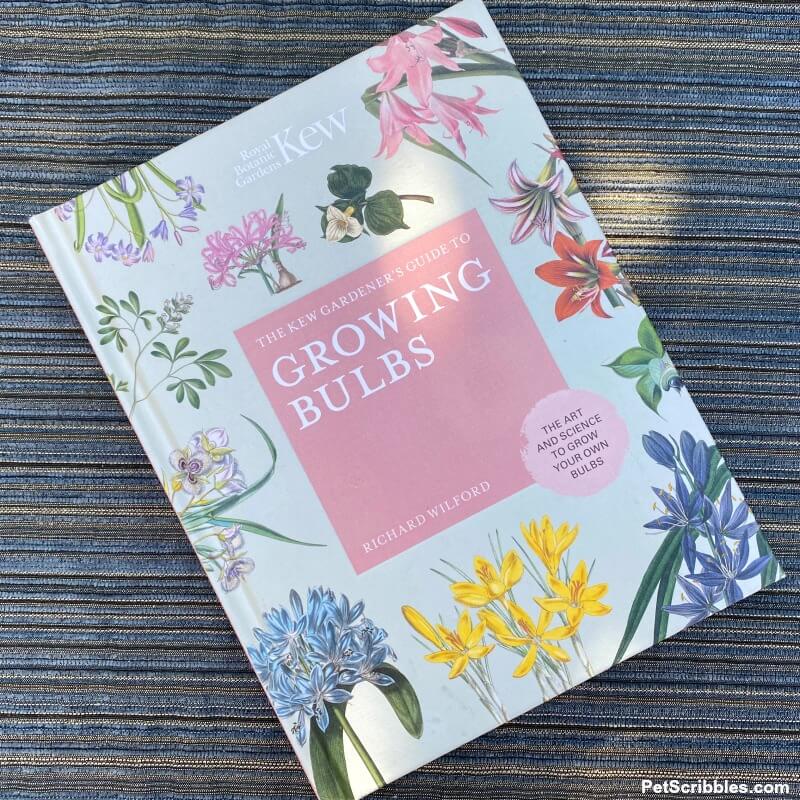 This is part of The Kew Gardener's Guide to Growing series of books, and I found this book not only beautiful to page through, but also helpful with project ideas. It's a mix of vintage-style botanical illustrations and colorful photos of 66 different bulbs.
Current price on Amazon is $8.49.
Houseplants? Herbs? Vegetable growing?
The rest of The Kew Gardener's Guide to Growing series covers topics for every type of gardener, including how to grow:
Orchids
Fruits
Vegetables
Houseplants
Herbs
Current prices on Amazon range from $8.49 to $16.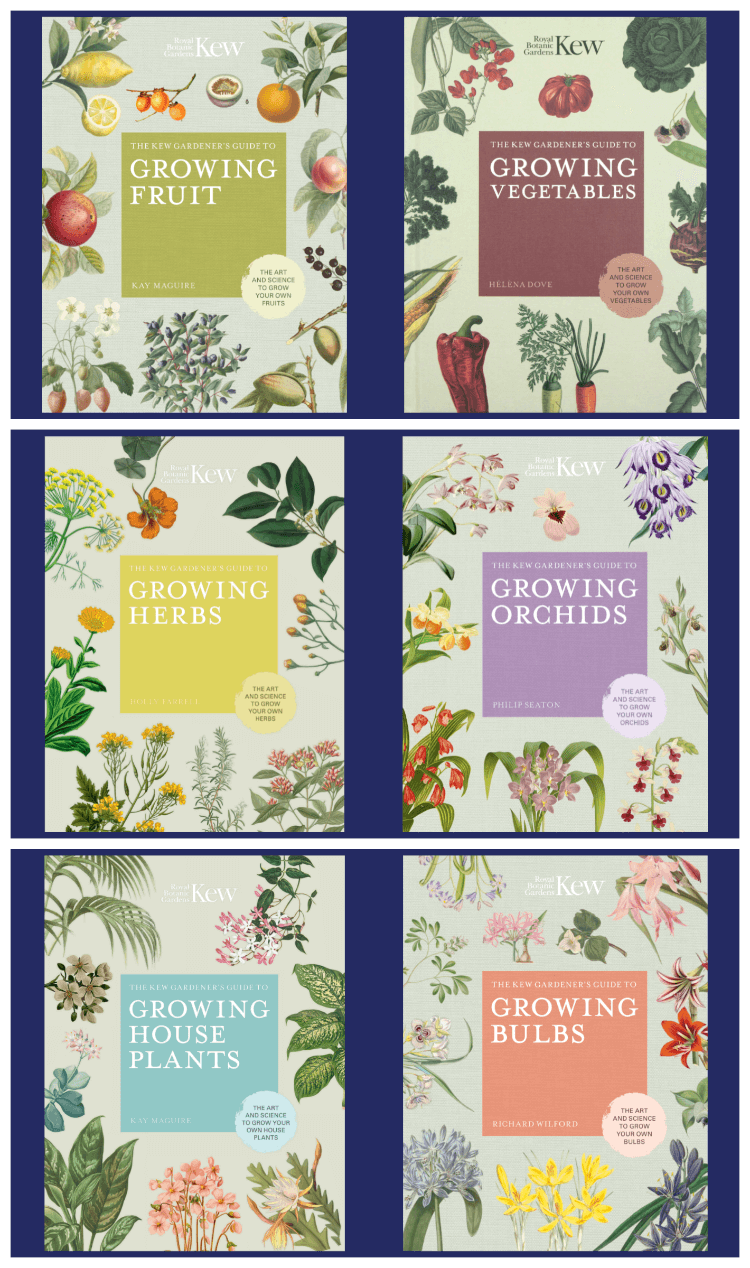 Gift Idea Three: DeWit Heirloom Quality Garden Tools
This isn't like giving a gardener a garden tool they most likely already have. Instead, it is giving the gardener a very special tool they will use for a lifetime.
Snake Tongue Trowel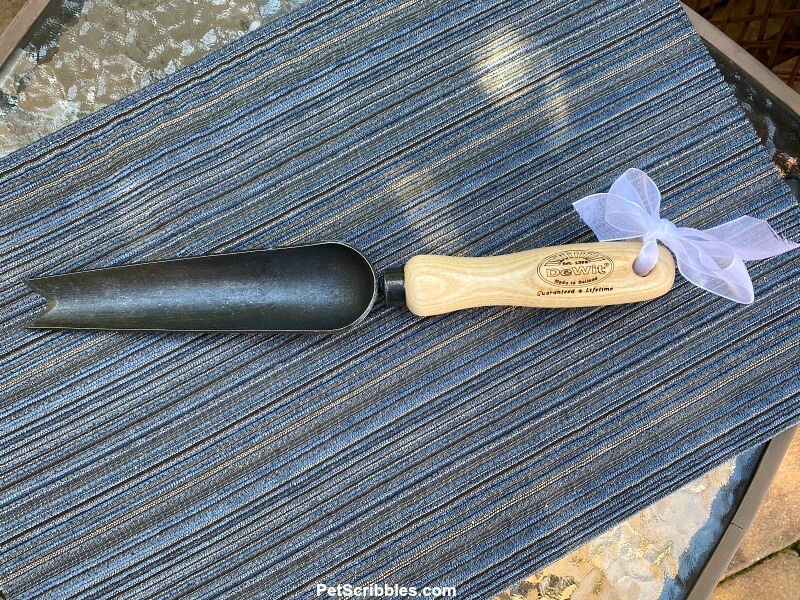 The above tool is the one I purchased and have already used, called a Snake Tongue Trowel. It's great for removing weeds, digging new plants and for planting bulbs. Definitely a handy garden tool!
Current price on Amazon is $34.
Heirloom Quality Collection of Tools
DeWit makes many wonderful garden tools just like the one I purchased.
You can see the entire collection on Amazon.
Gift Idea Four: A Way To Garden (book)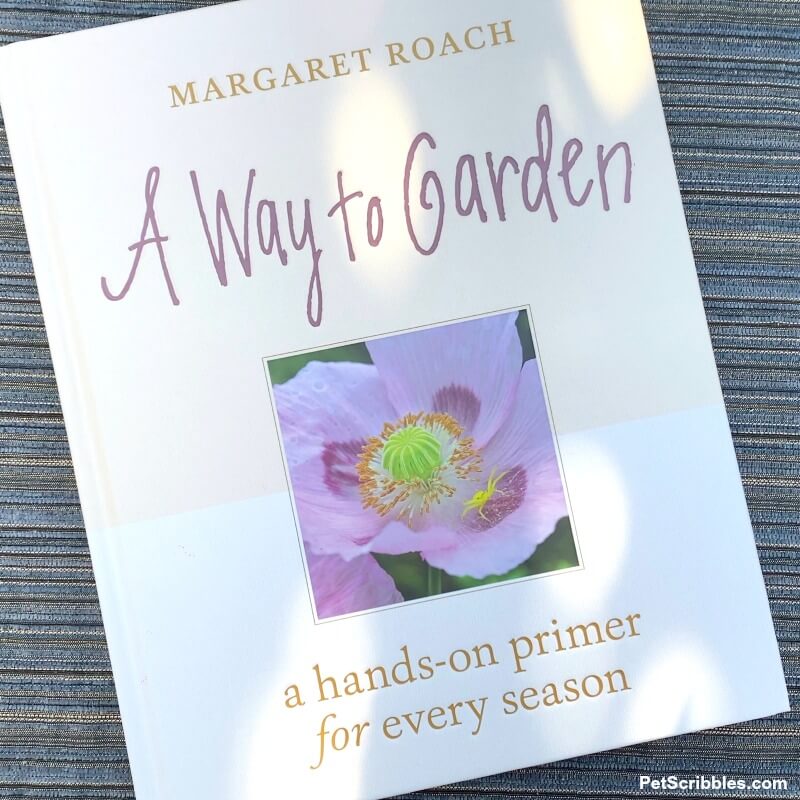 Margaret Roach's book is named after her blog — A Way to Garden. She was the first garden editor of Martha Stewart Living magazine.
This book was recently updated and republished in 2019 for its 21st anniversary. And it is gorgeous!
This book is a fabulous gift for newer gardeners, but even seasoned gardeners will enjoy reading this. I sure did!
Current price on Amazon is $21.99.
Gift Idea Five: American-made Candles
There's something special when you can gift someone an American-made quality product, and these candles from Finding Home Farms are the real deal!
From the wicks to the glass, the soy wax and the packaging — all of it is made in America.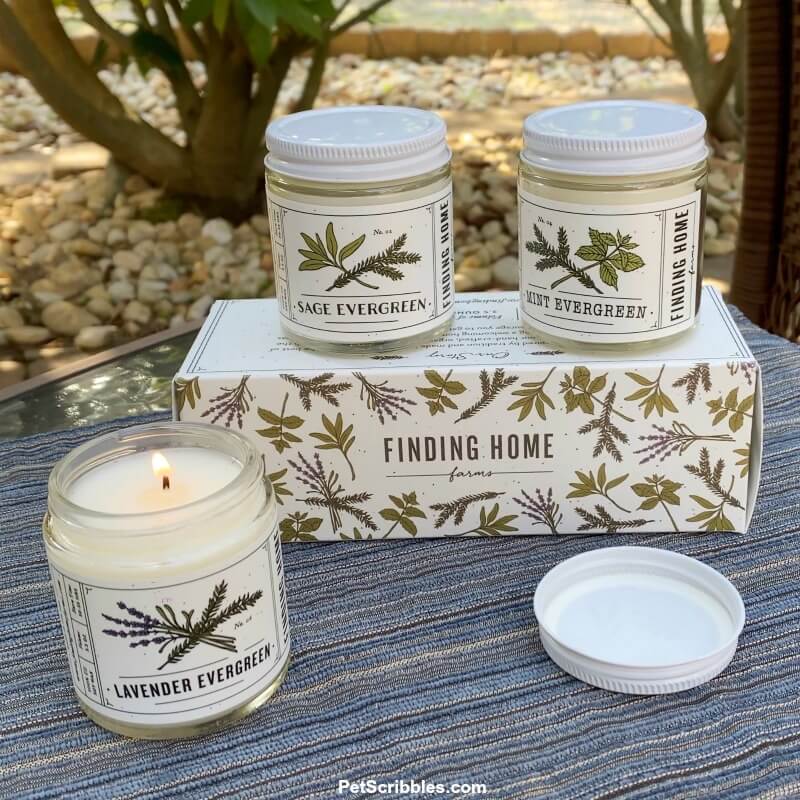 These candles have wonderfully natural scents. What I love about "The Evergreen Collection" in particular is that you can burn all three candles at once. I've done that, and the scents mixed together — grounded by the evergreen fragrance common to each candle — are amazing.
Current price on QVC is $29.50.
Gift Idea Six: The Complete Language of Flowers (book)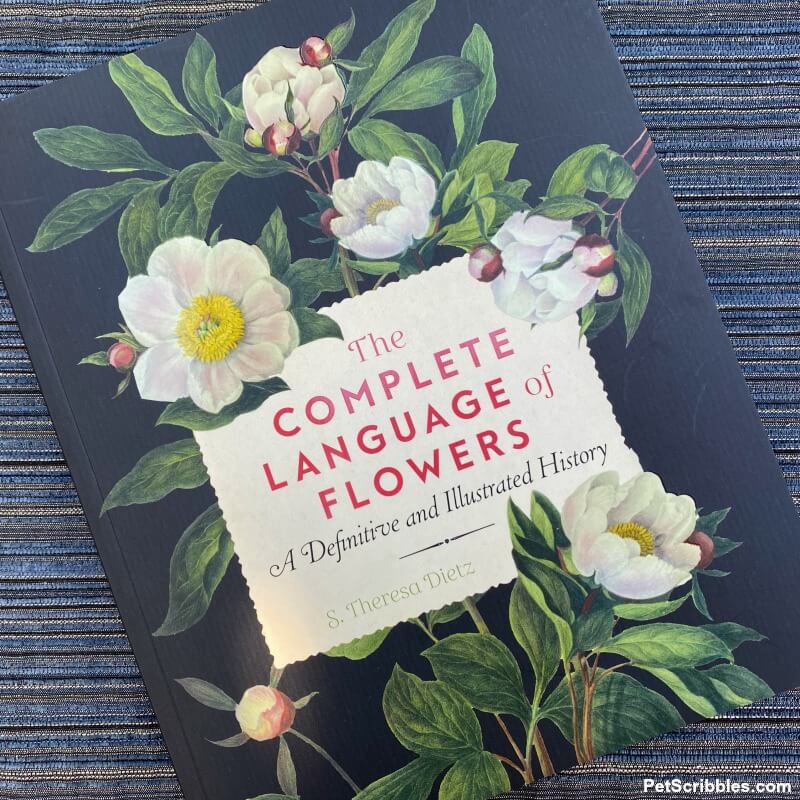 The Complete Language of Flowers is a comprehensive dictionary for over 1,001 flower species.
Along with a visual depiction, each entry provides the flower's name, characteristics, and historic meanings from mythology, medieval legends, folklore, and flower poetry.
Gardeners will enjoy learning fun historical facts about their favorite plants. I love this book!
Current price on Amazon is $17.39.
Video: Six Gifts for Gardeners They Will Love!
I hope these gift ideas help you out with your shopping. Watch the video below as I show you each gift and talk about it in more detail.
---
---
Pin it for later: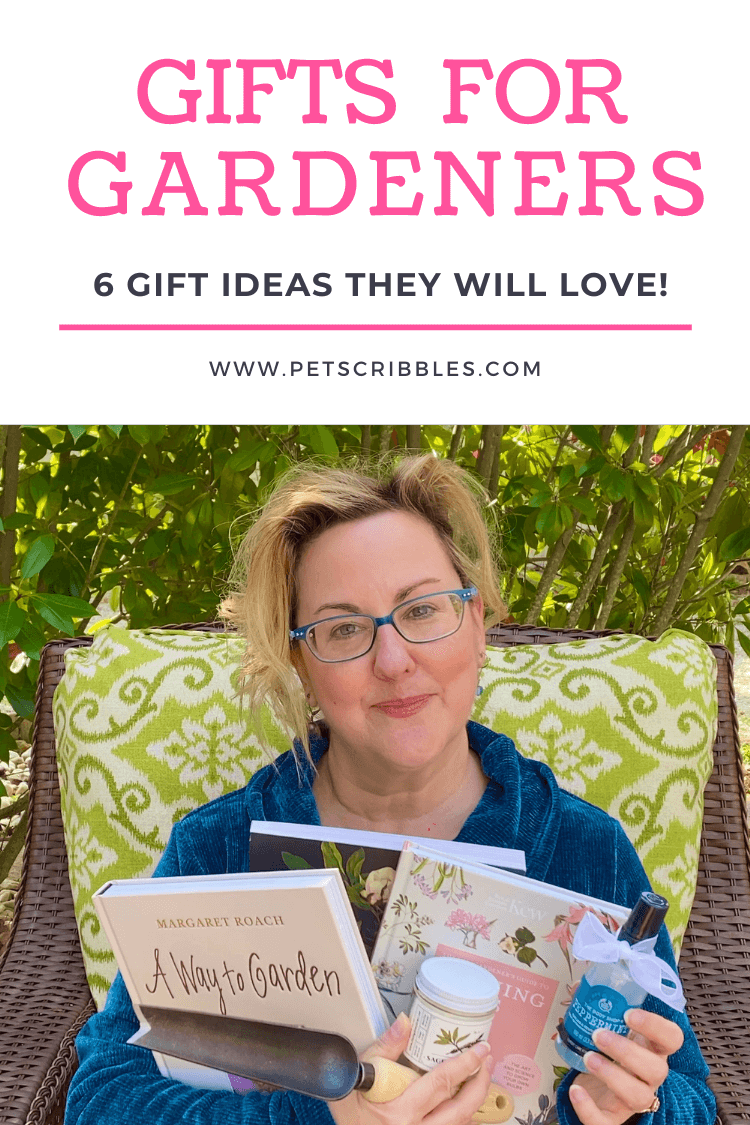 Happy gardening!