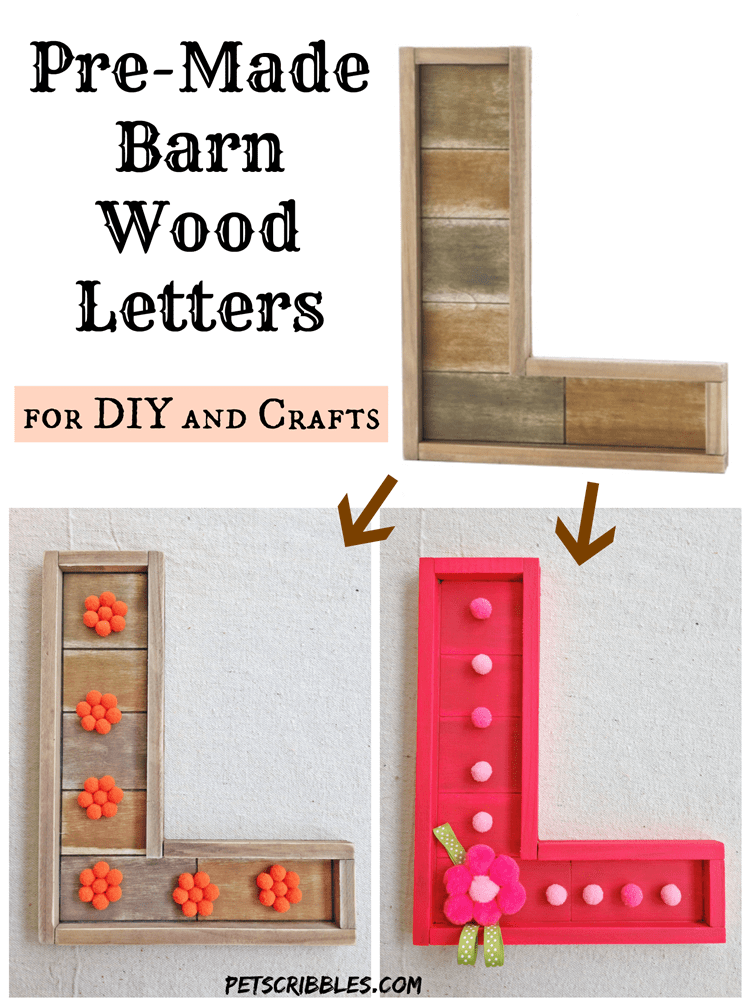 This project and video tutorial are sponsored by Darice Crafts. All opinions and ideas are most definitely my own!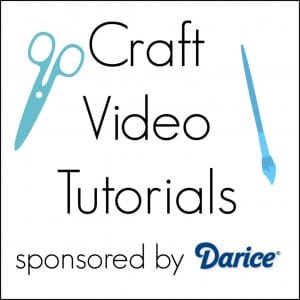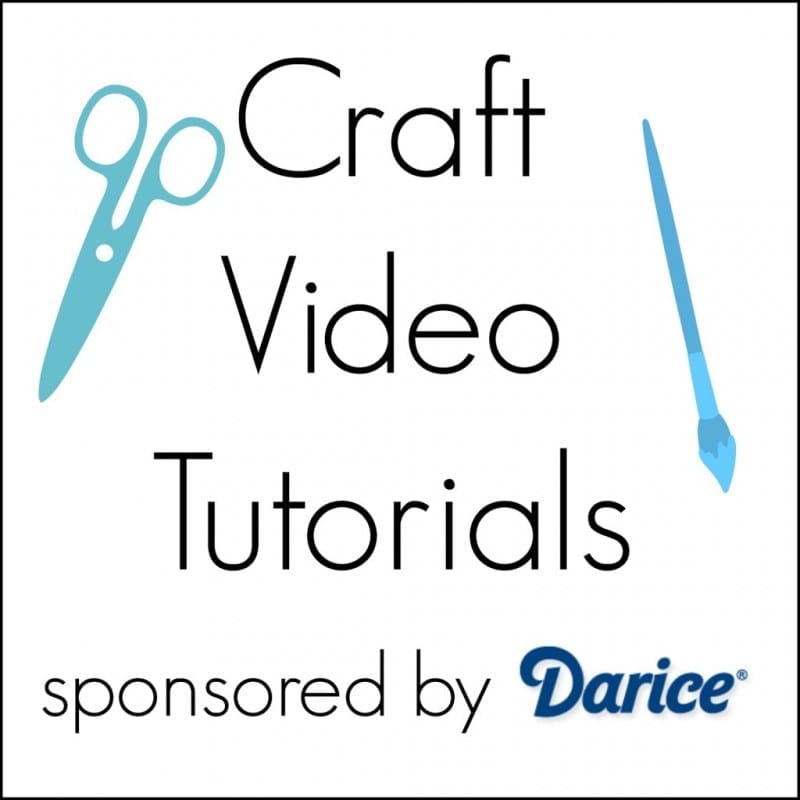 Pre-Made Barn Wood Letters for DIY and Crafts
I found these awesome pre-made barn wood letters from Darice Crafts: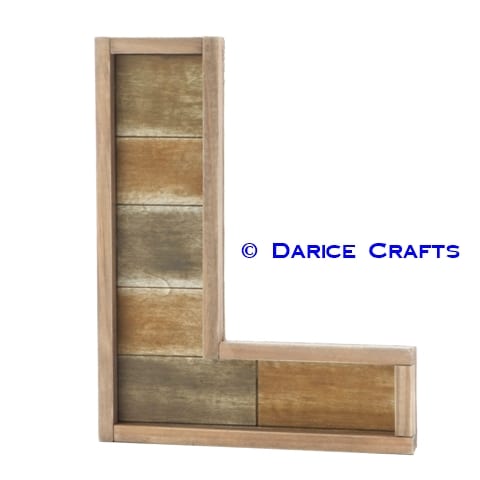 These barn wood letters are 10.5 inches tall, and perfect for your rustic, farmhouse style.
(And these letters are amazingly inexpensive compared to similar barn wood letters sold at the leading home decor stores. I share the prices in the video below!)
I made this short video to show you how easy it is to decorate these barn wood letters. And I purposely decorated them in two completely different ways so you can see how versatile they are!
This is a great craft for tweens and teens, and us adults too!
Take a look!
Rustic Barn Wood Letter: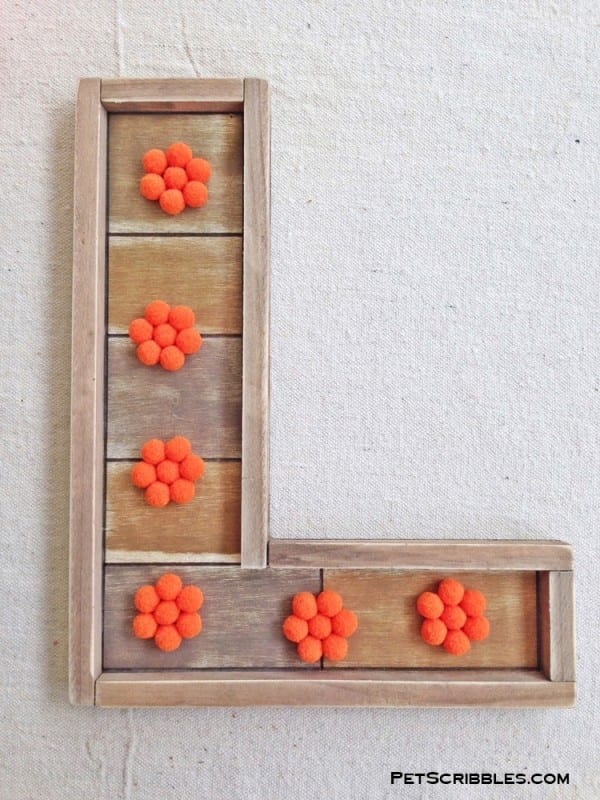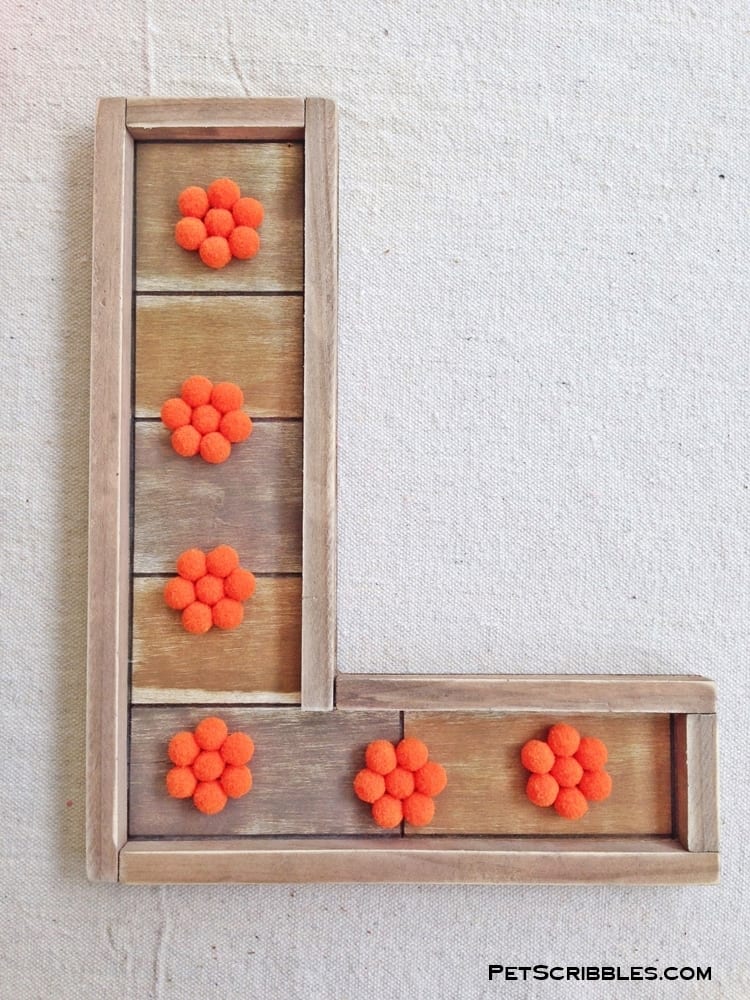 Neon Pink Wood Letter: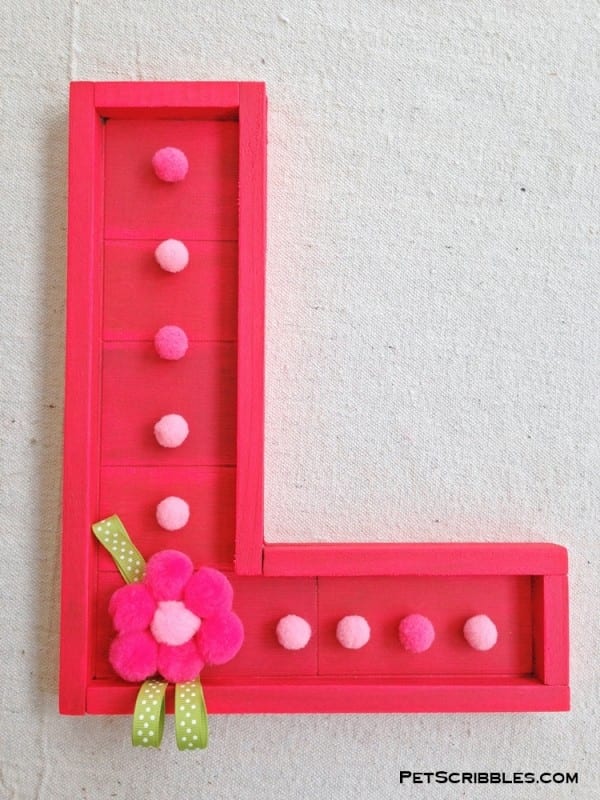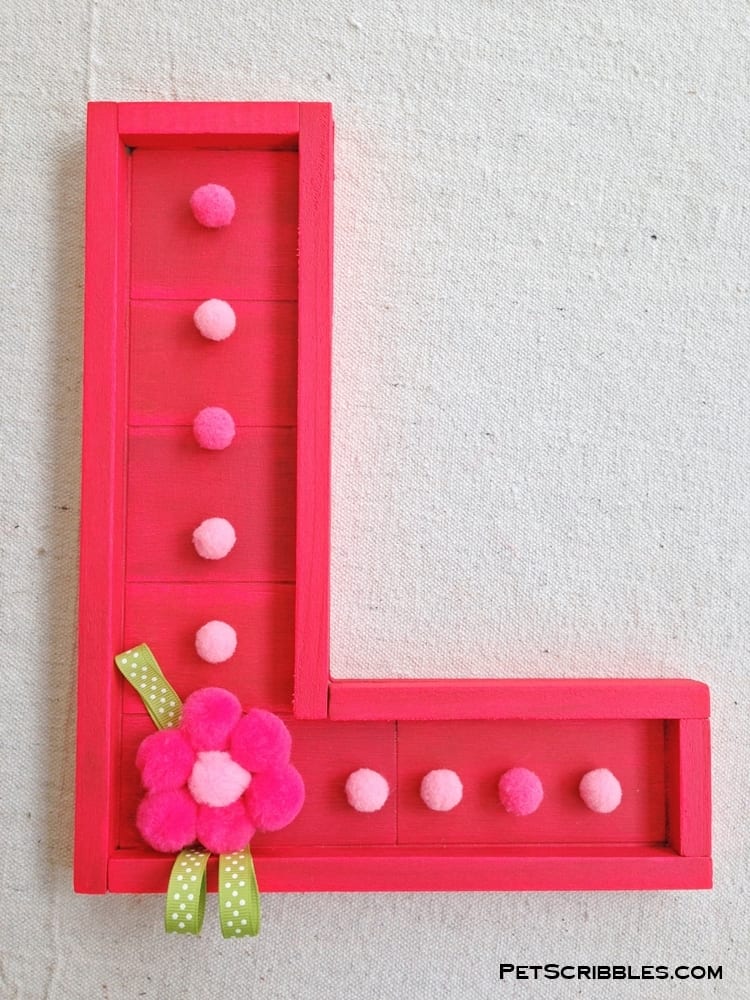 Supplies used:
Happy crafting!
~Laura