I'm SO excited to share with you that I'm now a member of the Walnut Hollow Blogger and Influencer Program! My first project for Walnut Hollow is this hashtag picture frame – a fun craft idea for tweens, teens…heck, even for us adults too! Anyone who loves Instagram – and using hashtags – will enjoy displaying their photos in this frame!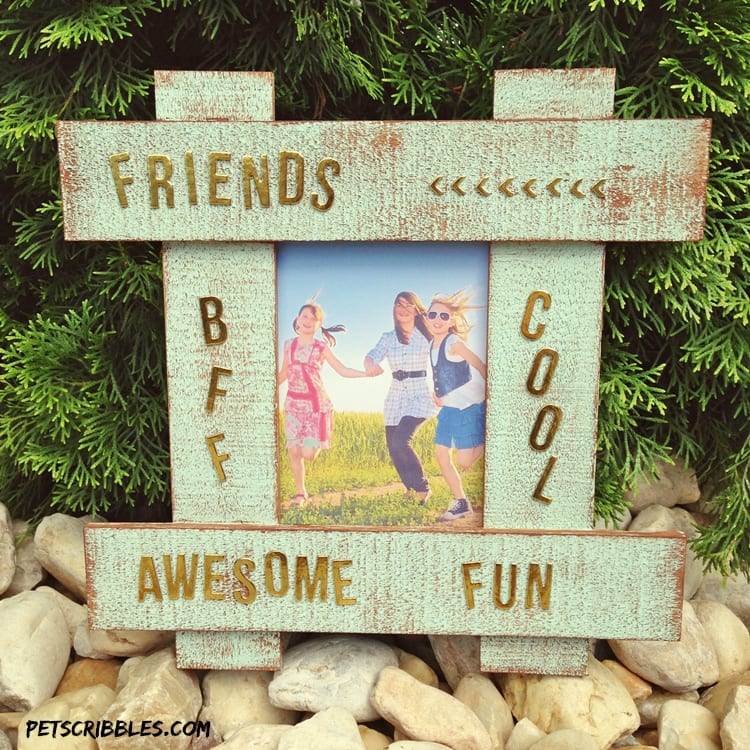 I first fell in love with Walnut Hollow when they joined Instagram, and shared that their company is very environmentally aware in every phase of manufacturing, all the way down to the sawdust which is recycled for reuse as livestock bedding.
I love painting wood – from miniature crafts up to large furniture pieces – so I was very interested in working with Walnut Hollow! I applied, waited patiently (hah!), and was over-the-moon happy when they contacted me!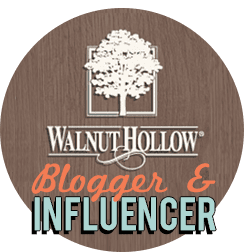 Why I love Walnut Hollow, in a nutshell:
products are made in the USA
everything is used and recycled in their manufacturing, including the sawdust
awesome variety of wood surfaces for crafts and home decor
wood surfaces work for both kids crafts as well as adult craft projects (think Summer camp and DIY Weddings!)
You'll be hearing lots more from me about Walnut Hollow going forward! I'm so thrilled to be working with them!
Hashtag Frame!
The challenge from Walnut Hollow was to create a Summer camp craft or activity for kids. So many kid crafts are geared to the elementary school set, so I decided to create something especially for tweens and teens!
It all started with this really cool frame from Walnut Hollow: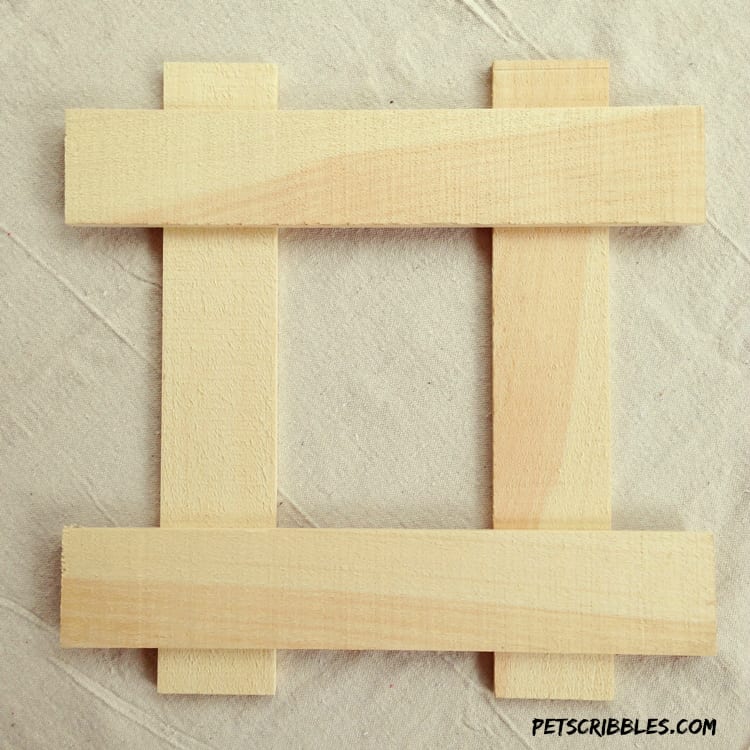 As soon as I saw it, I knew my project would be a hashtag frame, because… well… it's a hashtag!
(They call it a Rustic Frame, and you can click to get more info on it.)
I used chalky finish paints from DecoArt – another fantastic American company making their products here in the USA! I'm very fortunate and blessed to be able to work with such amazing companies!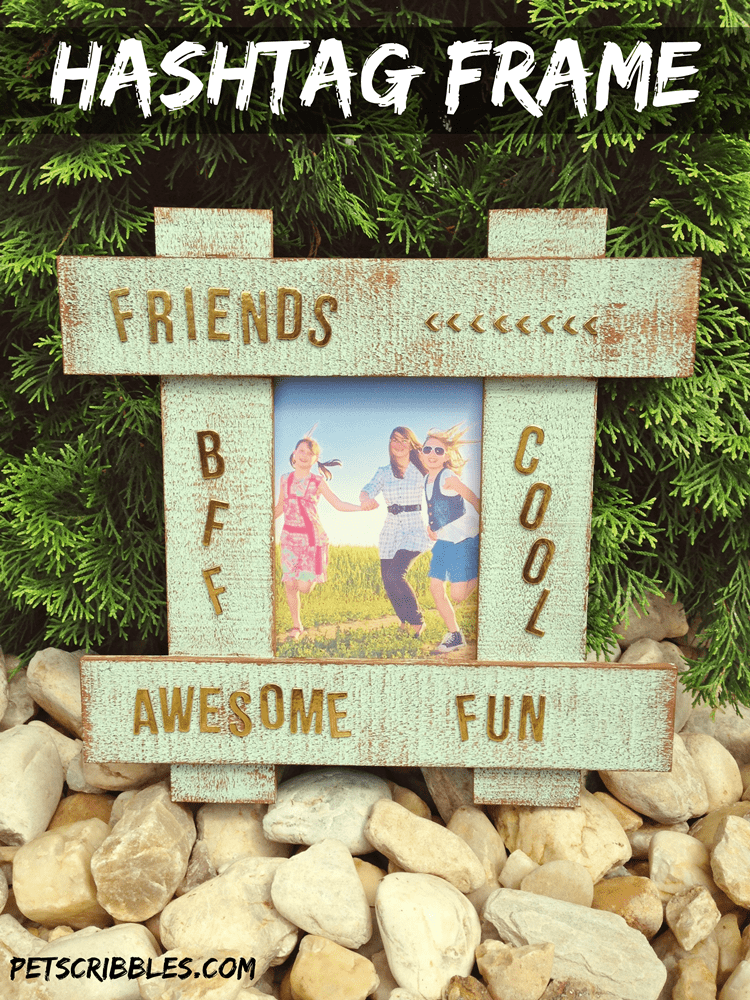 My complete Hashtag Frame tutorial is over at Walnut Hollow's blog.
I hope you'll click below to stop by and see it, especially as it's the first project I've created for them!
Click here: Hashtag Frame from a Walnut Hollow Rustic Frame
And – as always – a giant thank you to every one of you who reads my blog! I really appreciate your support!
Happy crafting!
~Laura