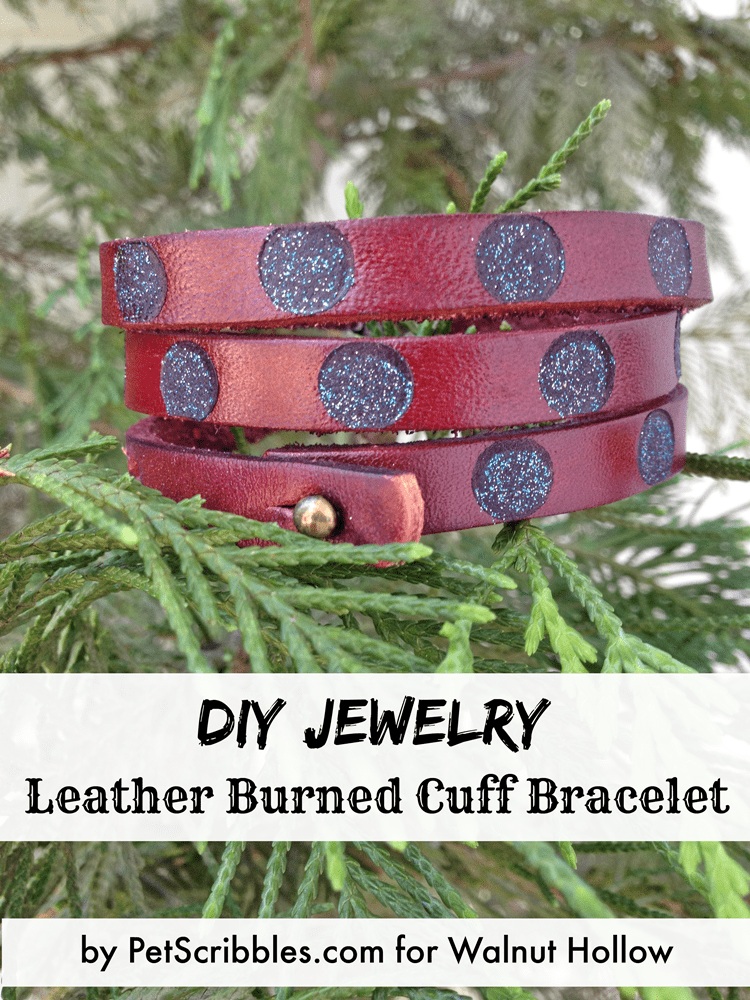 This project is sponsored by Walnut Hollow, where I'm part of their Blogger Influencer Program. This tutorial and all opinions, ideas, and musings are most definitely my own!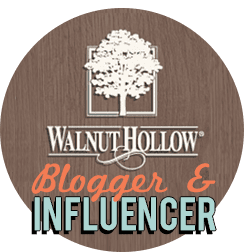 Leather Burned Cuff Bracelet Tutorial
I have a really fun — and actually not-too-difficult — tutorial for you today which includes wood burning on leather, also called leather burning.
Don't be scared! (And yes, I admit that I was before I ever tried it, so trust me on this!)
Leather burning is much less scary and difficult than you might imagine, and my bracelet tutorial is a great DIY to get your feet wet with leather burning!
It all starts with the Creative Versa-Tool from Walnut Hollow: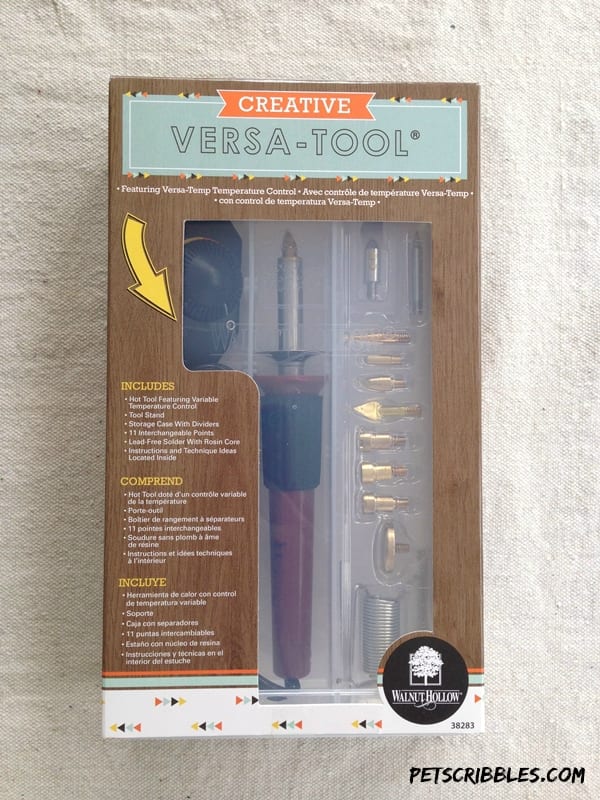 And some Hot Stamps from Walnut Hollow: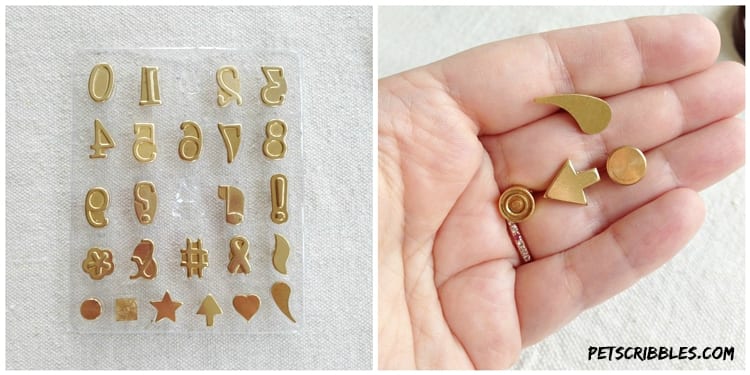 You will also need a blank leather bracelet or cuff. You can find these in the jewelry aisle of your favorite craft store.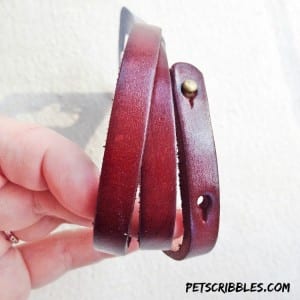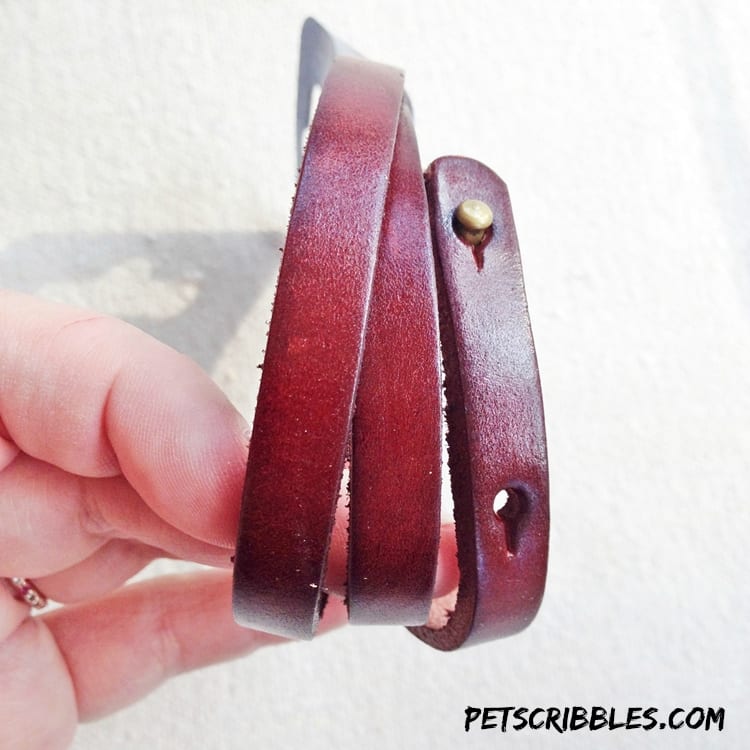 You can see my step-by-step tutorial, along with lots of helpful photos, over at the Walnut Hollow blog!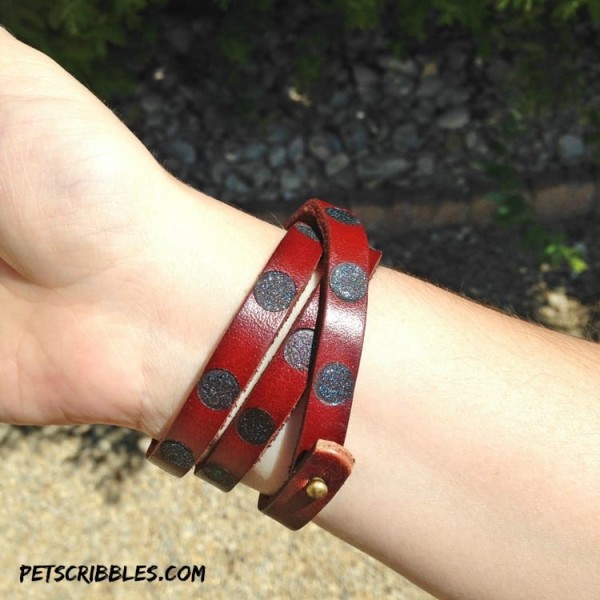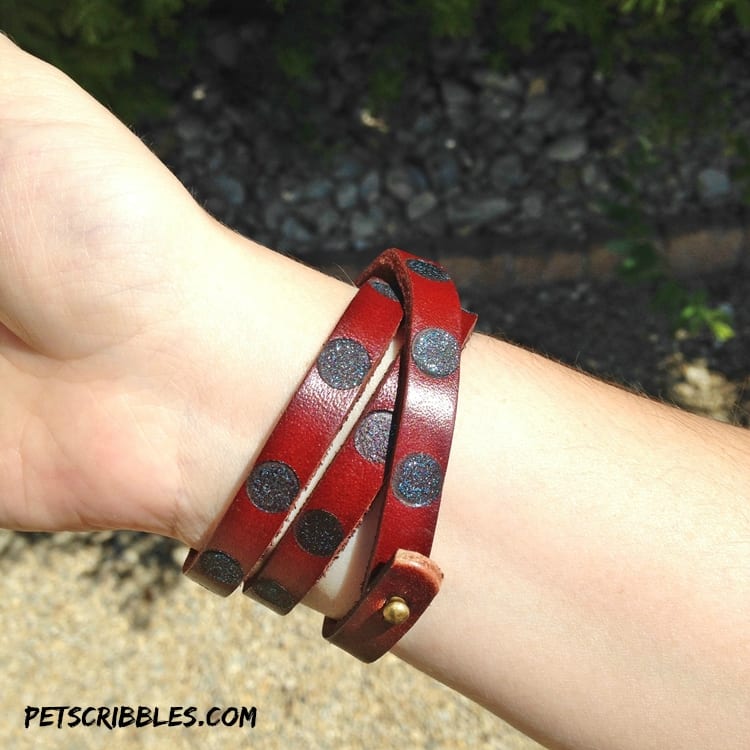 And to see some introductory videos about wood burning, you can subscribe to the Walnut Hollow channel on YouTube. I've included two direct links for you below:
Intro to the Creative Versa-Tool (almost 3 minutes in length)
Wood Burning for Beginners using the Creative Versa-Tool (13.5 minutes in length)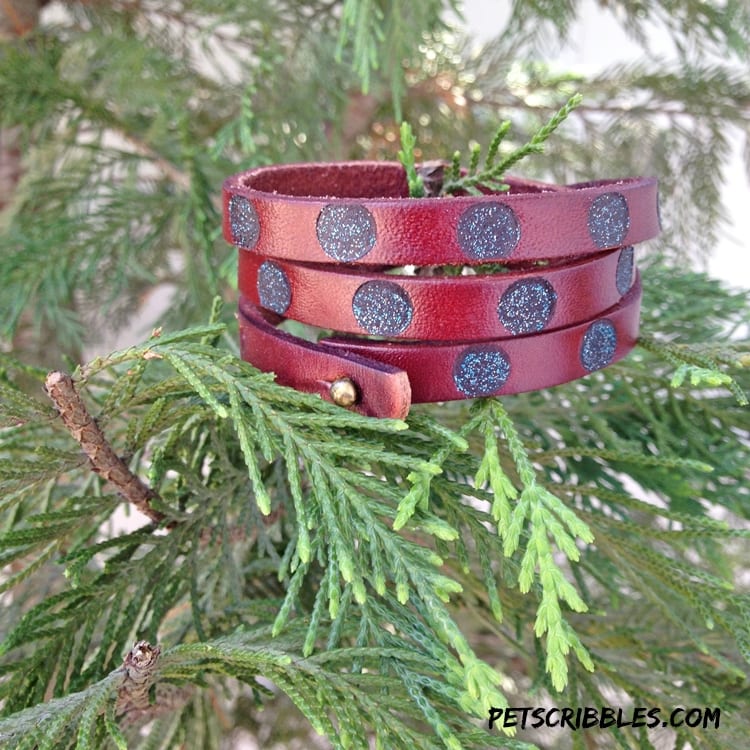 Stay tuned for more wood burning and leather burning crafts coming here soon!
Happy crafting!
~Laura