The Kew Gardener's Guide to Growing Bulbs is a great gardening book. With botanical illustrations and photos, it covers 66 different bulbs. I bought this book, and here is my own review.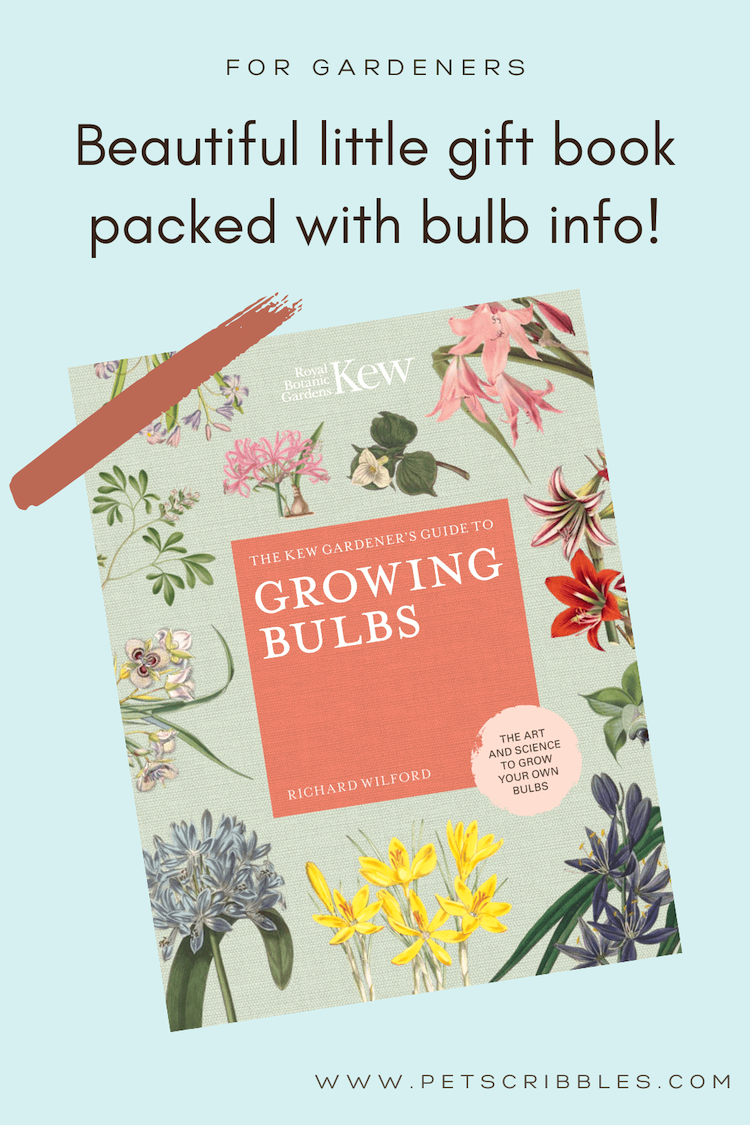 The Kew Gardener's Guide to Growing Bulbs is a great little book to have. And it's also a great book for gift-giving to your favorite gardener. It's a hard cover book. It has a combination of gorgeous botanical illustrations — which I love — as well as photographs to show you exactly what the bulbs will look like in your own gardens.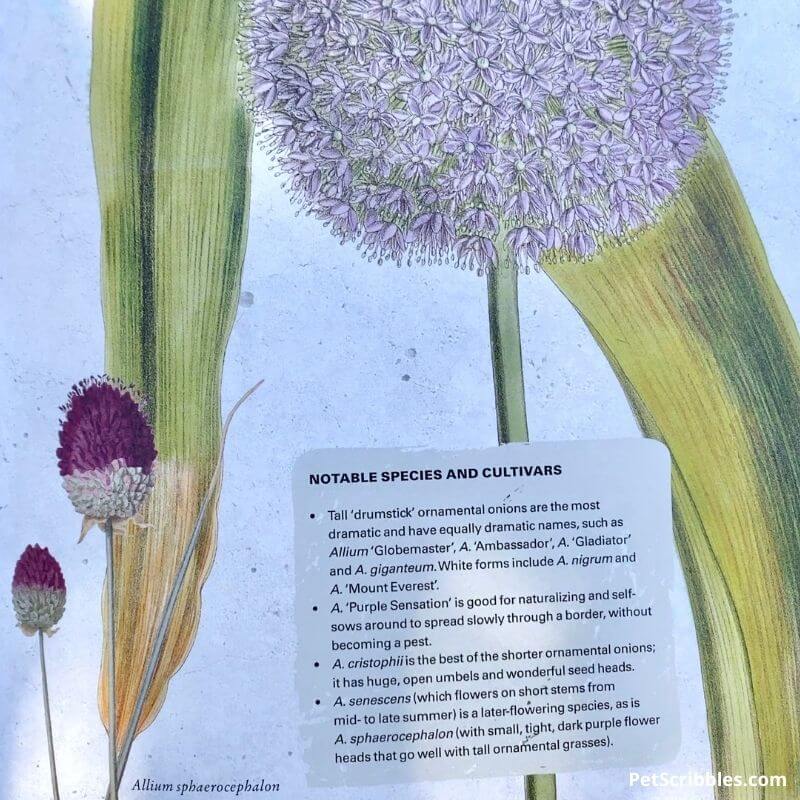 The book covers 66 of the most common bulbs — which is a lot! Also included are many different project ideas like how to build a lasagna bulb garden in a container. There are solutions too, such as how to plant bulbs in the shady spots of your gardens.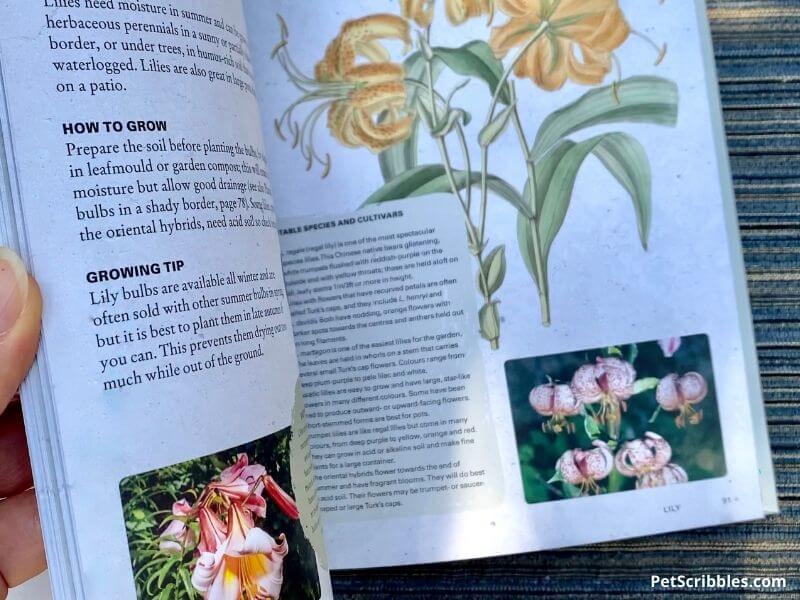 It's an adorable little book — yet has so much helpful information in it too. (I call it "little" because the dimensions are 7″ x 9″ so it's on the small side.) Even though I've been growing bulbs for a few years, I learned a bunch of new things, and made notes for bulbs I'm interested in adding to my gardens next year.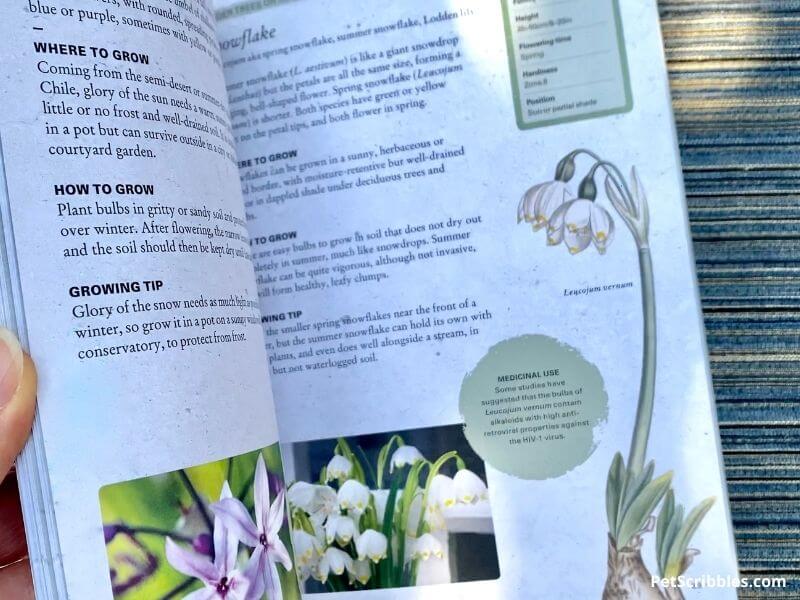 The current price for the Kew Gardener's Guide to Growing Bulbs is only $12.98 on Amazon, which is amazing for a beautiful gift book like this — especially one that I actually use to look up information.
Kew Gardener's Guide to Growing Series
And if you — or a gardening friend on your gift-giving list — is more into houseplants or vegetable gardening rather than bulbs? You're in luck!
Growing Bulbs is one of six books in the Kew Gardener's Guide to Growing series — each one just as gorgeous and useful — including:
Growing Fruit and Growing Vegetables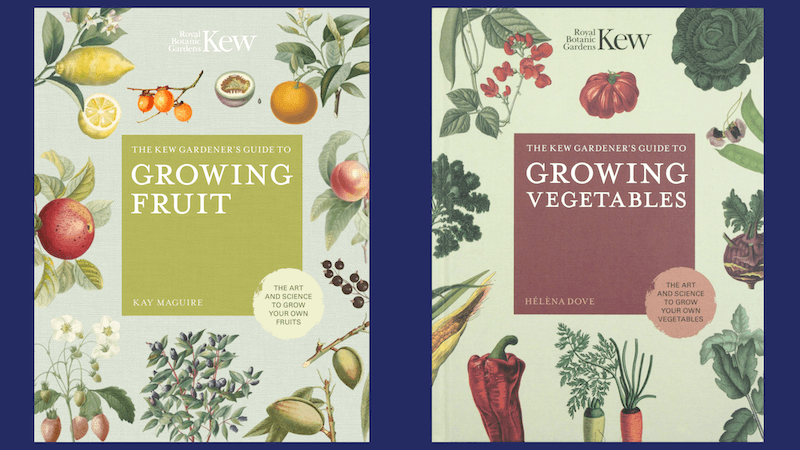 Growing Herbs and Growing Orchids
Growing Houseplants and Growing Bulbs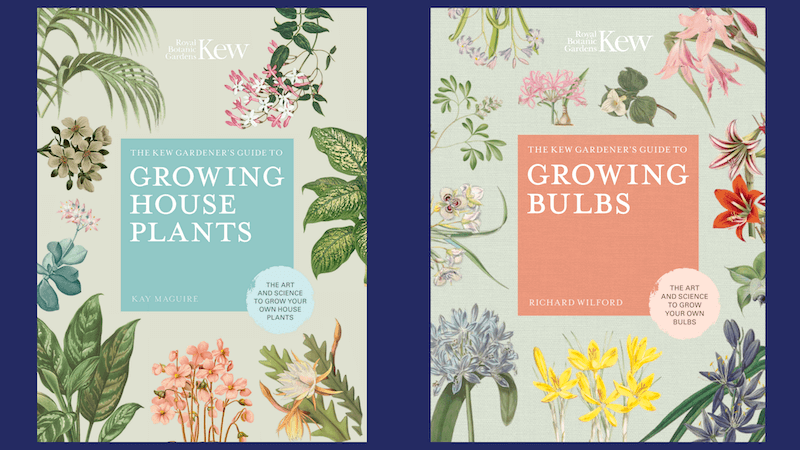 The price range for all of these books is between $12 and $16, so you are sure to find something that you're really going to like!
So whether you're planning your flower bulb orders or dreaming of next season's Spring garden, this is a fabulous book to add to your shelf. It is coffee-table beautiful, but just as important it is a great reference book too.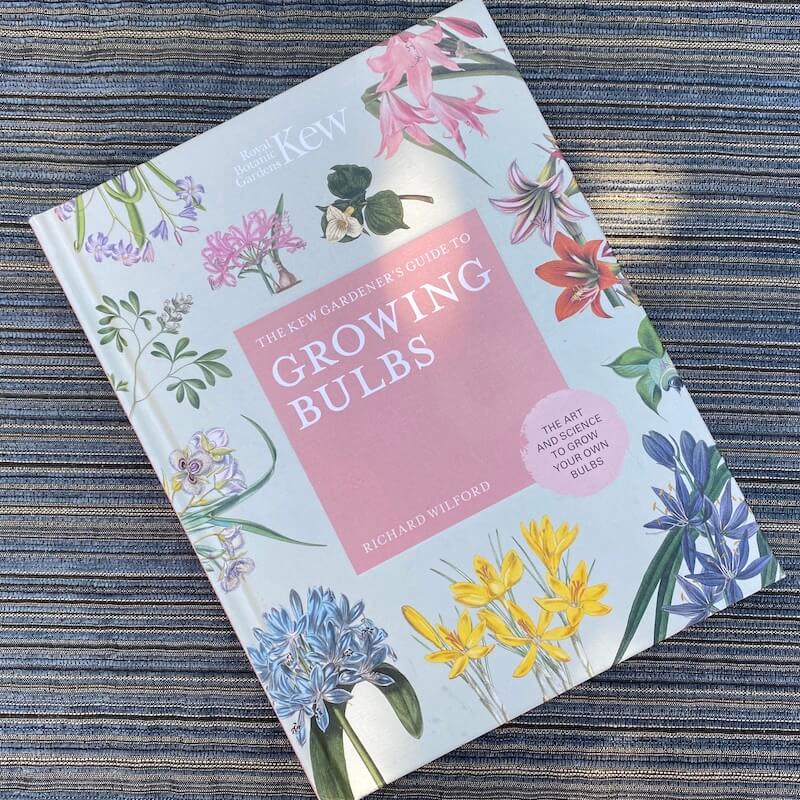 Daffodils are my favorite bulbs!
I love Daffodils — and not just because the rabbits do not! I have two articles that might be of interest to you.
Happy gardening!