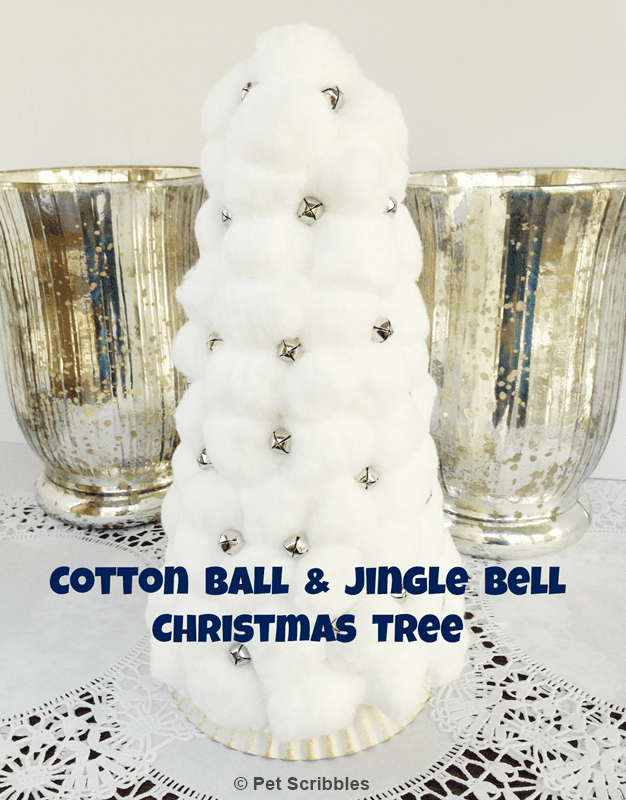 Today I'm sharing how I made my Cotton Ball and Jingle Bell Christmas Tree, based on a wonderful craft from my favorite new book Creatively Christmas: Inspired Yuletide Décor
 by Jennifer Rizzo.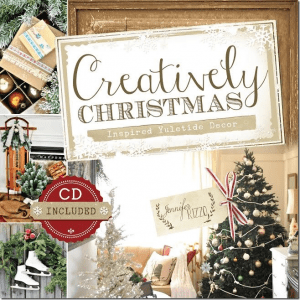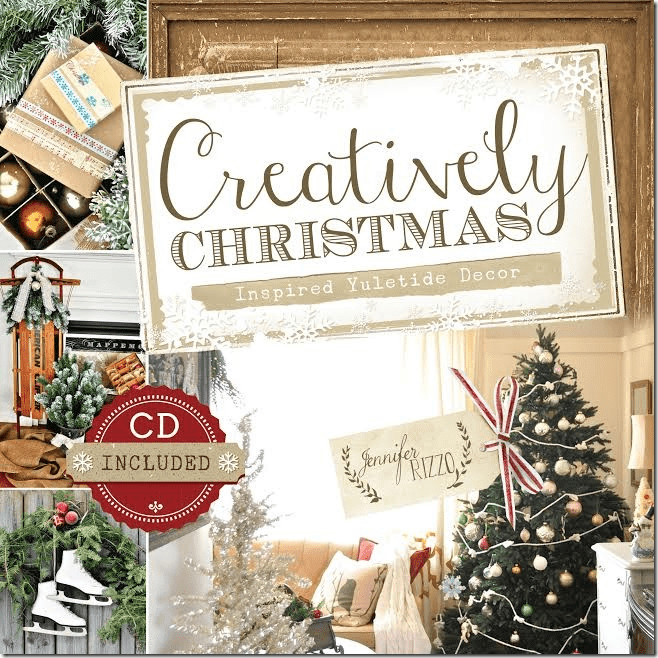 Jen is one of my favorite bloggers, and I've pinned several of her holiday projects on my Pinterest boards. I couldn't wait to purchase Jen's book, and I wasn't disappointed! The craft projects she shares are easily doable, and beautifully done.
And I already made my first one too!
I had these Styrofoam cones sitting on my craft shelf. I had painted them brown for another project idea that I never got around to.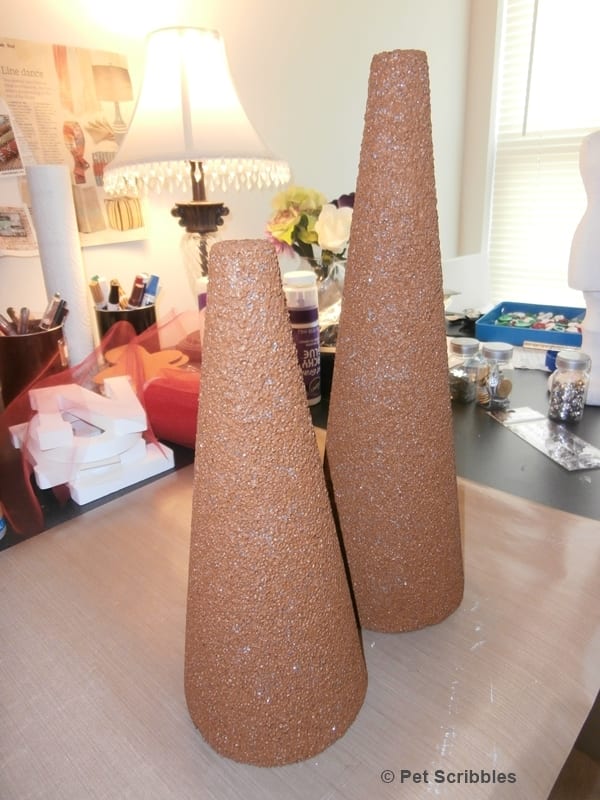 So….why not make them into Christmas trees?  (Jen used cardboard cones for these trees in her book.)
Cotton Ball and Jingle Bell Christmas Tree
Supplies:
FloraCraft Styrofoam 10-inch cone
Cotton balls
Jingle bells (small size)
Aleene's Turbo Tacky Glue
Aleene's Fast Grab Tacky Glue
Plastic lids (2)
You can find basic cotton balls just about anywhere, especially dollar stores. I purchased the largest size I could find, as I wanted big, fluffy-looking trees.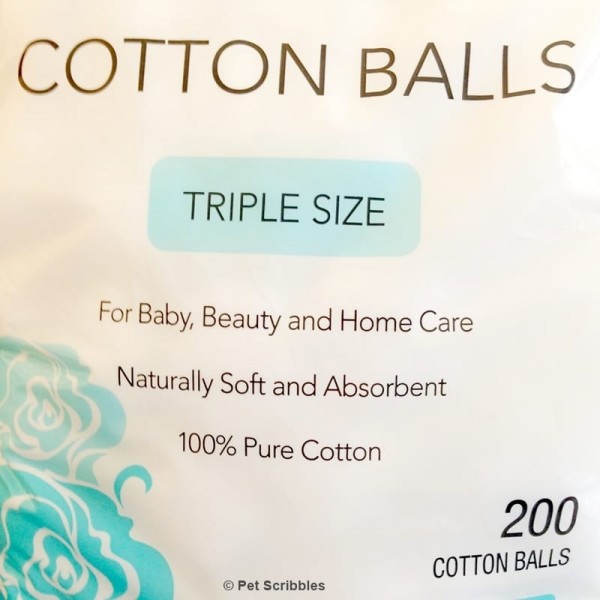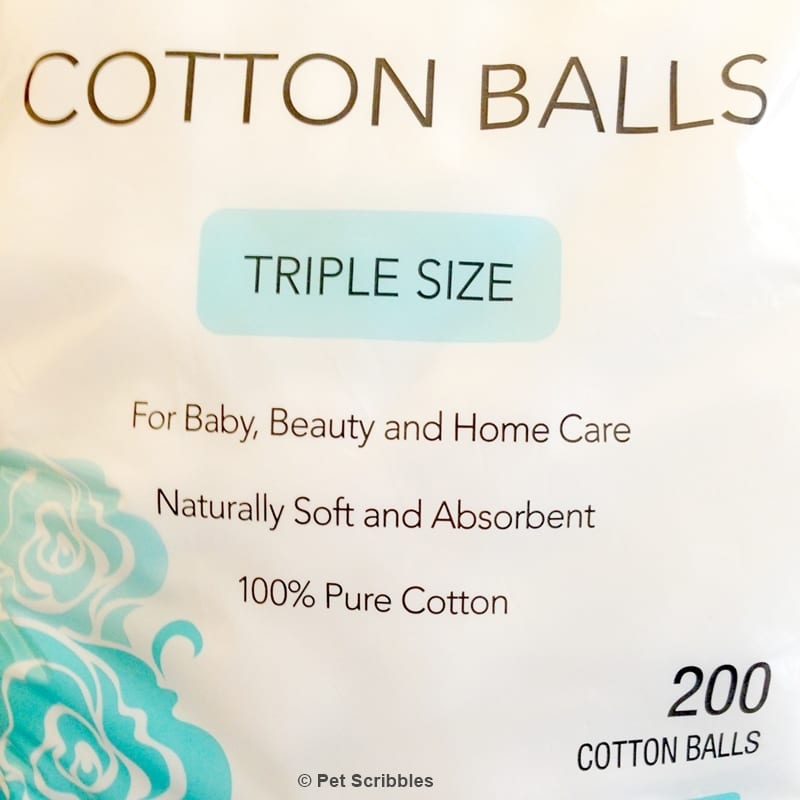 Step One: Adhere the cotton balls to the Styrofoam cone. To securely glue the cotton balls to the cone, I used Aleene's Turbo Tacky Glue. I squeezed a good amount of the glue into a recycled plastic lid, then dipped each cotton ball lightly to coat part of one side in glue, then pressed that side onto the cone.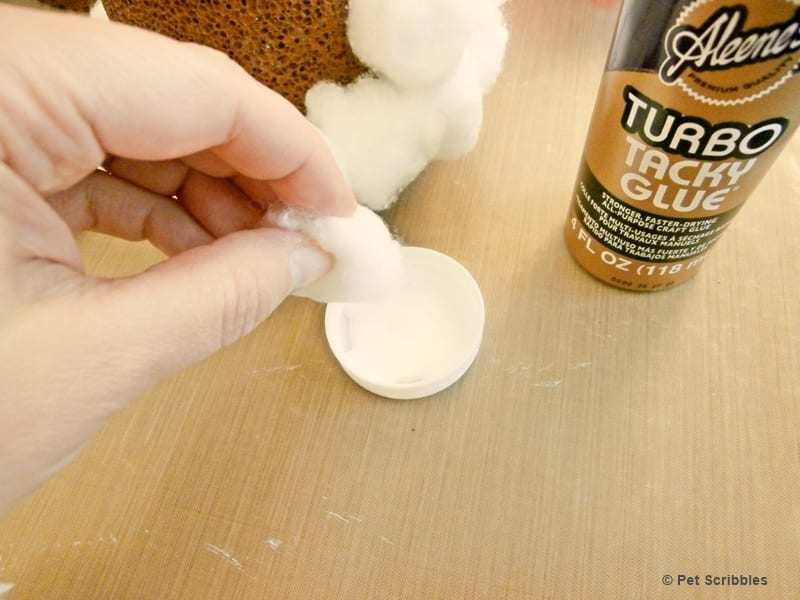 I started attaching the cotton balls around the bottom of the cone, then worked my way up.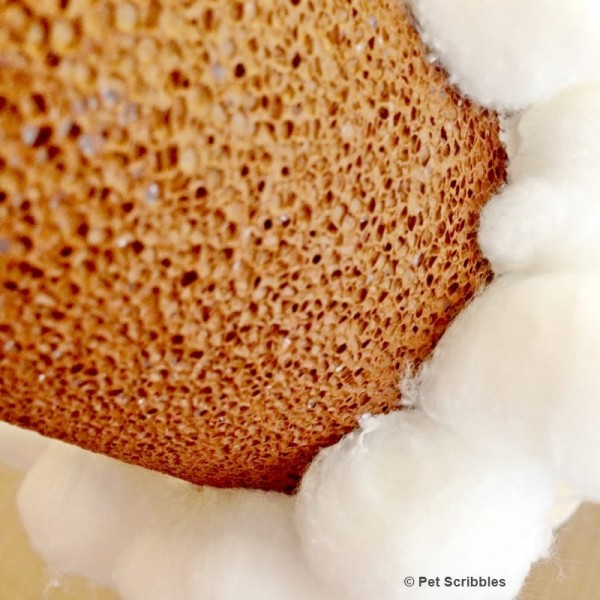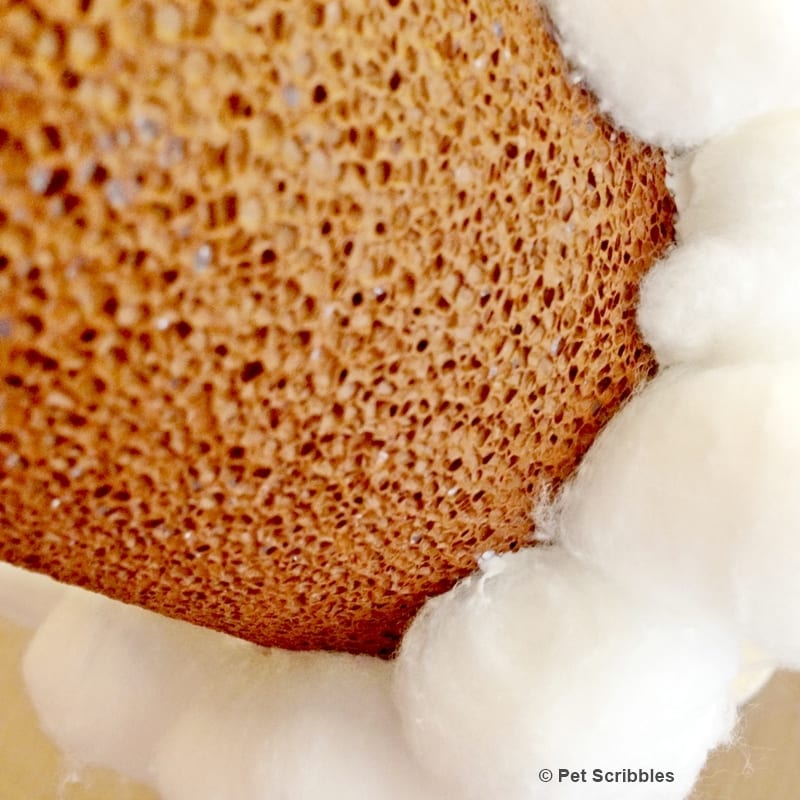 Once I had the bottom layer of cotton balls attached, I put the cone on this blue jar lid. I normally keep these lids to hold paint and beads, but they also work great as crafting pedestals.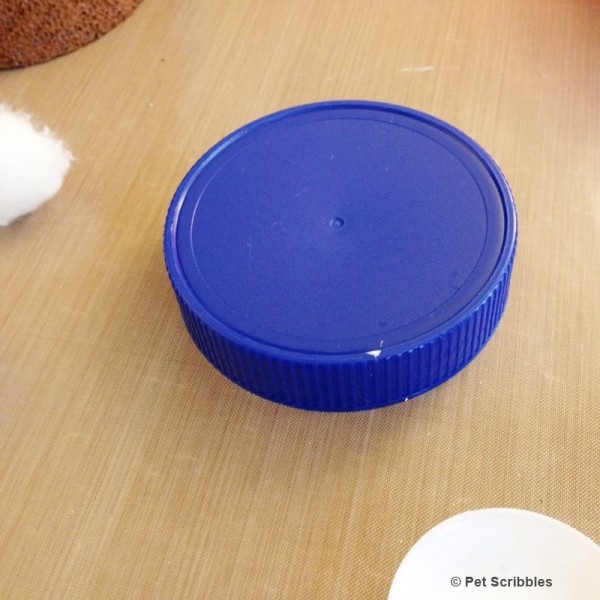 You can turn whatever you're working on without getting any glues or paints on your fingers as you work.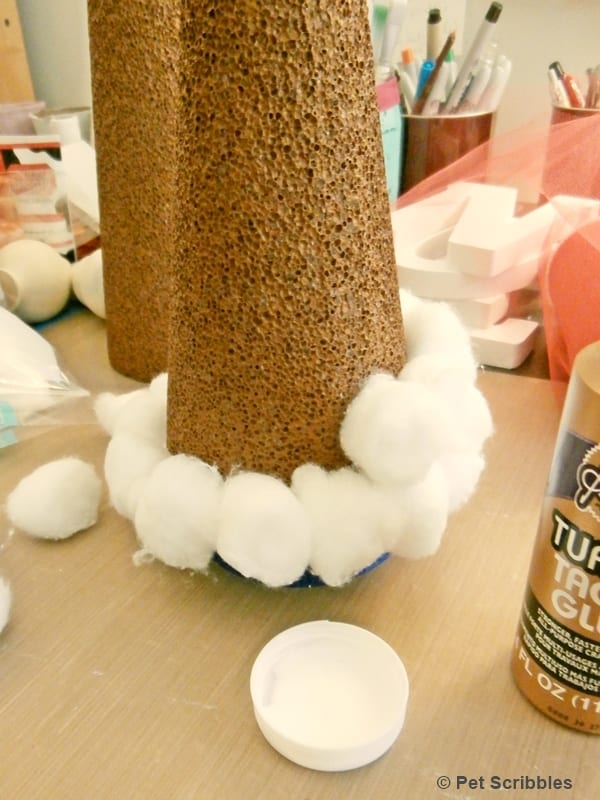 Step Two: Attach the jingle bells to the cotton ball tree. This step was easy to do using Aleene's Fast Grab Tacky Glue, as it's formulated to grab and attach difficult surfaces. I applied glue to the underside of each jingle bell . . .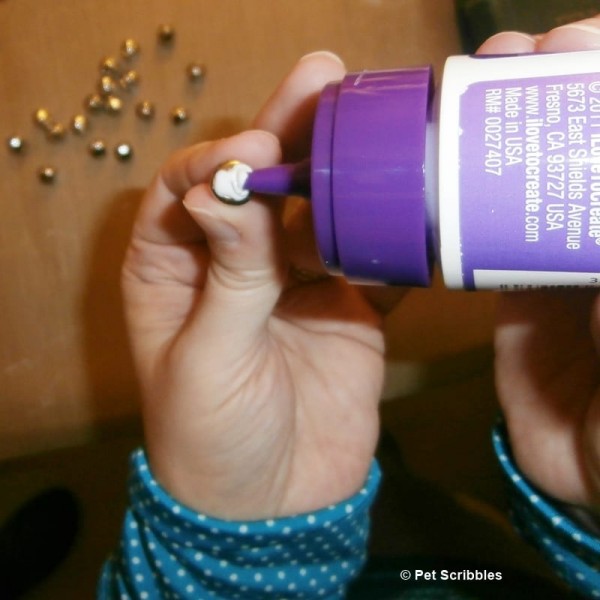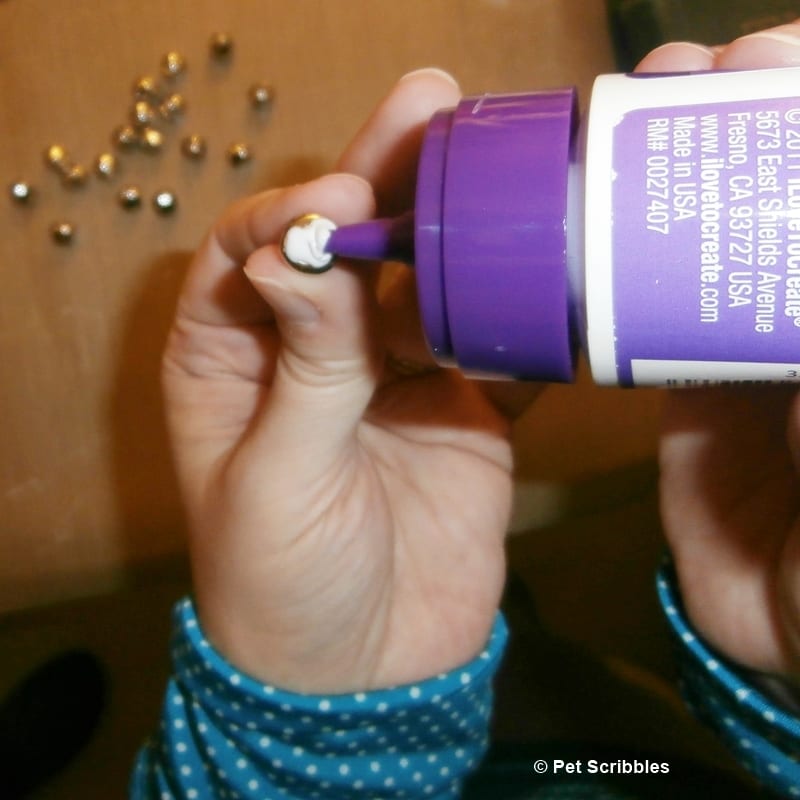 Then I pressed each jingle bell (glue side toward the tree) in between the cotton balls, in one of the many nooks and crannies on the tree.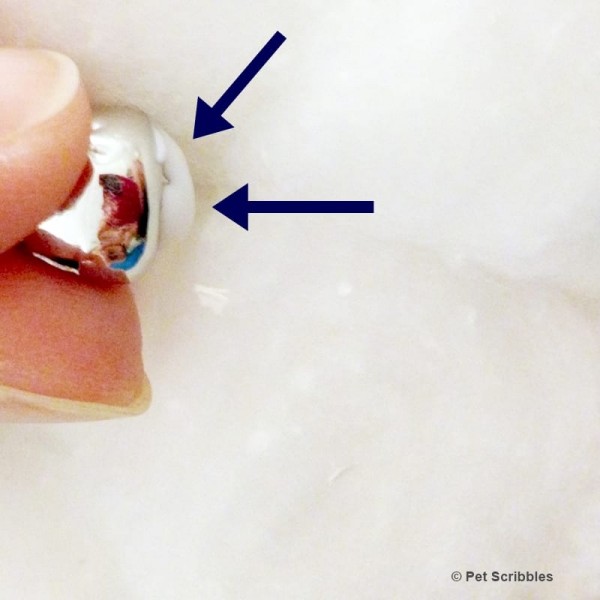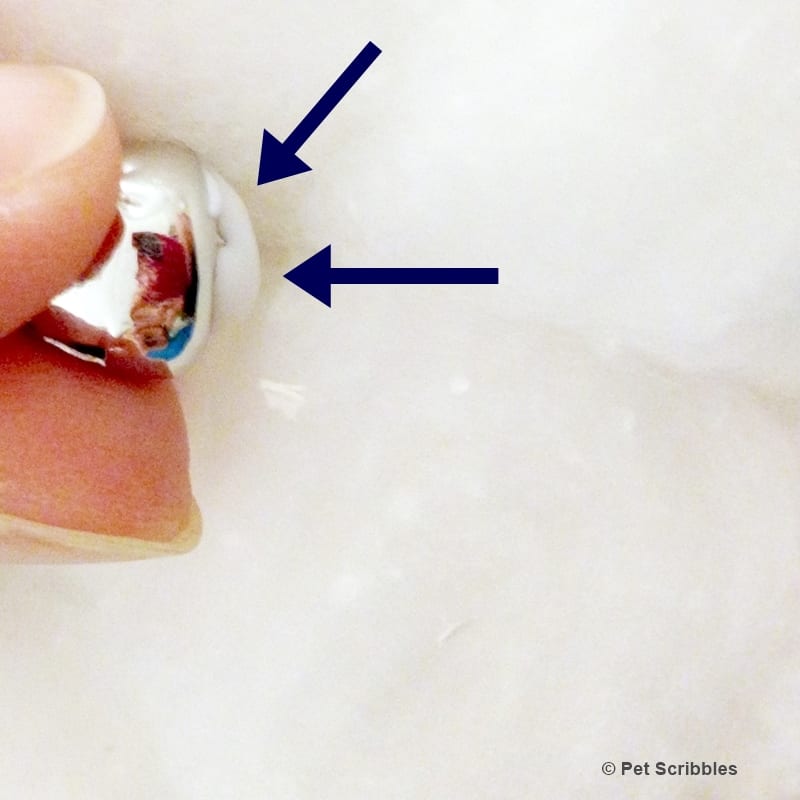 The glue adheres quickly and the jingle bells stay exactly where you put them.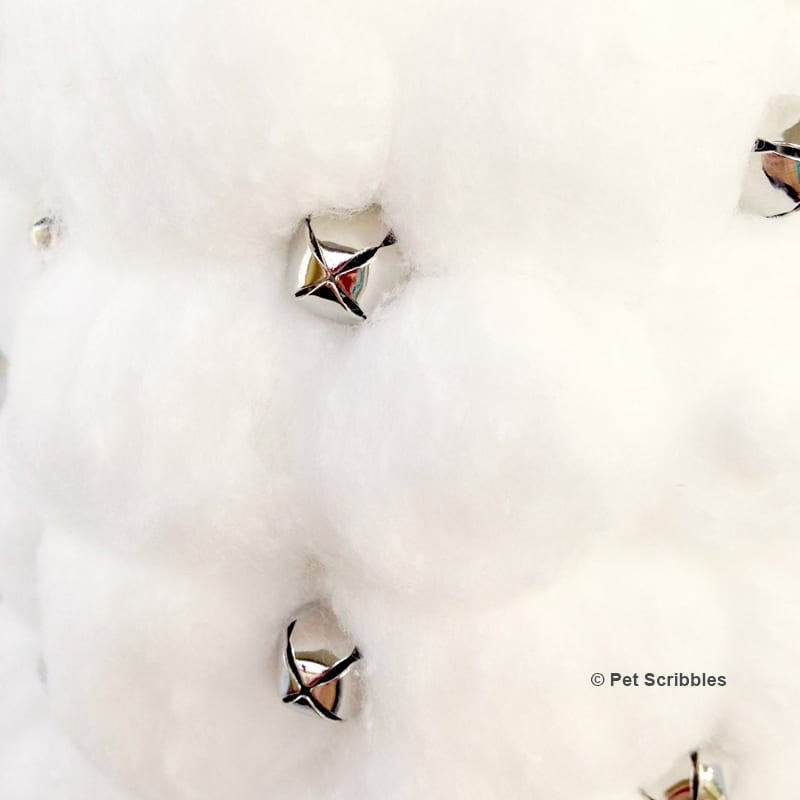 Before you know it, you have a pretty Christmas tree for the holidays, and a pretty Wintertime tree to enjoy too!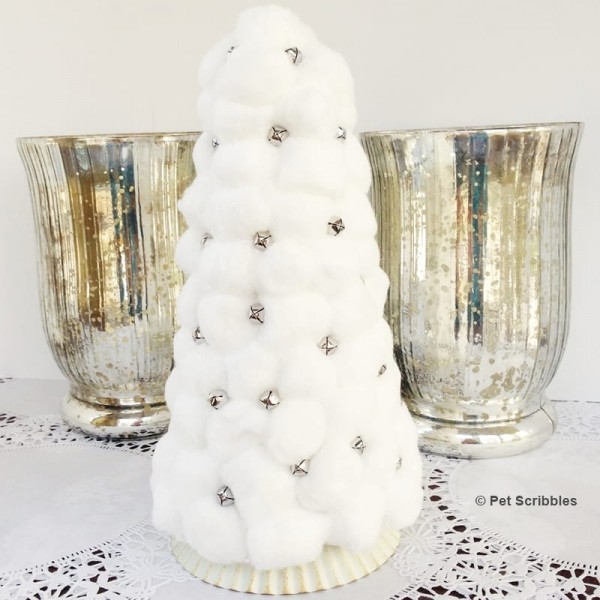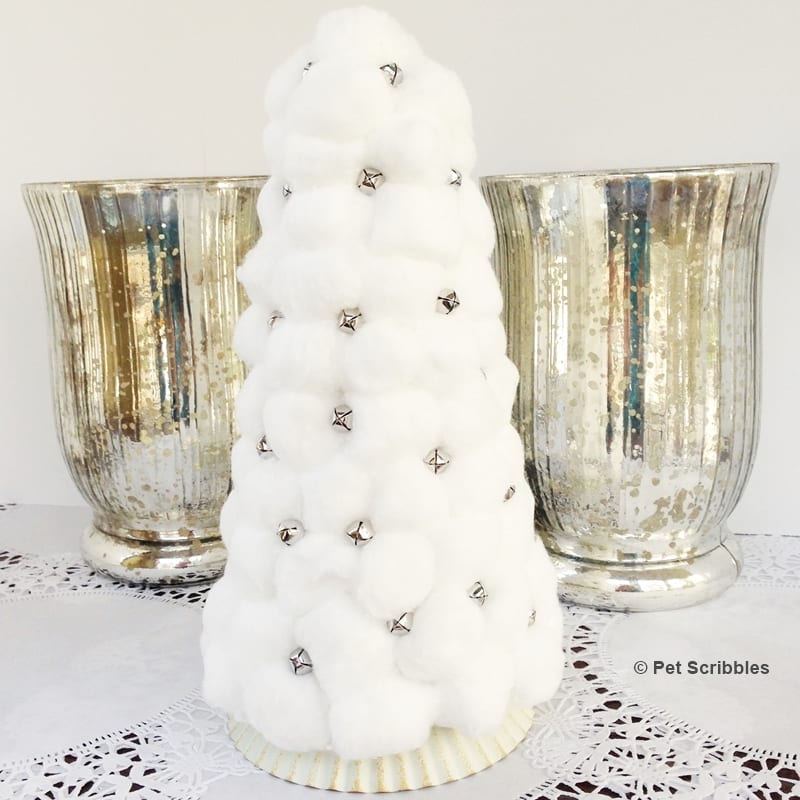 I used a tin candle plate that I purchased from ConsumerCrafts.com as the base. Just turn the tin upside down for an instant tree base that resembles a tree skirt. A nice rustic touch!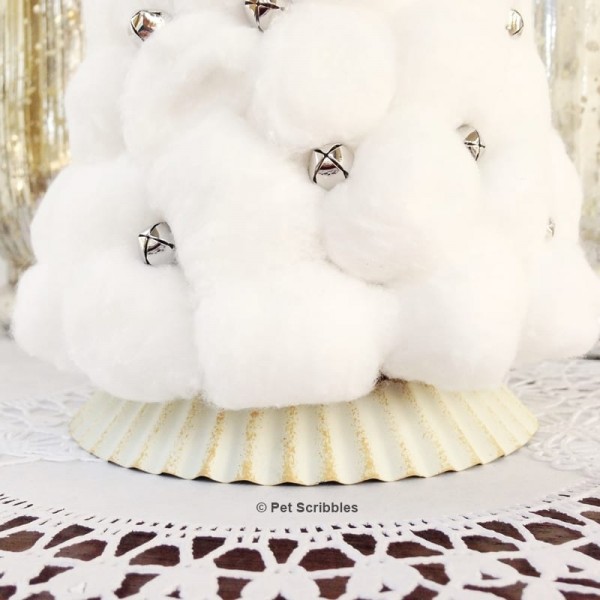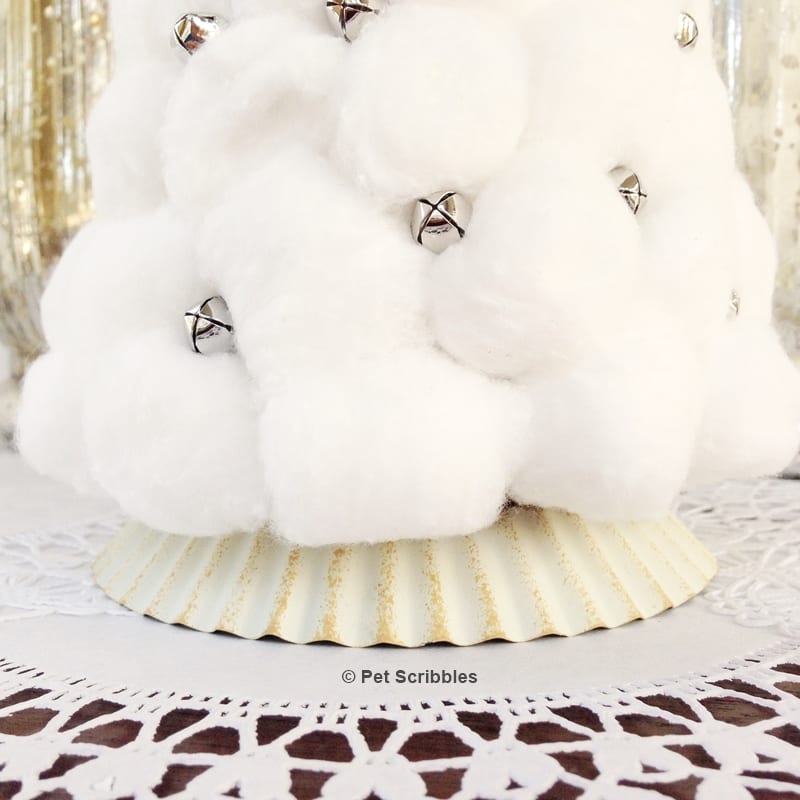 This tree is so pretty next to my mercury glass vases . . .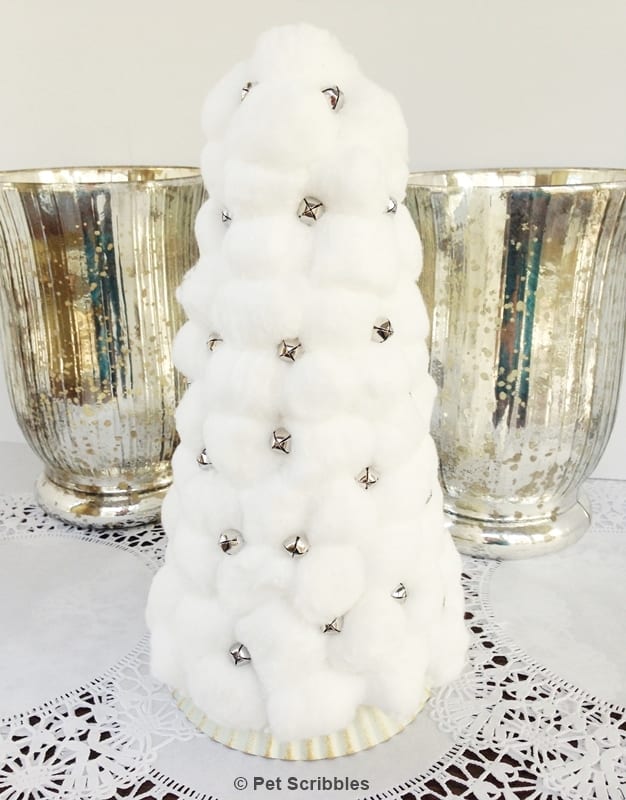 I love the jingle bells all over the tree, even on top . . .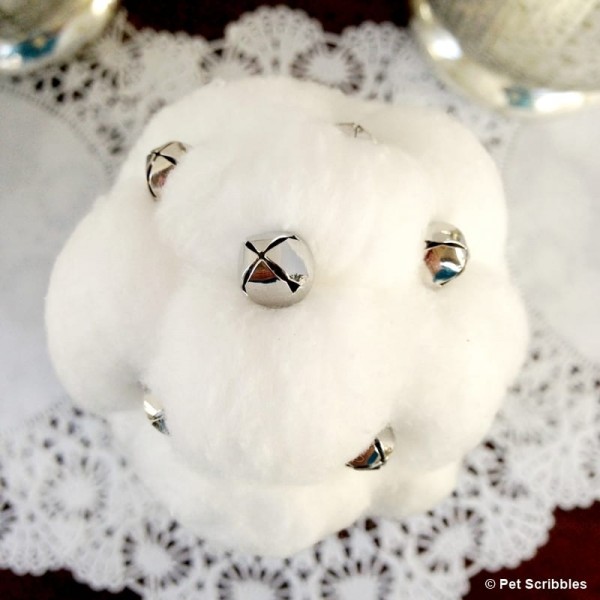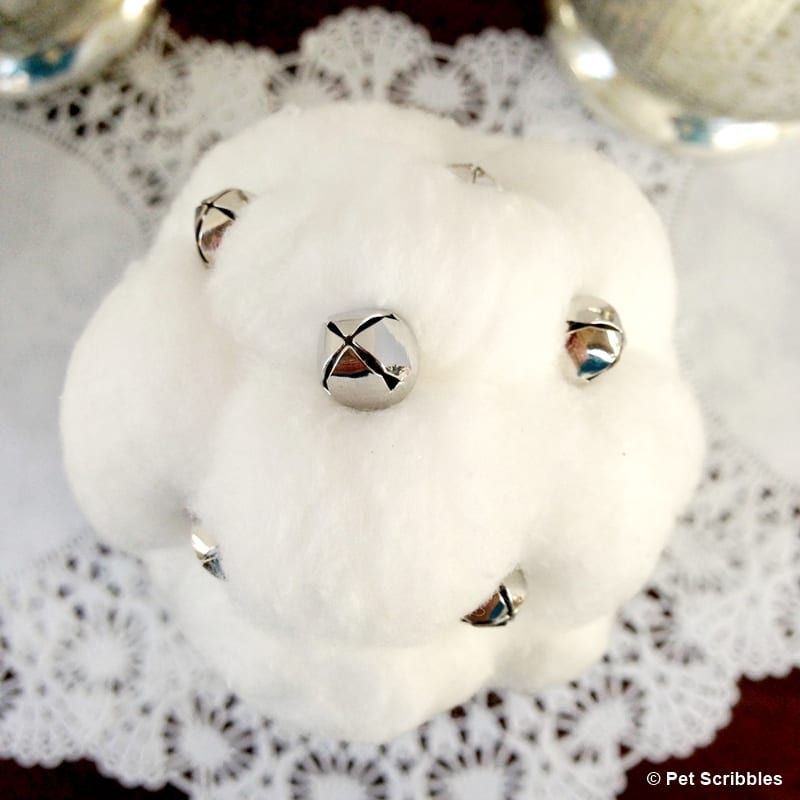 This tree is perfect for a White Christmas theme!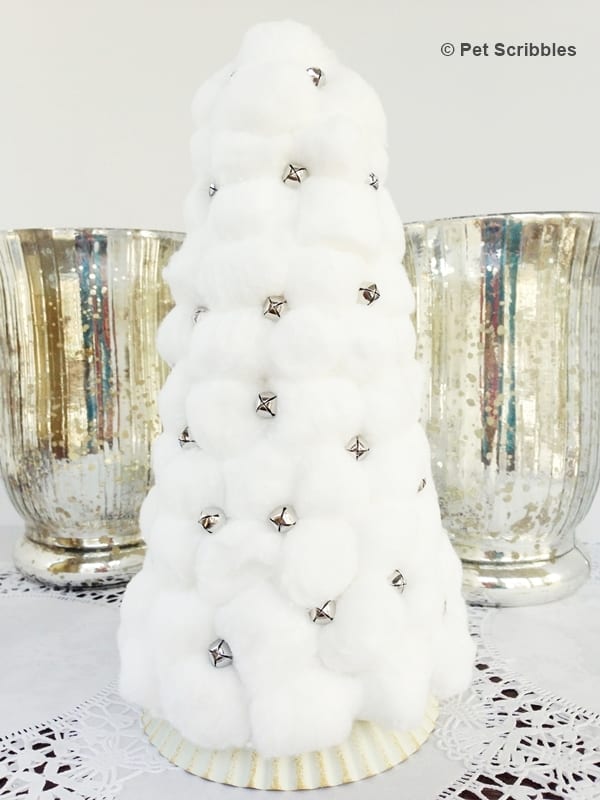 If you're interested in taking a peek at the Creatively Christmas book by Jennifer Rizzo, simply click below (Amazon affiliate link):
Happy holiday crafting!
~Laura
PS – Click below to see my other White Christmas-themed projects!