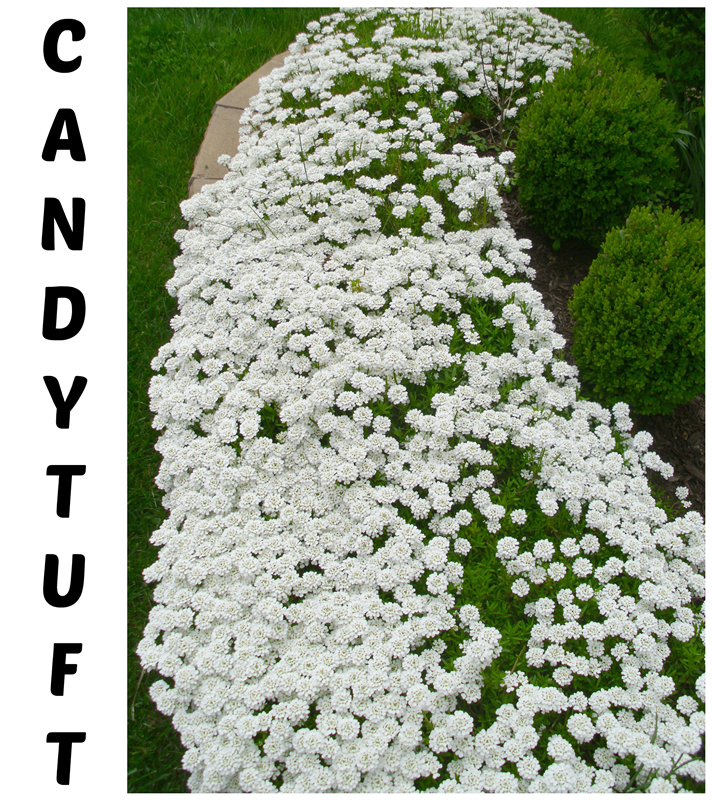 One of my most popular posts here on Pet Scribbles has been my Candytuft post that I wrote in 2012.
This evergreen perennial is popular for its showy masses of white flowers each Spring, plus its easy care. Add in the awesome fact that Candytuft remains green year-round, and you've got a winner to plant in the garden! A garden must-have!
Today, I'm sharing an update on how our Candytuft is doing, two years later — with lots of pictures — over at Live Creatively Inspired. Click below to read it:
And if you want to read my original post from 2012, click here:
Happy planting!
~Laura