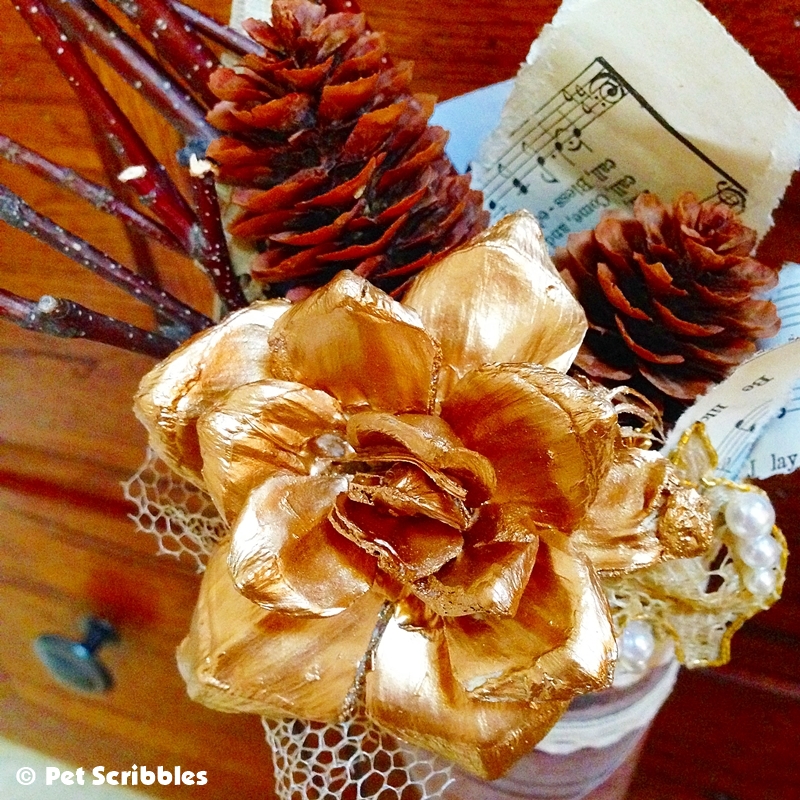 I'm not ready to begin posting Valentine's Day crafts yet. I want to enjoy at least one more week of post-holiday-and-pre-next-holiday peacefulness!
Can you relate?
So I made an easy craft: a Winter Victorian Paper Cone! The picture above is a teaser. You'll have to head over to my friend Tammy's blog Deja Vue Designs (sounds like Deja View!) to see my full tutorial. (You'll love this project: it's easy, fast, and gives you a welcome change from all the glitterly, festive holiday crafting and decorations!)
Why is my project over on Tammy's blog?
Because — drumroll please — I'm the new Creative Contributor on Deja Vue Designs! I'll be sharing a craft project every Wednesday, so I hope you'll click over there today, and become a regular reader of Tammy's blog too.

Tammy is an artist, and excels at painting and photography, but her passion is upcycling and repurposing – turning junk into treasures! I've spent so much time pinning her DIY projects over the years, as hers is a style I really admire.
Here's a few of Tammy's projects that you'll find on her blog: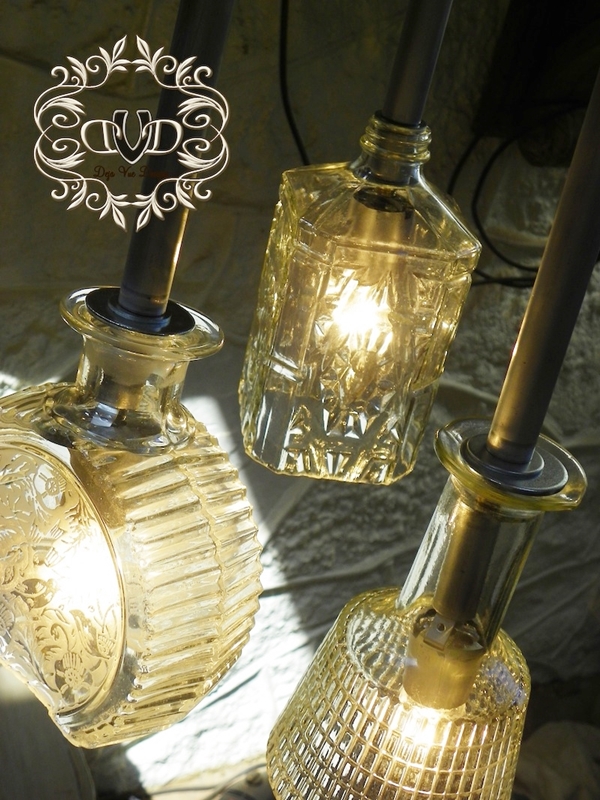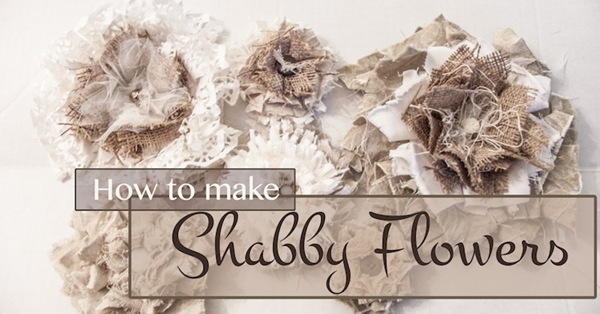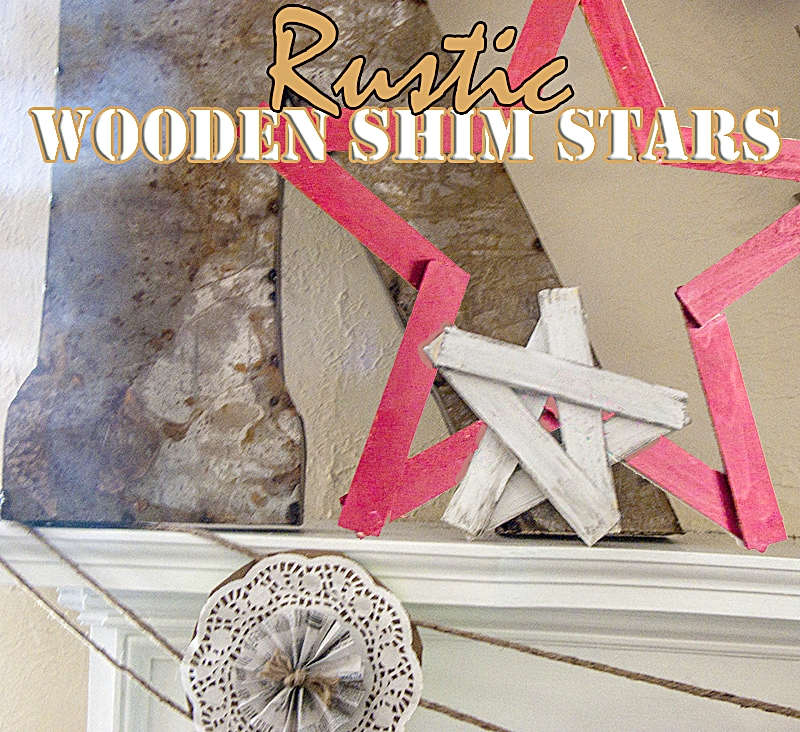 Tammy loves to garden, just like me, and shares her garden projects on her blog like this one . . .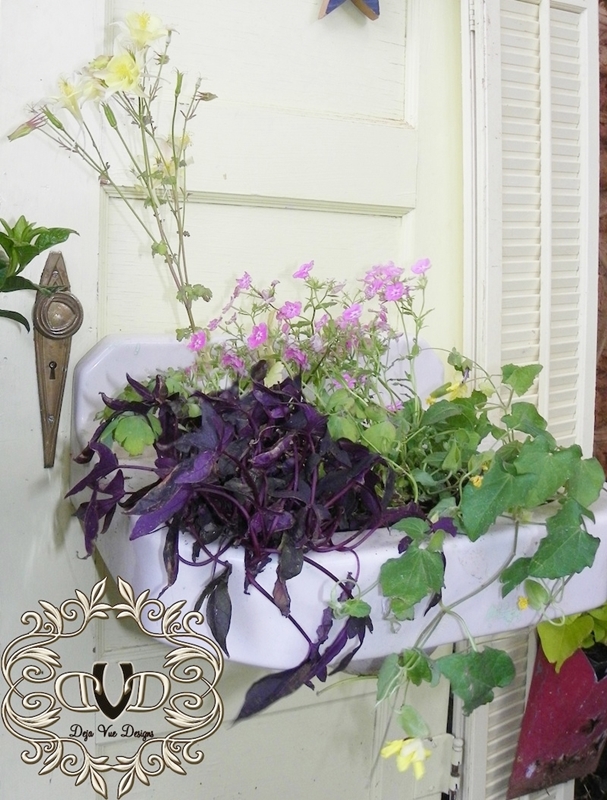 And Tammy is also a pet lover, being owned by two adorable pooches, Molly and Moose . . .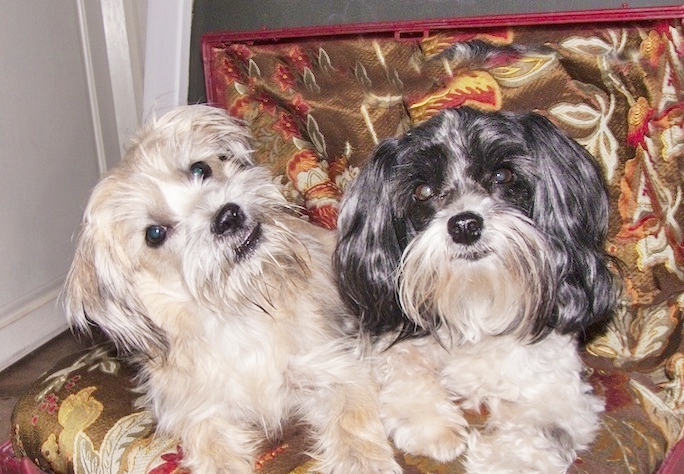 So you'll definitely love Tammy's blog!
I'm so thrilled to be contributing to Deja Vue Designs and I hope you'll visit me there!
How about visiting today? Click over to see my Winter Victorian Paper Cone Tutorial!
Stay warm!
~Laura