I'm so excited about today's project, just in time for the Fall season! Want to make those rustic painted wood pallet pumpkins that you see all over Pinterest and in the home decor stores? I'm sharing the easiest way to do it. You'll love this one!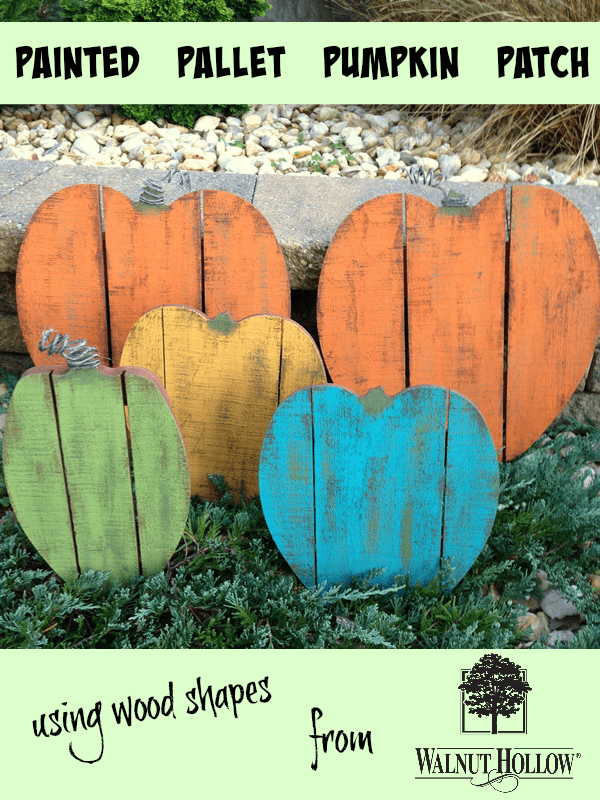 Special thanks to Walnut Hollow for sponsoring this post! I'm in their Blogger & Influencer program, which enables me to bring you amazing craft and DIY project ideas using their unfinished wood surfaces and products. All of which are made in America. Whoo-hoo!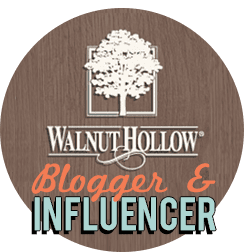 Walnut Hollow wanted a Fall season home decor project using one of their new Fall/Harvest wood shapes. As soon as I saw these, I was smitten!

The large pumpkin (on the left) is 14.75 inches tall and wide; the small pumpkin (in the middle) is 11 inches tall by 10:25 inches wide; and the tall and thin pumpkin (on the right) is 12.75 inches tall by 7.50 inches wide.
I immediately knew I wanted to make my very own pumpkin patch! And so I did!
You can see my complete project tutorial that I did for Walnut Hollow on their blog.
Click here: The Cutest Painted Pallet Wood Pumpkin Patch Ever!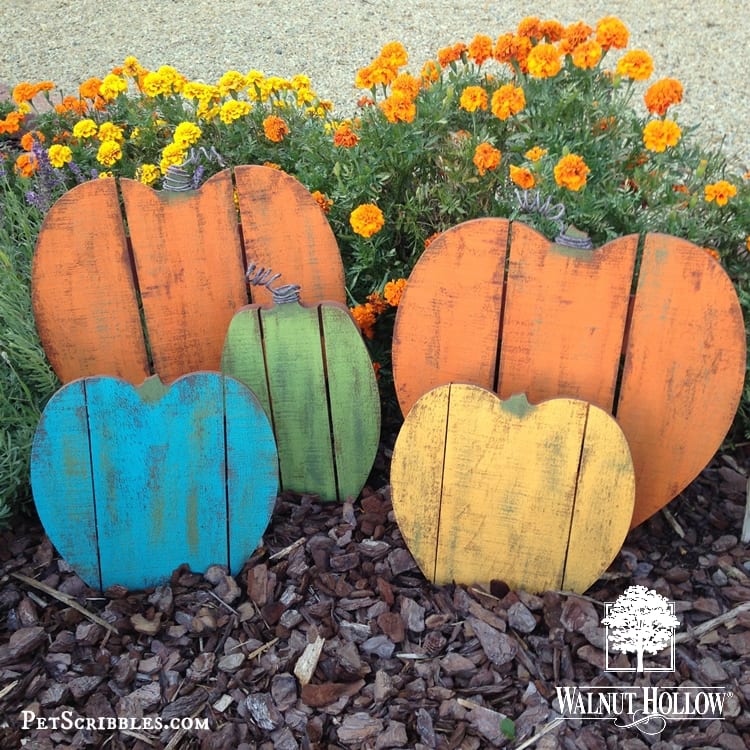 The best part? I can display my pumpkin patch year after year, for the entire Fall season through Thanksgiving!
Happy crafting!
~Laura