This is the story of my happy accident with mixed media boxes! I'm sharing the results of my own experiment to see how Tattered Angels Glimmer Mists would look on top of chalky finish paint. The result was not even close to what I had envisioned!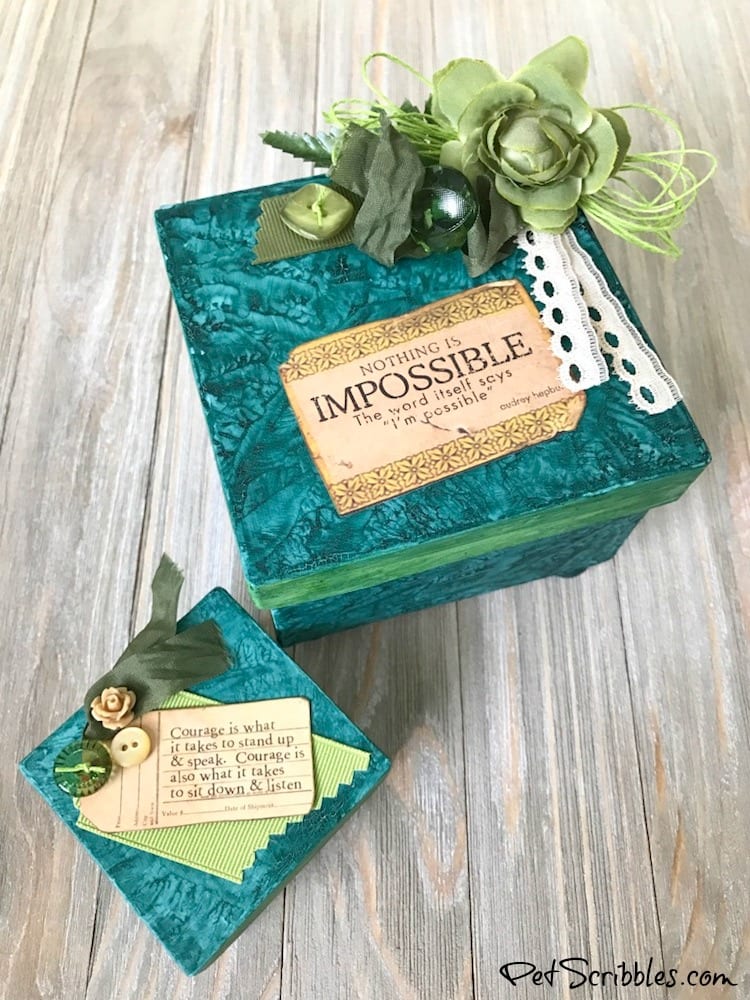 This mixed media project combines three of my current crafty loves:
paper maché boxes
chalky finish paint
glimmer mists
My original plan?
Paint the boxes with a pretty mint-green color of chalky finish paint . . .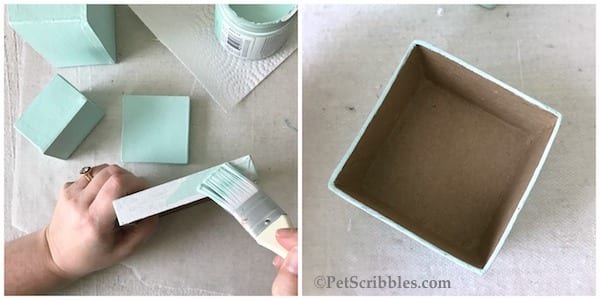 . . . then top the boxes with a coat of Tattered Angels Glimmer Mist in the gorgeous Snowy Pine color.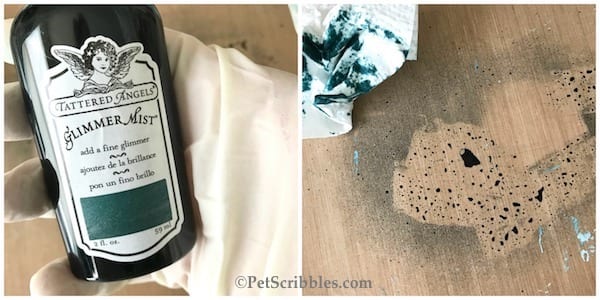 The final step? Decorating and embellishing the boxes to my heart's content!
But then, during what I expected to be straight-forward painting, something completely unexpected happened:
The chalky finish paint reacted — i.e. changed color — when the glimmer mist was added.
And then the color came off on my fingers . . .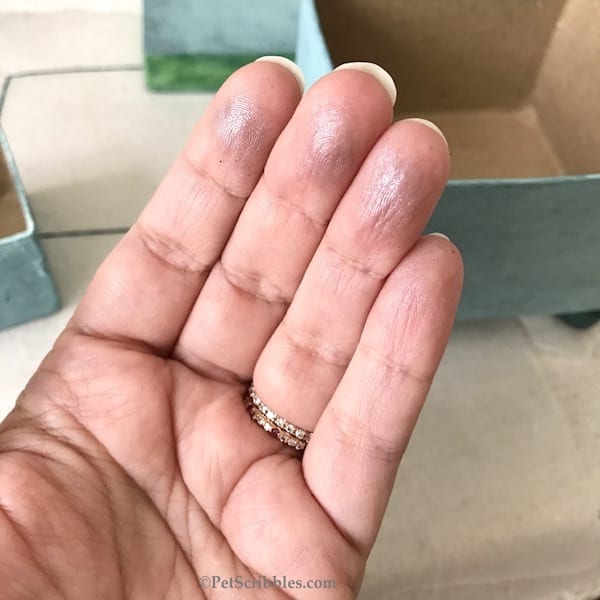 And when I tried to save the project, I got yet another unexpected reaction.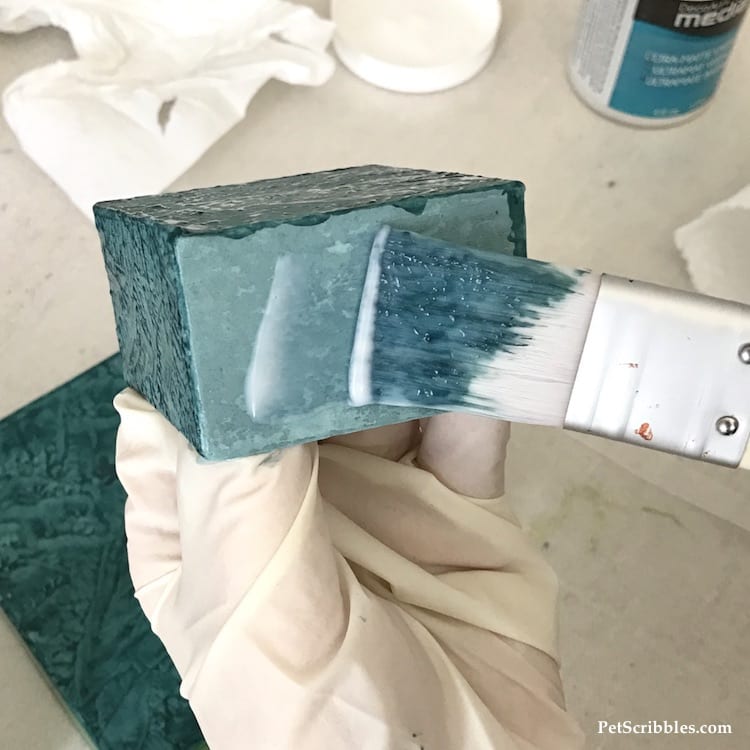 The end result?
Now I have a set of mixed media paper maché boxes that have a gorgeous finish in both color and texture!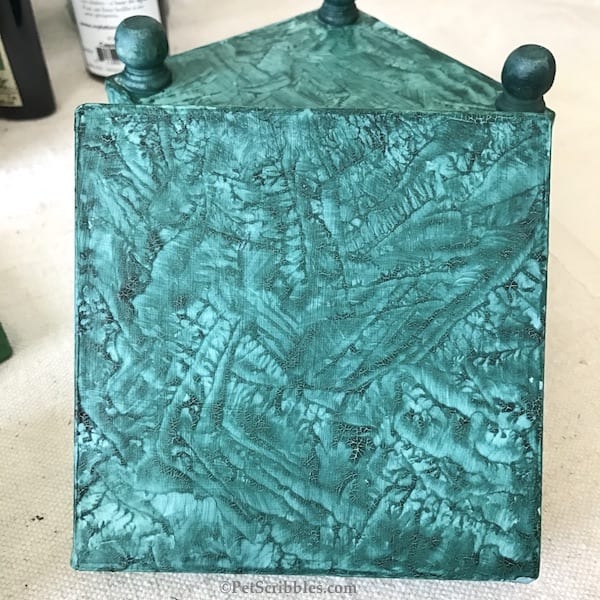 But the result caught me totally off-guard.
I captured it all with my camera — and even shot a brief video — and you can see all of it over on The Canvas Corp Brands blog here.
Hope you'll click over to see.
If you do, let me know if you've ever had something like this happen to you!
In the meantime, enjoy this shot of Otto propping up cardstock so I could photograph these mixed media boxes.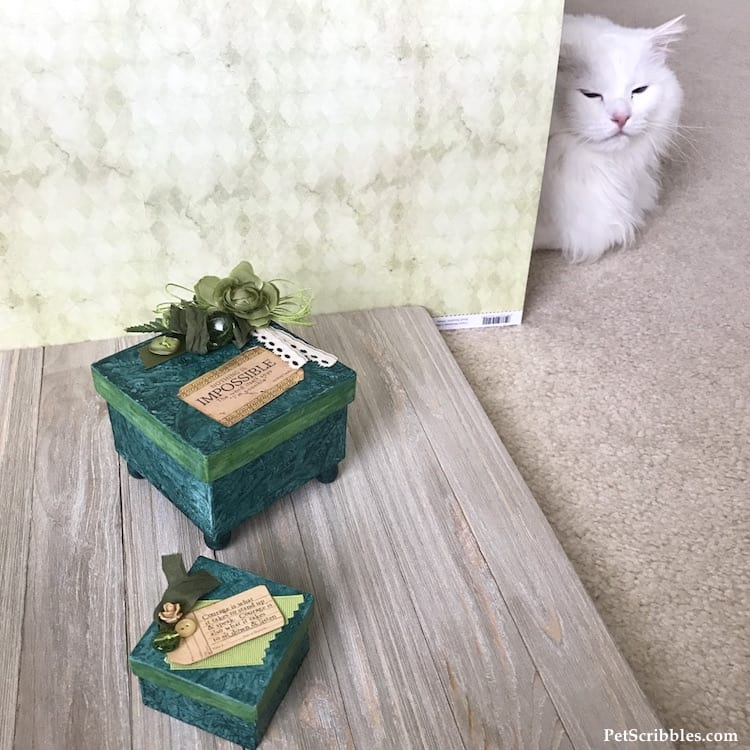 He's such a good feline photo assistant!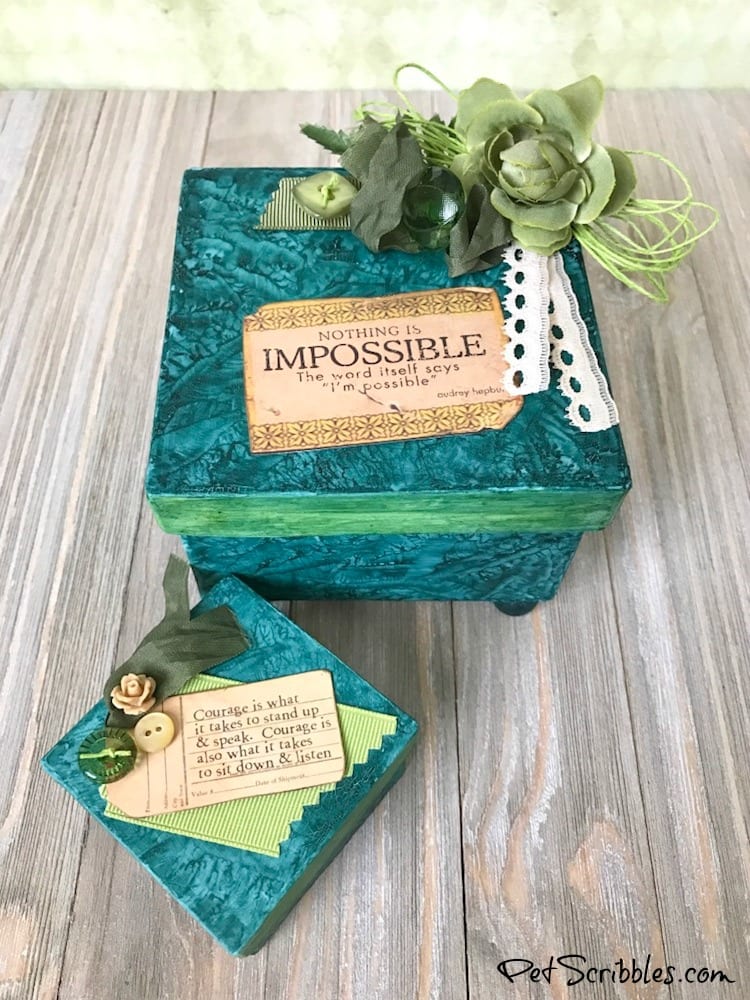 Happy crafting!
~Laura