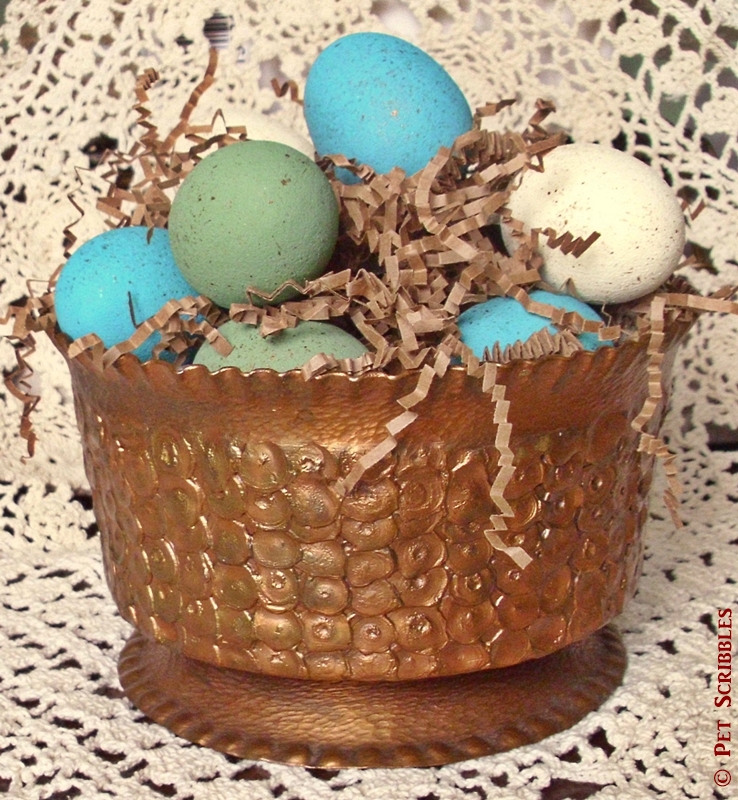 I'm SO excited: my first article for Parade Magazine is live on their website today!
Here's a screen shot of the article: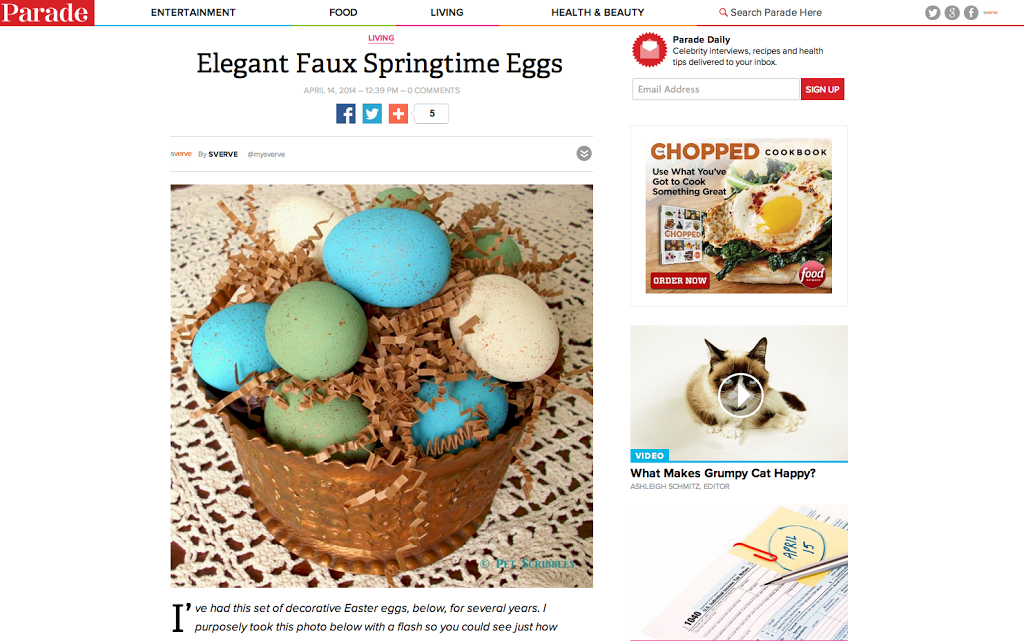 I hope you'll click on the image above – or click this link – to see my article on Parade's website. If it gets lots of traffic, I'm hopeful it translates to more articles from me!
Whoo-hoo! I'm doing a happy dance!
I hope you enjoy the tutorial!
Happy crafting!
~Laura