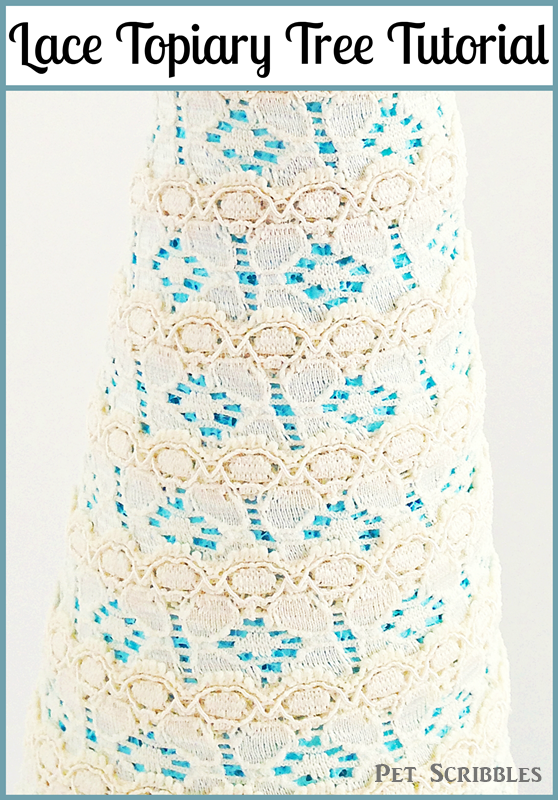 FloraCrafts supplied me with the Styrofoam brand cones you see in this post and video, but my opinions are 100% my own!
Lace Topiary Tree Tutorial
Topiary Trees aren't just for Christmas, although that's when it seems most people create them since they easily resemble Christmas trees.
You can make pretty topiary tree cones for any season, and now is the perfect time to make one for Spring!
In the short video below, I'll show you how to make a lace topiary tree as well as some easy tricks for how to attach the tree to any type of "base" you want to use, such as a a flowerpot or decorative urn.
Oh – and make sure you see my attempt at pronouncing cachepot too! Hah!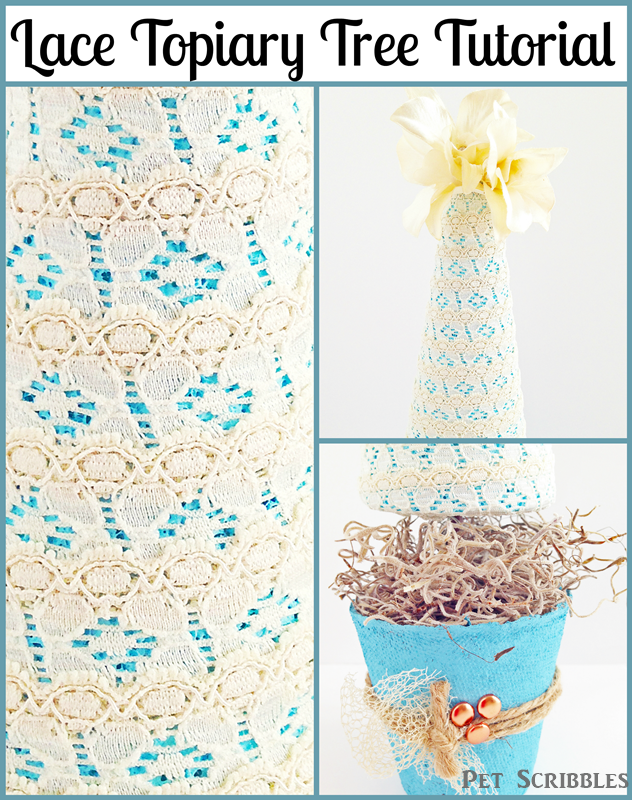 To see more ideas on crafting with cones, make sure you visit Crafty Hangouts all week, where each day there will be new crafty how-to videos to get you crafting for Spring!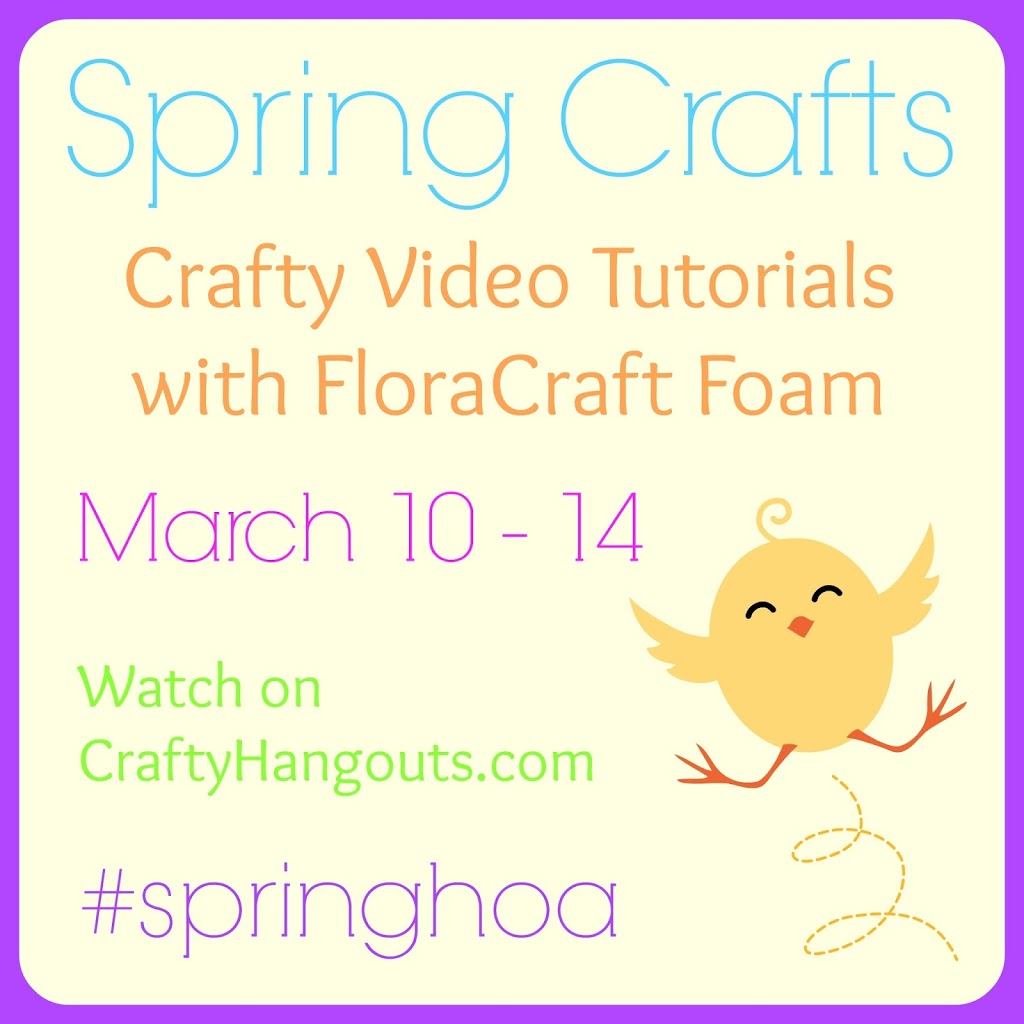 Happy crafting!
~Laura