I'm so excited to be a Featured Community Artist on the Walnut Hollow blog! It's a short interview with me, so I hope you'll pop over and learn what makes me tick… and tock!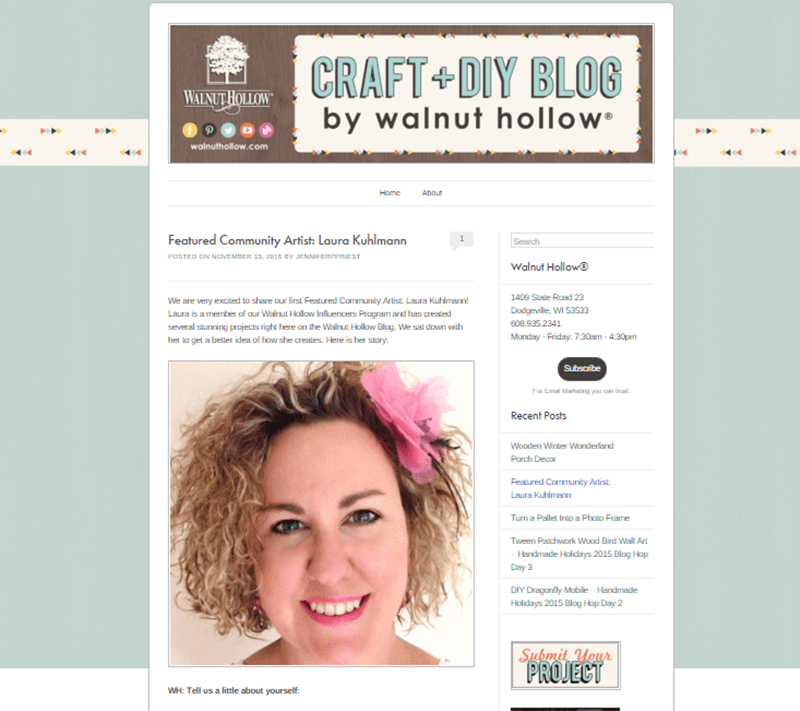 I began working with Walnut Hollow during the Summer (2015), although I've been using their products in my own DIYs for years.
Needless to say: I was thrilled to be their first featured community artist!
Click here to read their interview with me:
Featured Community Artist Laura Kuhlmann
Here are links to my Walnut Hollow projects: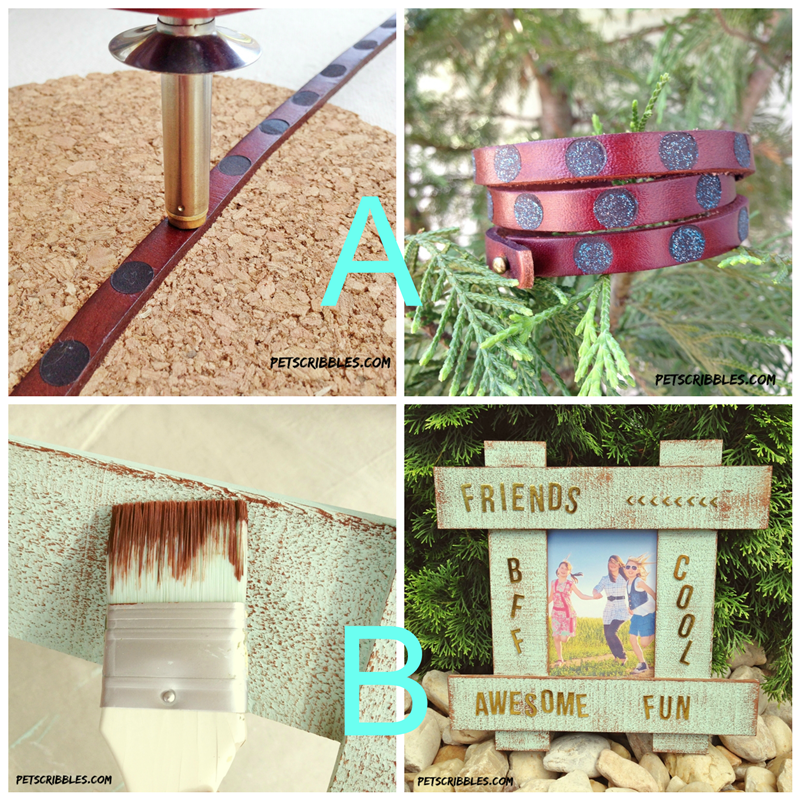 A: Simple Wood Burning on a Leather Bracelet
B: Hashtag Wood Frame with Distressed Paint and Stickers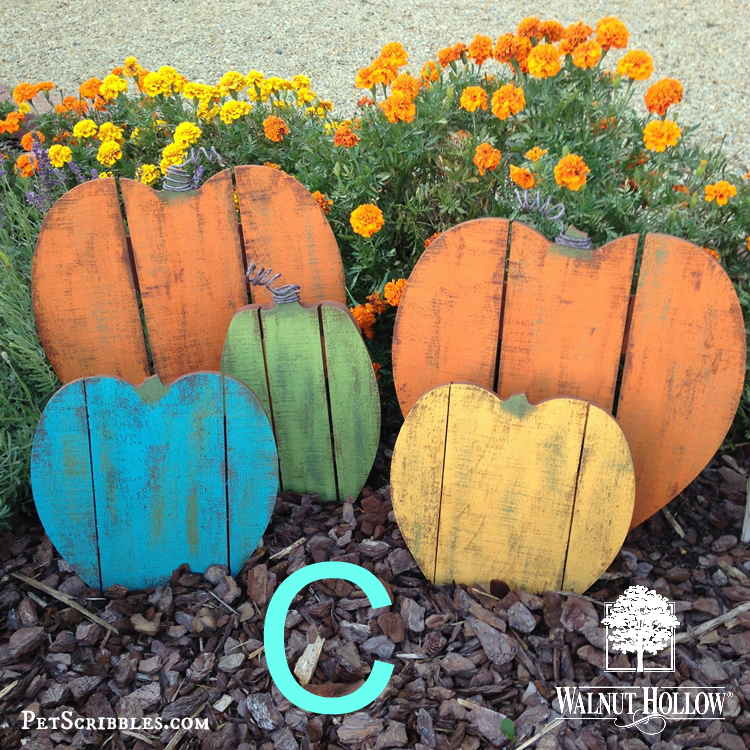 C: Painted Pallet Wood Pumpkins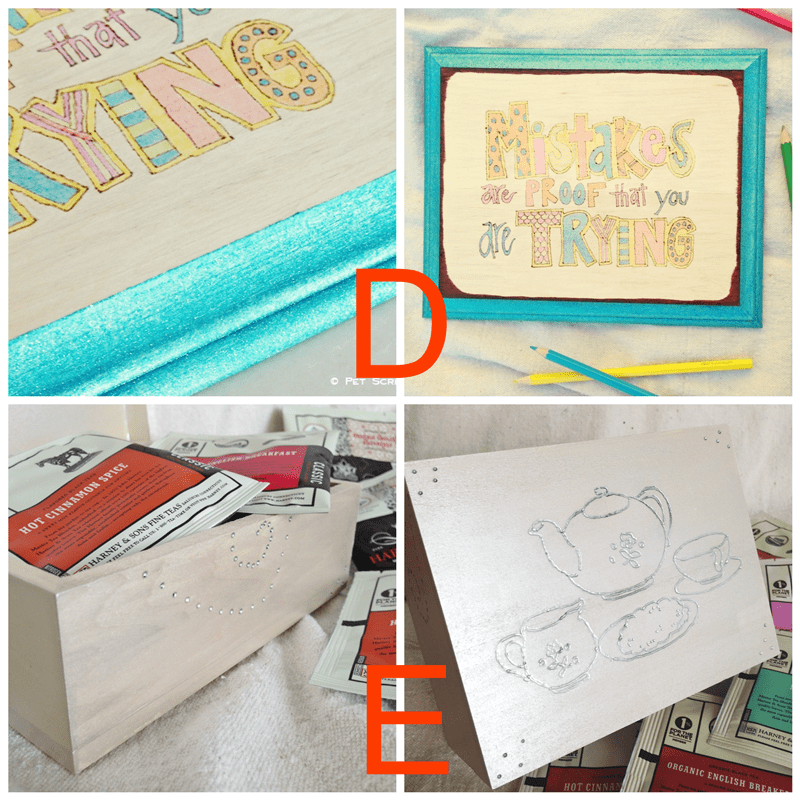 D: Wood Burn a Coloring Page onto Wood
And here's a sneak peek of an upcoming Christmas project: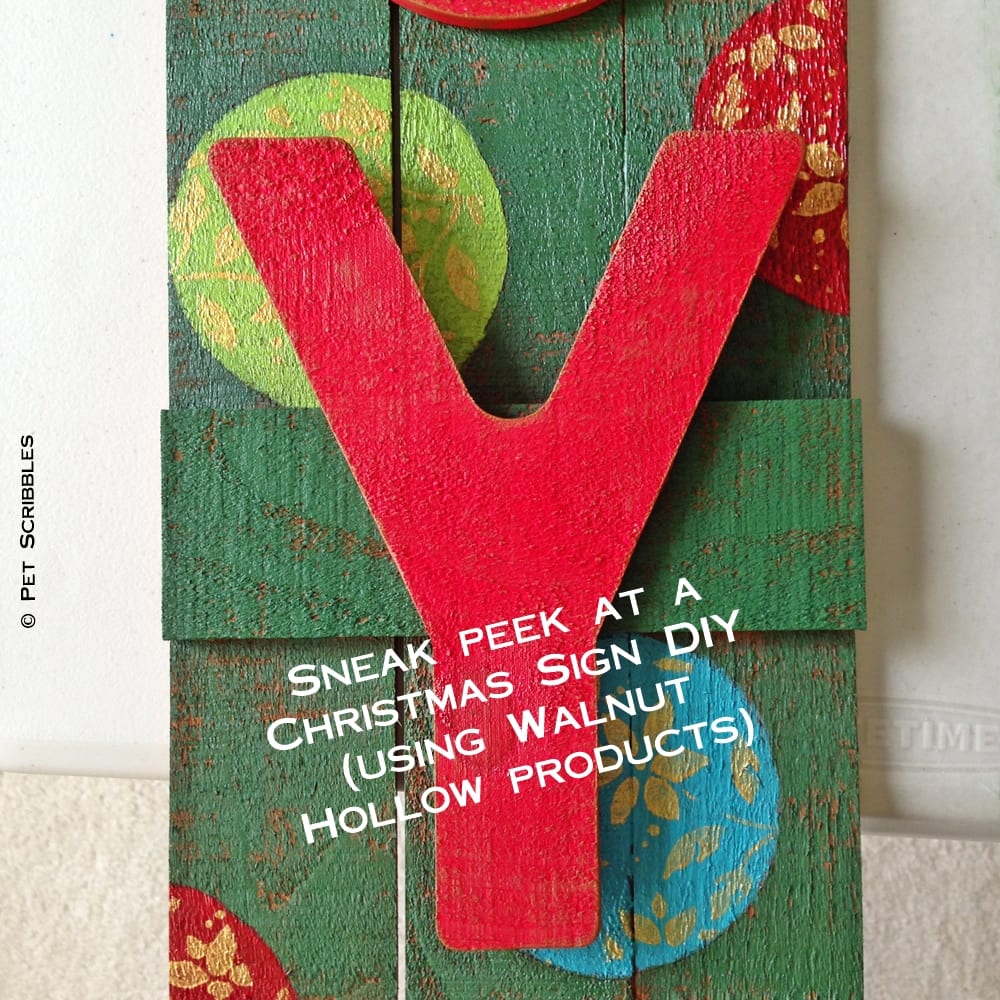 I hope you – as readers of this blog – are enjoying these projects.
If you ever have any questions, please don't hesitate to ask me either in the comments or via email.
Just click on the little envelope icon below my picture in the sidebar…
And thanks – as always – for your interest in my crafts and tutorials! I love sharing them with you!
Happy crafting!
~Laura