Have you jumped on the fairy garden trend? I'm starting to, finally, after wanting to do this last Summer and never getting around to it! Create your own DIY miniature basket garland and your own garden fairies will thank you!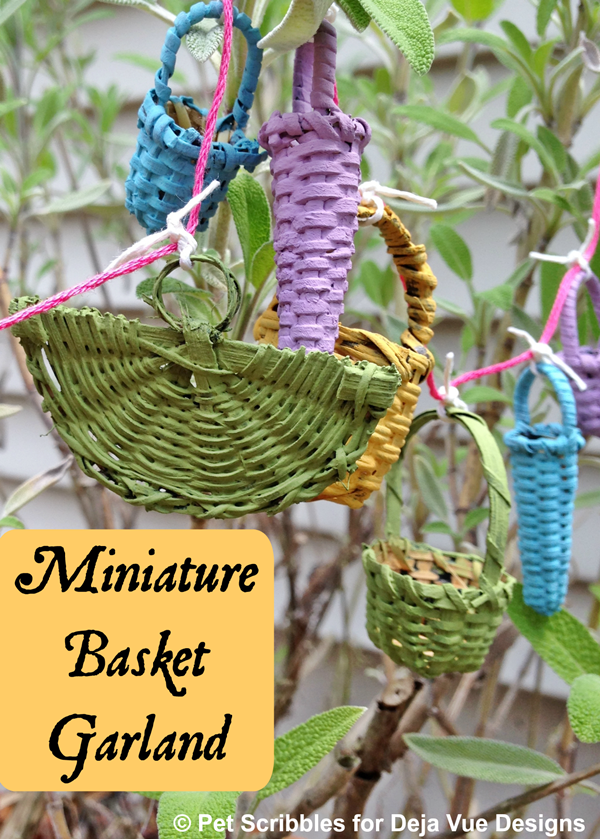 This craft starts with some packages of tiny baskets that you might not even notice at the craft store: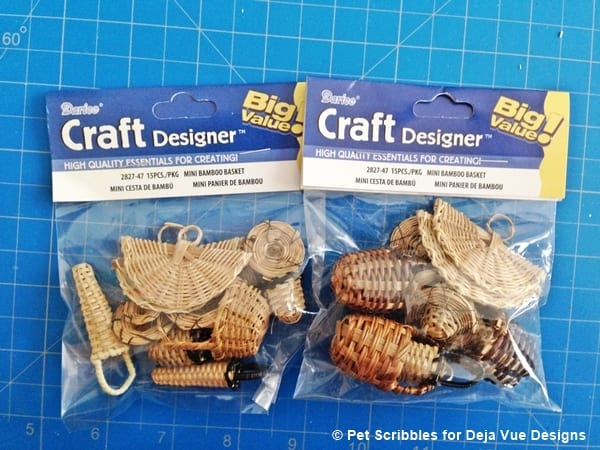 Once I painted them, I created a pretty garland, just perfect for a fairy garden!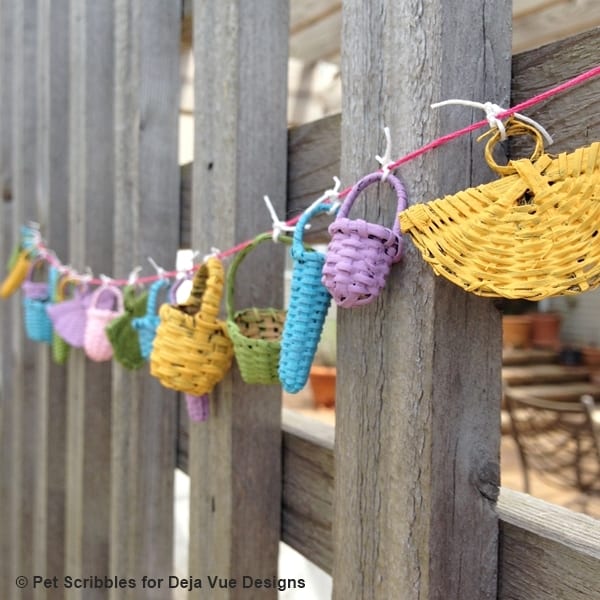 Pop over to Deja Vue Designs, where you can see my complete tutorial along with lots more pictures!
Click here: Miniature Basket Garland for a Fairy Garden!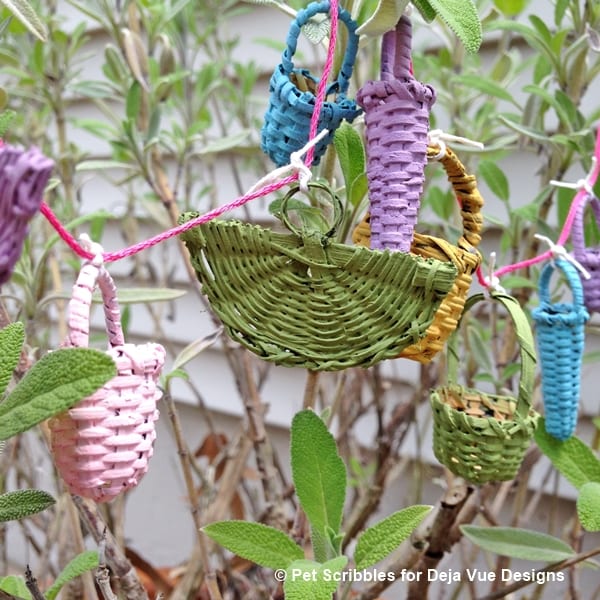 Happy crafting!
~Laura