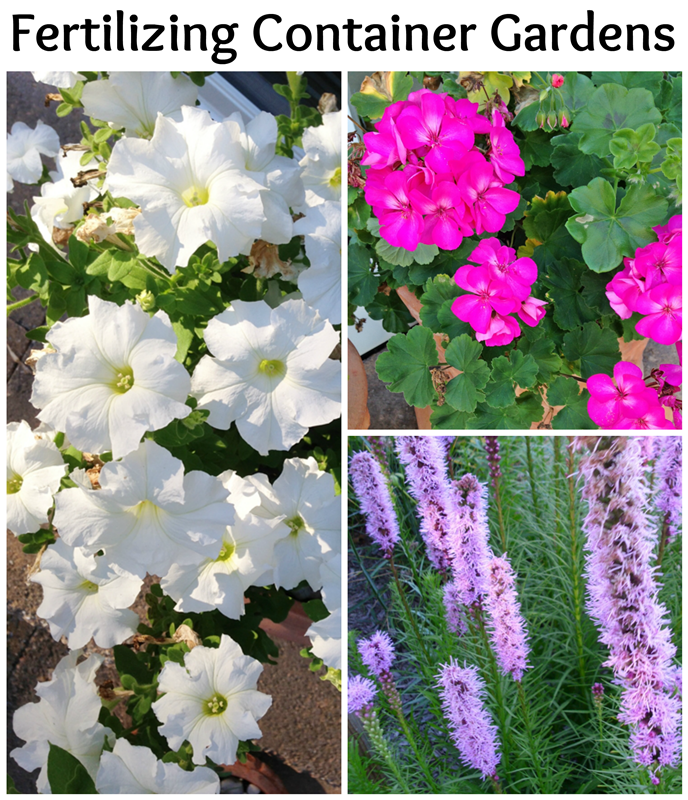 One of the most important steps you can do to help your container gardens thrive is to feed them regularly with a good fertilizer.
It's almost as important as remembering to water your plants!
See my easy tips – along with fertilizer suggestions of what I use – over at Live Creatively Inspired!
Happy gardening!
~Laura