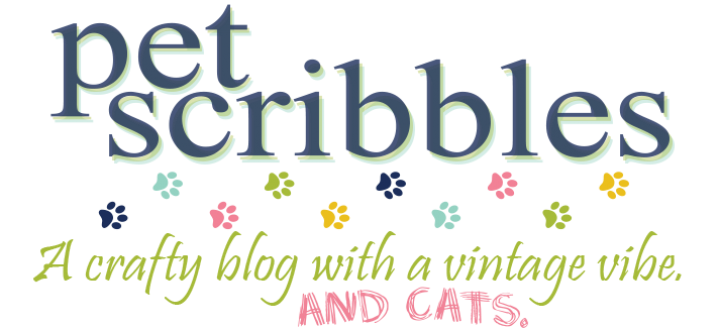 Welcome to Pet Scribbles – my crafts, DIY and gardening blog!
And cats.
After enjoying city life for many years – first in Boston, Massachusetts, then in Philadelphia, Pennsylvania – my husband and I settled down in Little Egg Harbor, New Jersey.
As much as we embraced the history of those cities and living in old buildings, our current home was only one year old when we purchased it.
Many of the projects I write about are centered around our home and gardens.
You'll find crafty tutorials, some practical and some much more whimsical.
And plenty of plant and garden suggestions.
(I don't like to use the word "advice" because I'm not an expert – I just love, love, love to garden.)
I'm glad you're here, and hope you'll stay awhile!
~Laura