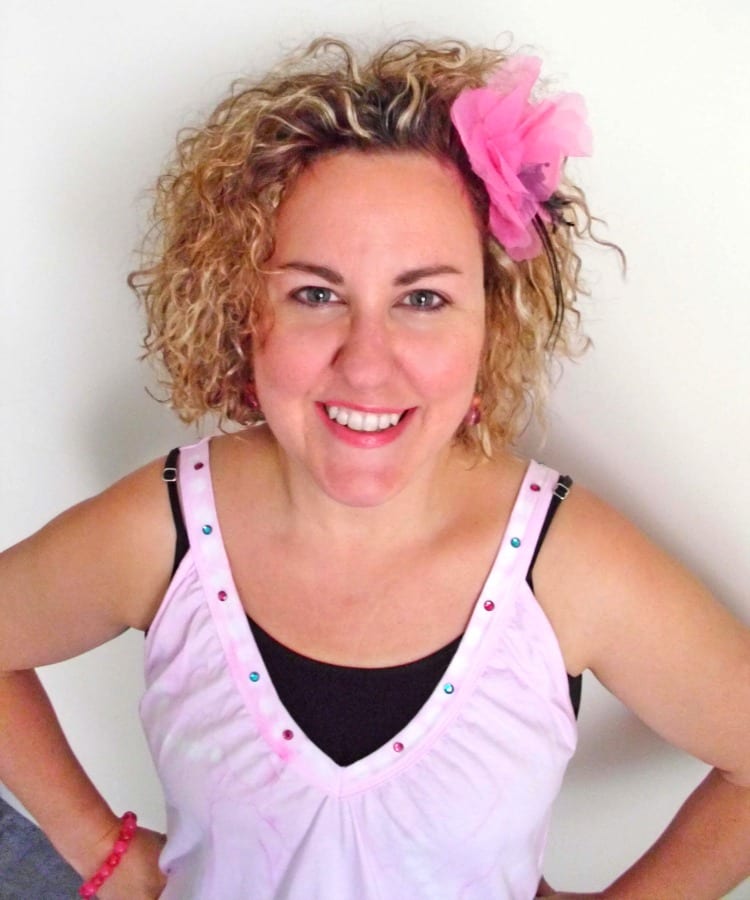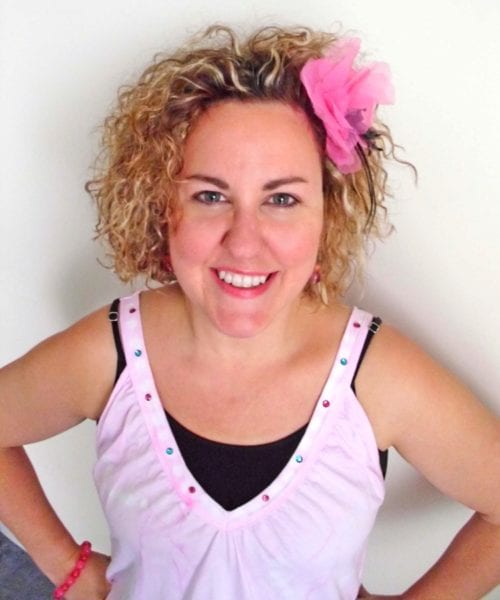 I love to make things. I love to garden. I love my cats. I love to read. I love to laugh. I love to write. And I love my husband.
I also love… comfy clothes and comfy shoes, hair products, Vanilla tea, Victorian images and ephemera, really old books, and handmade items.
I love sea-faring tales of pirates, whaling ships, and early explorers looking for the Northwest Passage in the Arctic, and racing to find the South Pole.
I love storms as they approach and as they happen: a good rain never gets me down and I find I'm more creative and inspired on a rainy day.
I love the wind: a gentle breeze in the Spring, hot wind in the Summer, or a brisk cold Winter wind.
My favorite season is Autumn.
I love to create things that look time-worn with distressing and aging. And I love to make things sparkle with glitter. To me, chips and tears are beautiful and only enhance the story behind a vintage find.
I think life is definitely too short to hold off pursuing your dreams until "someday" happens. Someday is now. And living your life in the moment should be what everyone strives for.
That being said, sometimes I craft and create in my pajamas. Sometimes my "bed head" hairstyle is literally natural.
I am a work in progress, and I like it that way. Otherwise I would stop being curious and stop wanting to learn.
---

In my past life, I was a trained classical flautist, cancer survivor, lover of big 80s hair, city dweller in Boston and Philadelphia, and had a great career at a music college in Boston for 16 years.
Through all of that, I loved making things, especially cards.
My first card of note was one I made for my mother (when I was a wee one) for Mother's Day. She saved it. The back says "Whole Made Cards" written in crayon. I obviously knew the importance of handmade way back then . . . just got the words wrong!
---

After enjoying city life for many years — first in Boston, Massachusetts, then in Philadelphia, Pennsylvania — my husband and I settled down in Little Egg Harbor, New Jersey.
Many of the projects I write about on this blog are centered around our home and gardens.
We are currently "owned by" two cats: Otto, our rescue Ragdoll boy who is 9, and Ivan Karl, our rescue kitty who is 3.
Otto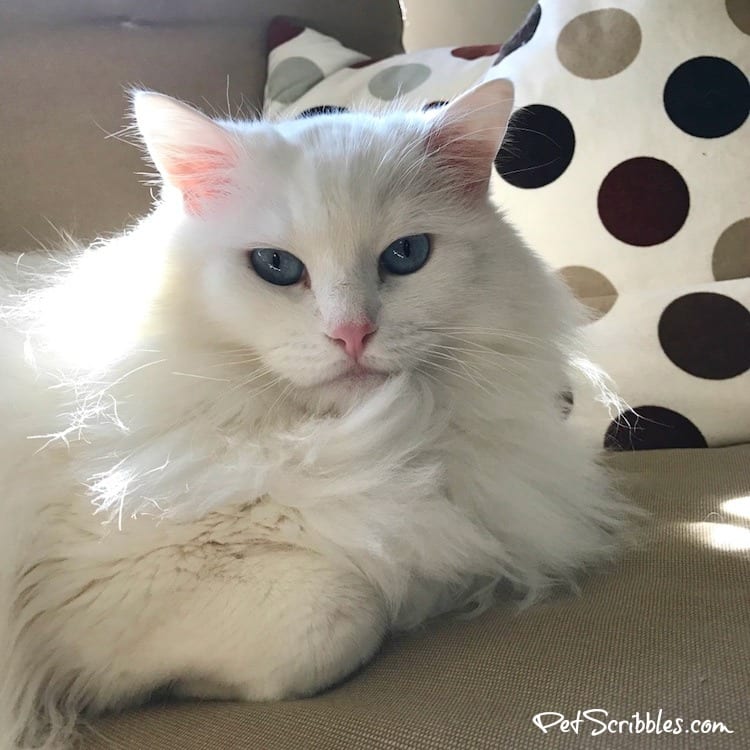 Otto is a a bit fussy — probably because he is a deaf kitty — but he is a total mush. We love him dearly. Otto loves us back and also adores his little brother Ivan who brings out Otto's playful side.
You can read more about Otto here.
Ivan Karl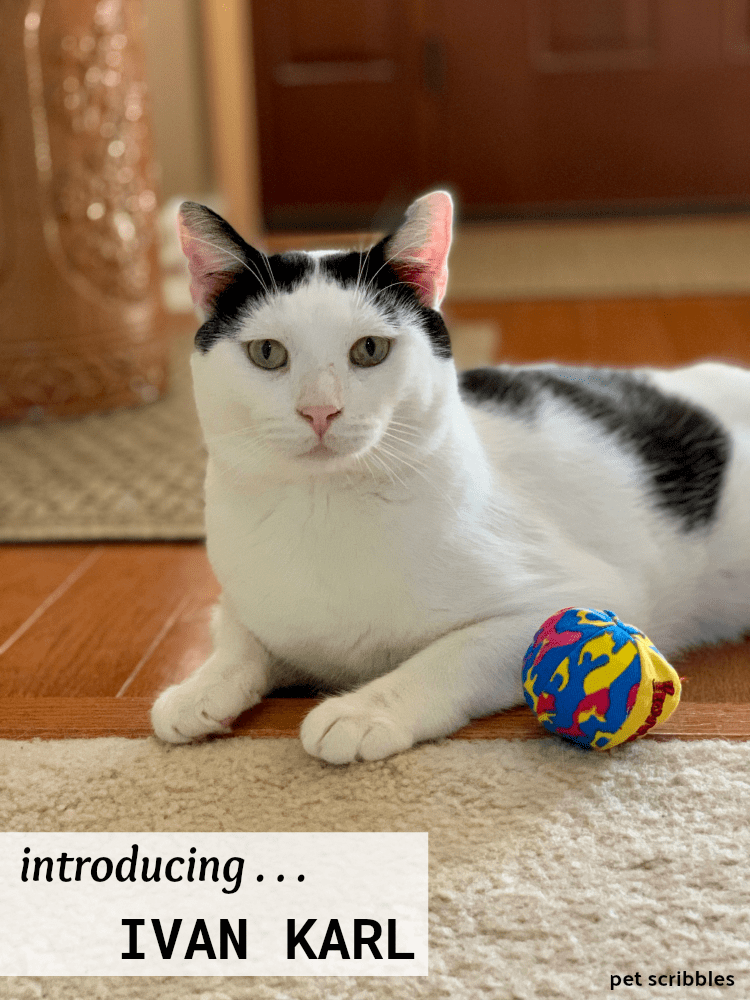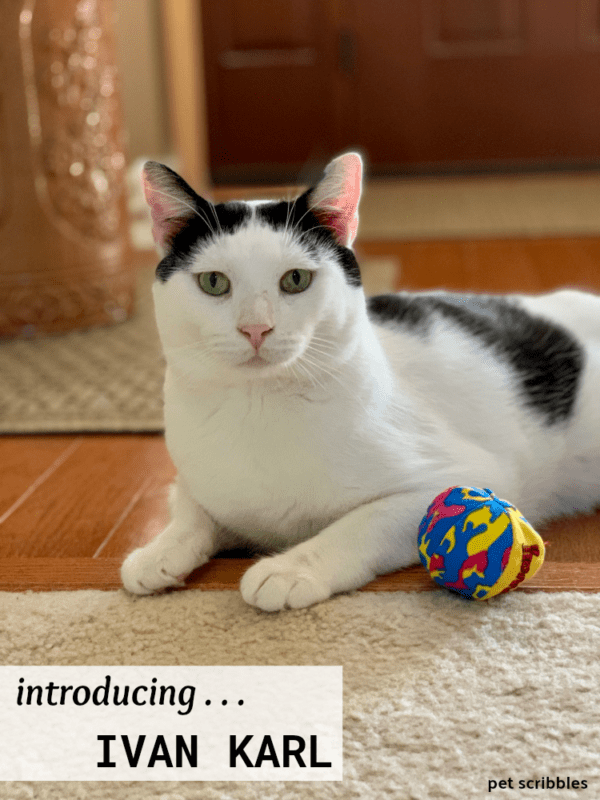 Ivan is the best little brother we could have ever wanted for Otto. We call Ivan a "starter kitty" because — even though he began his life outdoors before he was rescued — he is easy-going, affectionate, and happy every single day.
You can read about Ivan here.
---
---

Rest in Peace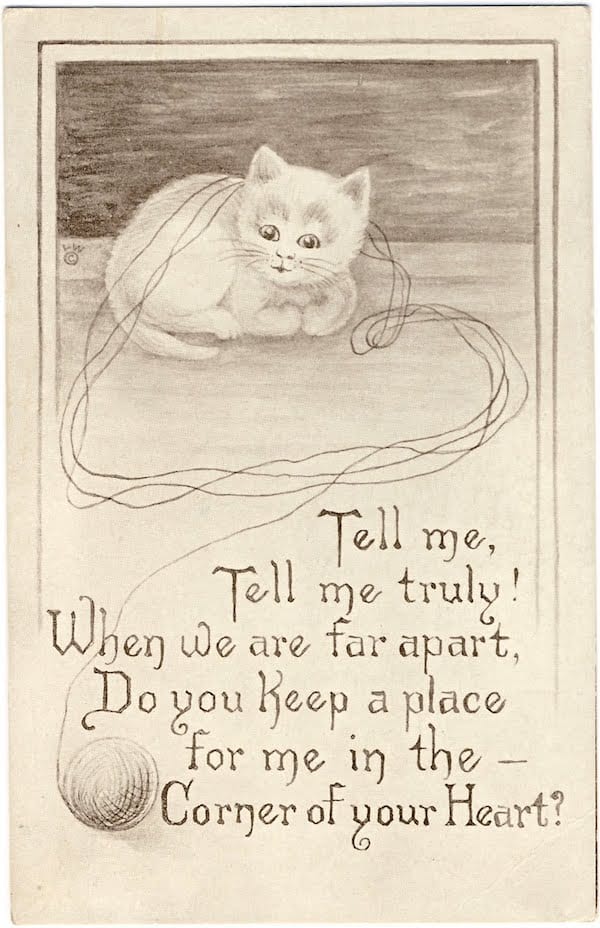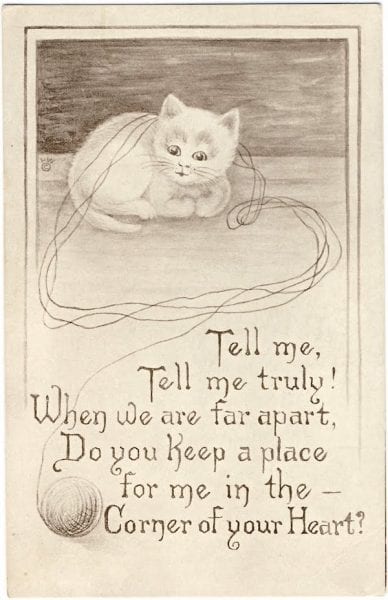 Lulu, the Chief Feline Officer (CFO) of Pet Scribbles
Rest in Peace — February 8, 2018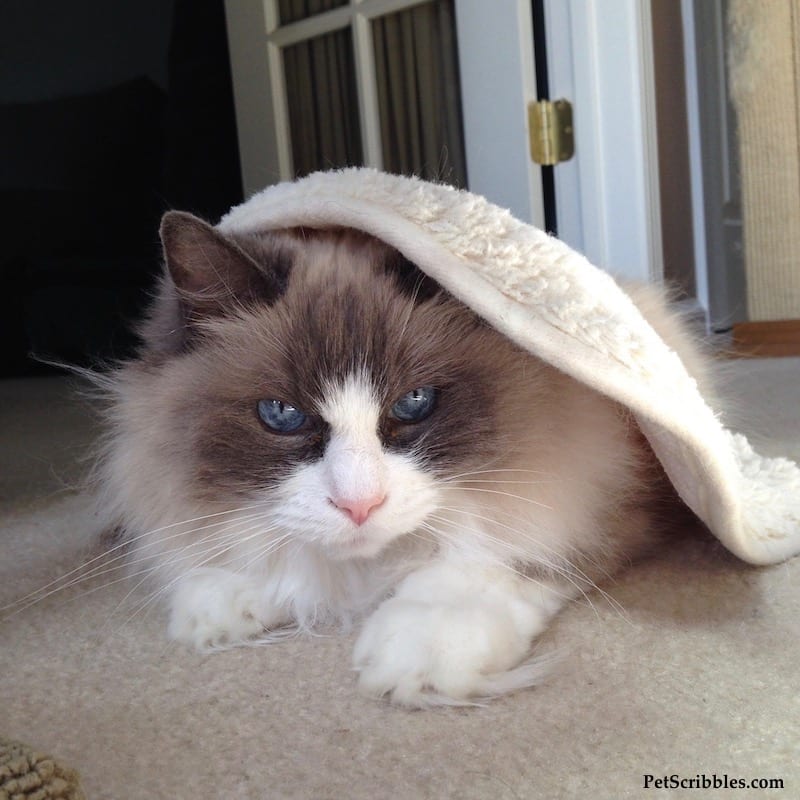 Lulu was our everything.
She was our 17.5 years old Ragdoll who still thought she was a kitten.
She was the alpha of the group.
She was our constant.
We are devastated by her passing . . .
You can read all the posts I've written about her over the years here.
---

Aliza Loo "Doolittle"
Rest in Peace — January 6, 2015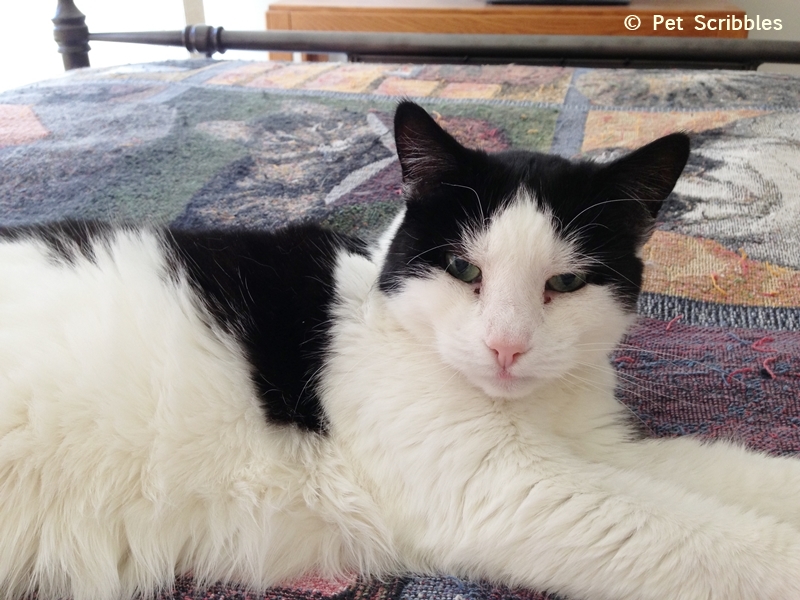 Aliza was our formerly feral, 21-ish years young, kitty whom we socialized over her lifetime with us of 11+ years. She came to me as a shy feral cat, totally sweet but totally afraid. She left us as a sweet, snuggly, affectionate kitty. We will never forget her. Ever.
You can read more about Aliza's life with us starting here.
---

Matisse, aka Mr. Boober
Rest In Peace — November 19, 2009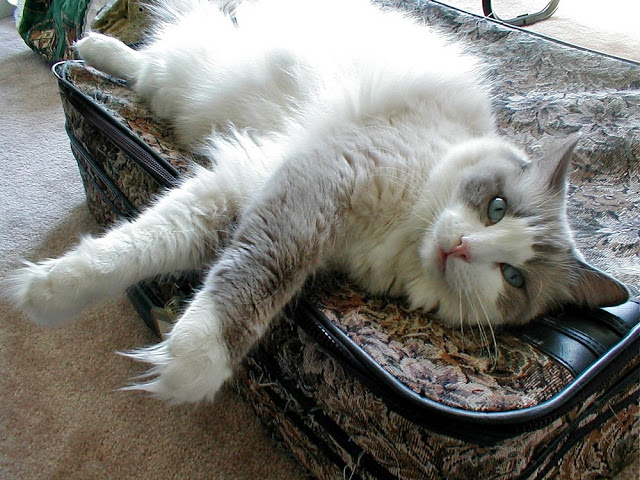 We had the heartbreak of saying goodbye to our special boy, who bravely battled his feline lymphoma for a lot longer than any doctors could predict. Matisse never complained, and never asked for anything. He loved unconditionally and will always be our Mr. Boober, our special boy, our gentle giant, our buddy, our speed bump.
You can read about him here.