Yes, this star-shaped candle holder is pretty, but it just wasn't our style . . .
After an easy paint makeover, it took on a gorgeous hue, much more our style!
I loved it so much, I created a little Winter Vignette, complete with snowballs and a miniature sign!
Click here to see my full tutorial with pictures and supplies: DIY White Christmas Vignette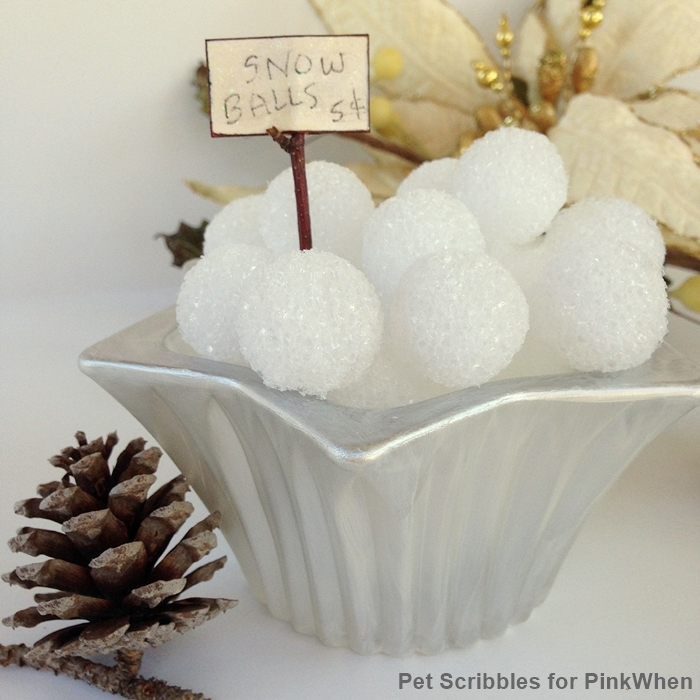 Happy crafting!
~Laura