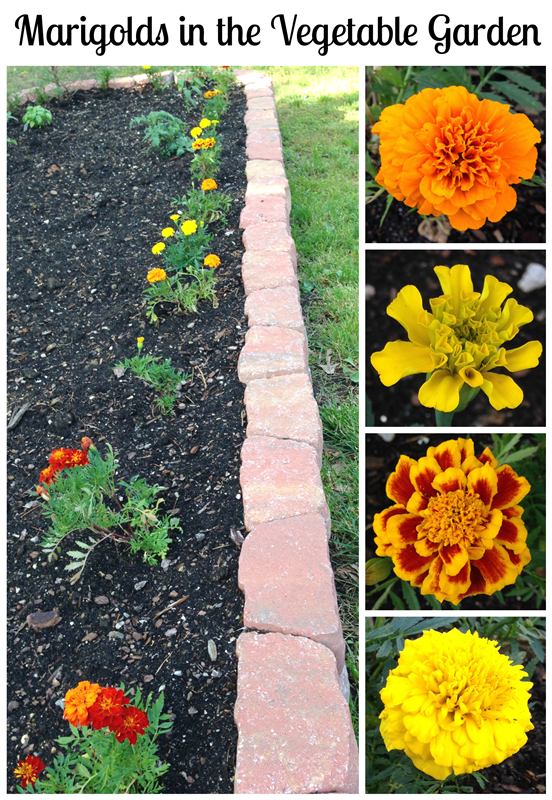 Do you plant flowers among your vegetables?
We're planting marigolds in our vegetable bed this year, after I read about the possible benefits of doing so.
I'm sharing all the benefits today over at Live Creatively Inspired.
Click here to read: Marigolds in the Vegetable Garden? Yes!
And if you're curious how we built our raised vegetable bed, you can click on the image below to see the complete tutorial: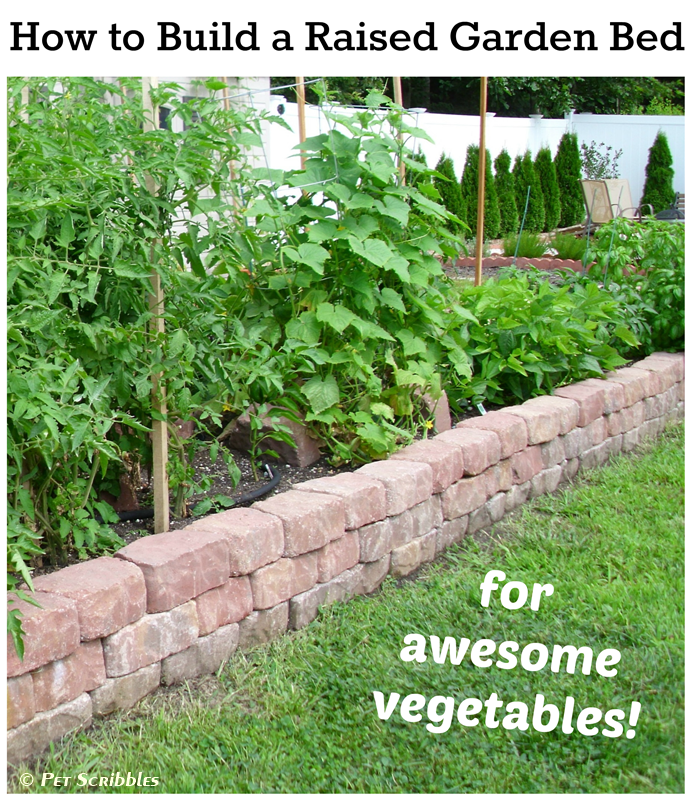 July 15th update:
I documented the progress so far, and what I've observed, over at Live Creatively Inspired, so you can click here for a complete update with lots of pictures:
Happy gardening!
~Laura