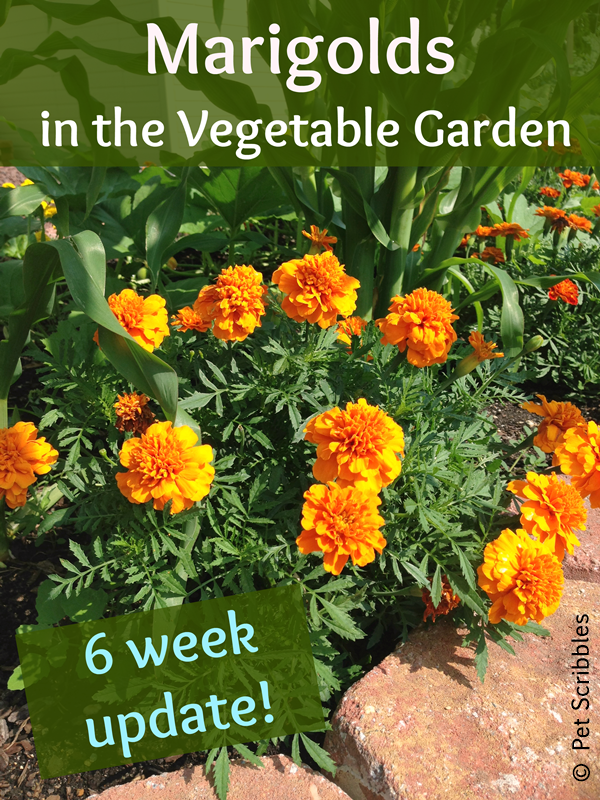 Last month, over at
Live Creatively Inspired
, I shared the start of our garden experiment: adding marigolds to our vegetable garden perimeter, with the hope they would repel bad pests and rodents, while encouraging beneficial insects like bees for better pollination.
And now it's time for an update!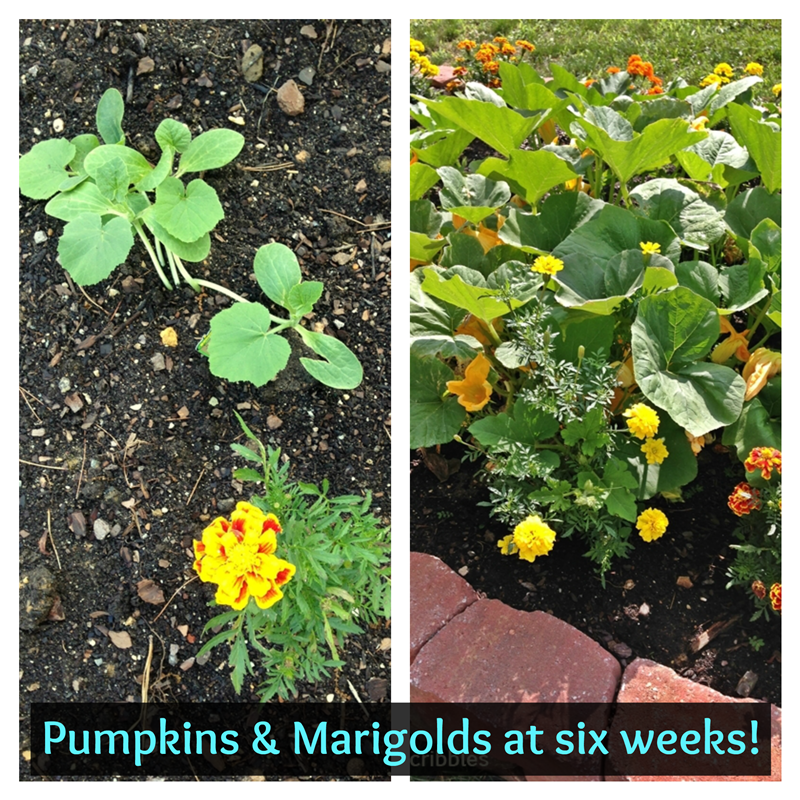 In summary? So far, so good!
It's only been six weeks, but in addition to the obvious pretty color they add to the garden, the flowers seem to be helping. Time will tell and there's no guarantees, so expect more updates from me as the Summer rolls along!

Read the complete update — with lots of pictures — over at Live Creatively Inspired:
And to read the original post about our garden experiment, click here:
Happy gardening!
~Laura