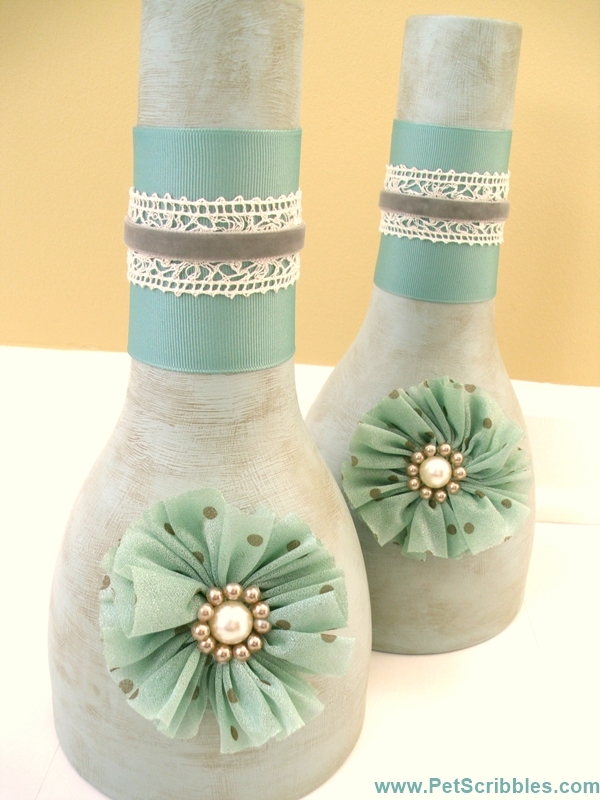 I'm so excited to share this fun post with you today!
If you have, then you already know they sell an amazingly awesome selection of ribbons and trims for just about any DIY project you can dream up, in just about any color you need! They also sell gorgeous fabric, plus many "surfaces" (my word) to craft with: hair clips, pendants, headbands, shoe clips, key fobs, belt tips… you get the idea, right? Lots of goodies to choose from!
And if you aren't familiar with The Ribbon Retreat? You need to head on over there right now and visit!
And you can see me while you're there! Well, not really "see" me, but almost as fun:
I'm super excited to announce that I'm a blog contributor for The Ribbon Retreat, and my first post is up on their blog this week!
I love ribbon, lace and trims of all kinds, often using them in my DIY projects, so you know I'm like a kid in a candy store when I'm shopping on The Ribbon Retreat!
For my first contributor blog post, I decided to show how I love to layer ribbons. I started with a set of ugly vases (that needed a lot of love) and gave them a makeover with paint and wax for a wonderfully distressed look.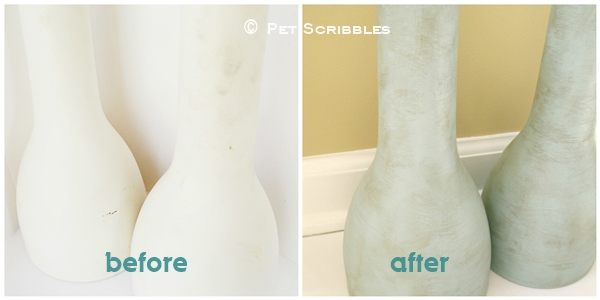 Then I made them pretty and shabby with a soft color palette of ribbons, velvet trim, lace and a few more goodies that you'll have to see when you click over to visit!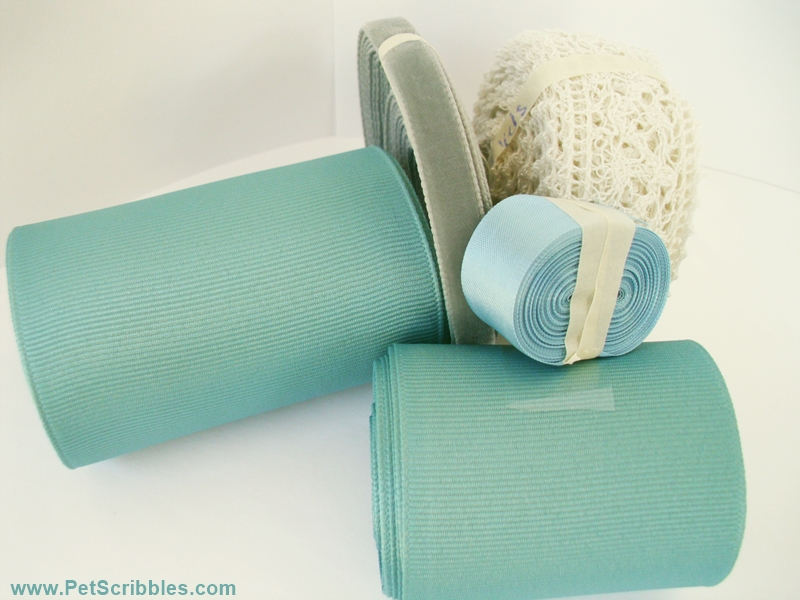 So let's not delay any longer!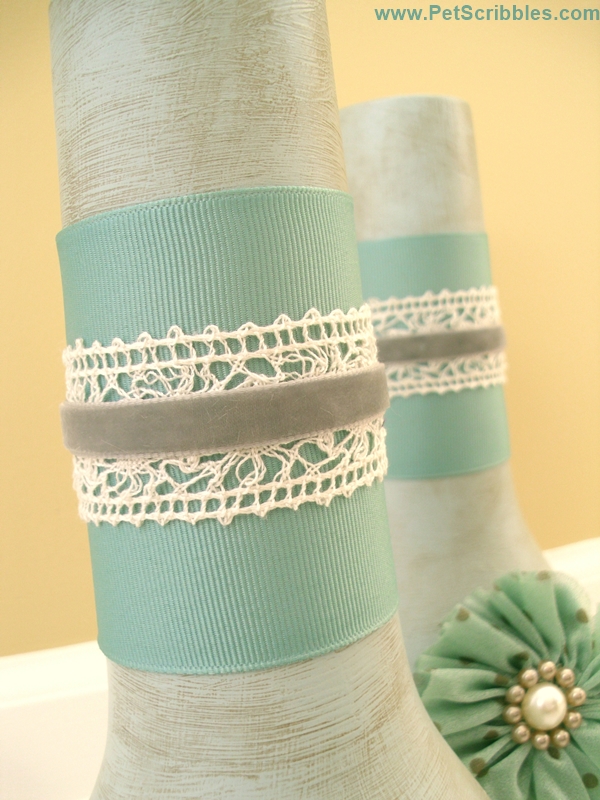 Happy crafting!
~Laura