Kick off the new year with over 100 solutions on how to organize everything in your home! Organize cabinets, closets and more with this handy list of ideas.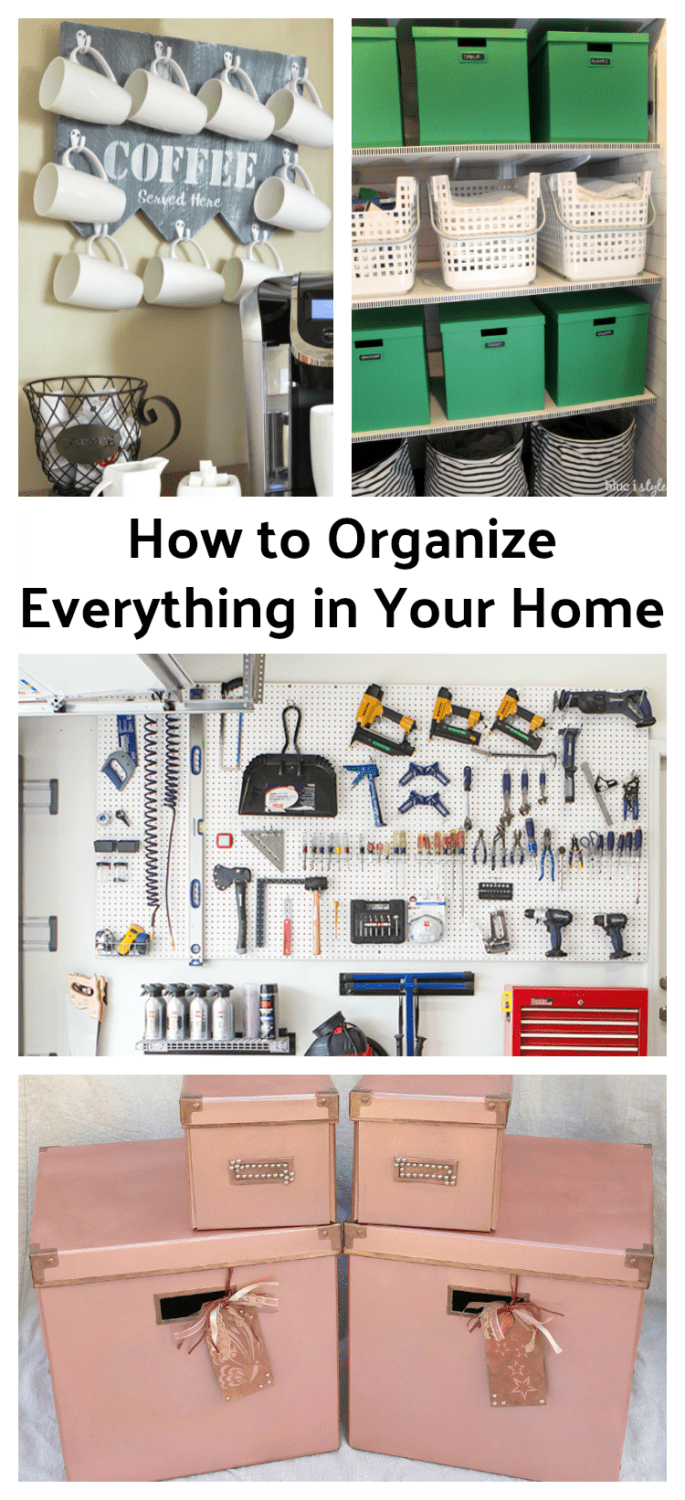 Happy New Year!
January is a wonderful time of resolutions and renewed determination to make 2018 the Best. Year. Ever.
Getting organized — and staying that way — is a huge part of feeling like you have more control, whether it's organizing the garage or just the mountain of papers that pile up in the kitchen.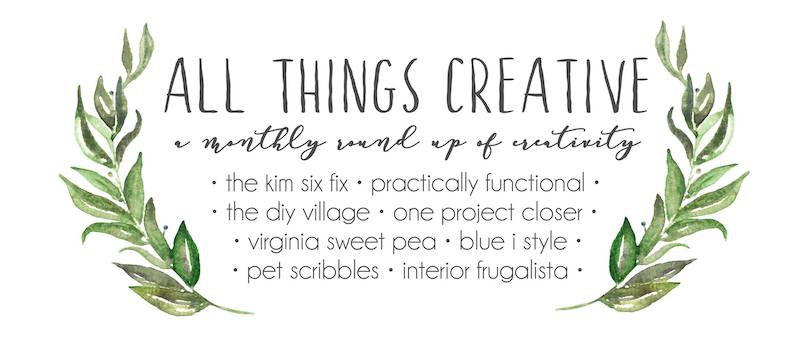 This month, the All Things Creative team has put together over 100 of our best home organization tips, hacks and DIYs into one handy place for you!
Right here, in this post!
How to Organize Everything in Your Home
You've come to the right place if you need to organize any of the following:
Basement
Bathroom
Car
Chest Freezer
Christmas Decorations
Closets
Craft Room
Desk Area
Cords and chargers
Garage
Jewelry
Keys
Kitchen — cabinets, pantry, under sink, paper clutter, coffee mugs
Laundry Room
Library Books
Purses
School Supplies and kids artwork
Paints and swatches
Stationery, greeting cards and gift wrap
Travel documents
Toys, games and puzzles
Video Games
And mixed in with all of these tips are some handy DIYs to give yourself more storage to stay on track with your new-found organization skills!
Simply click on the projects you're interested in below, and you'll be taken directly to the DIY tutorial.
Easy peasy!
Happy organizing!