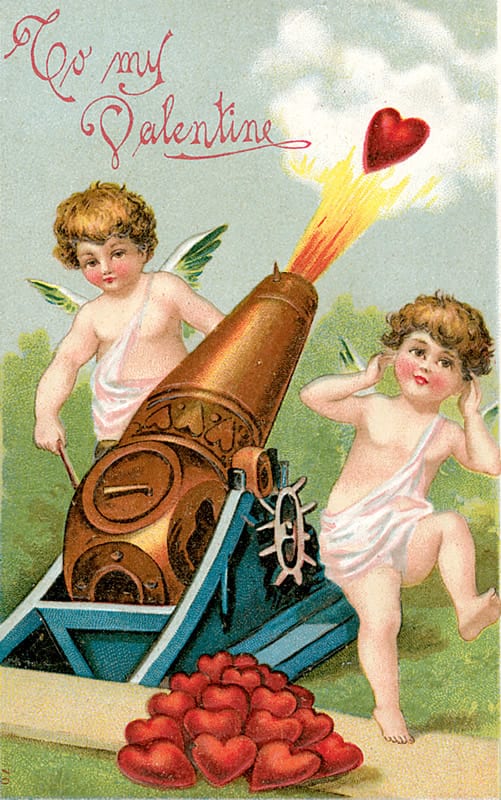 Happy Valentine's Day everyone!
I hope everyone has the chance to tell someone how much they mean to you!
I'm off to NYC for a quick trip to meet a few of my fellow #LaurasAreCool blogger friends for real and in person! Not something we bloggers get to do as often as you might think!
Oh – and for anyone sick of the snow:
Can you send some snow down to southern New Jersey? I'm seriously missing all the snow I used to enjoy up in Boston!
It's not fair that we have wind chills below zero but nothing else to show for it!
Happy weekend!
~Laura