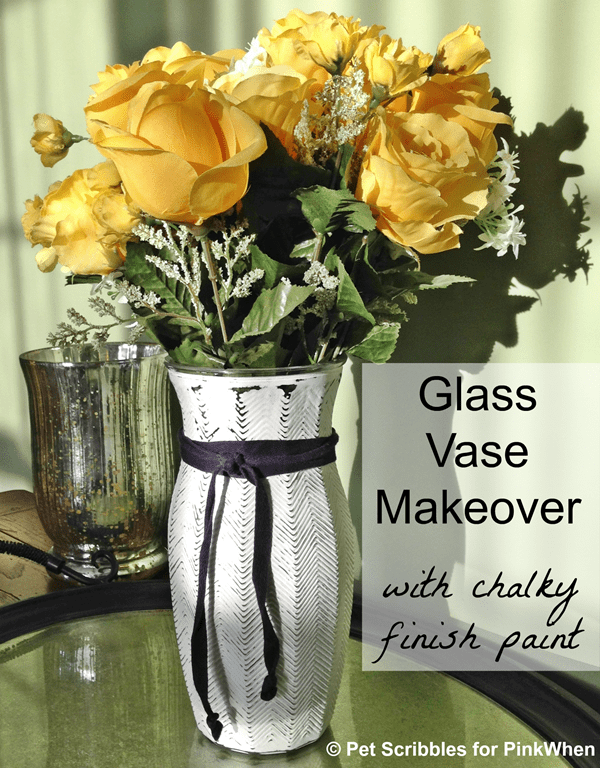 Do you have a collection of glass vases left over from floral deliveries you've received over the years?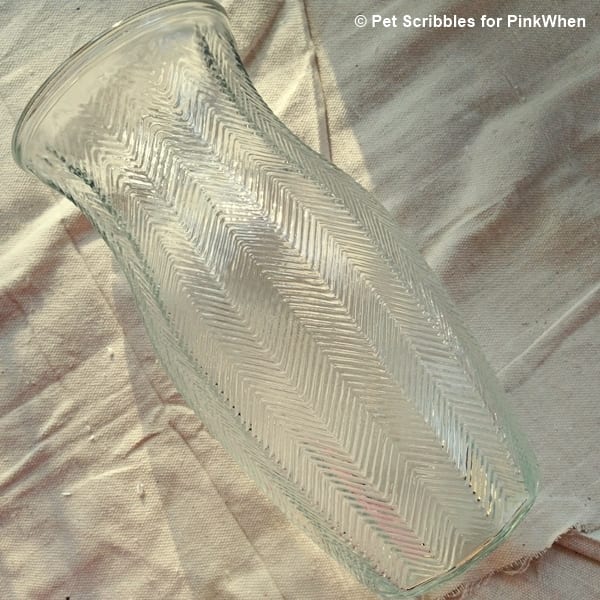 We have a few, and they've been displayed inside of a storage bin in our basement.
Because they're just that interesting.
That is until now . . .
I've become a chalky finish paint fan over the past year, and I love how easy it is to do a glass vase makeover using these paints!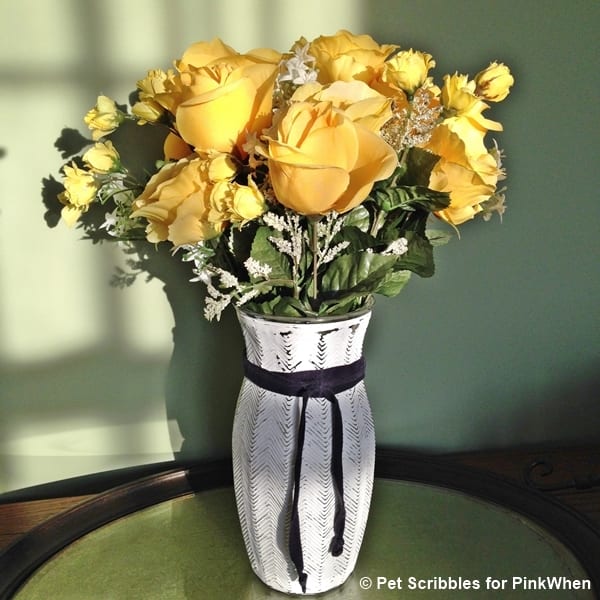 Learn more in my contributor post over at the PinkWhen blog!
And then liberate those vases from storage and paint them right into your decor!
Click here for the how-to and supplies: Glass Vase Makeover with Chalky Finish Paint
Happy crafting!
~Laura