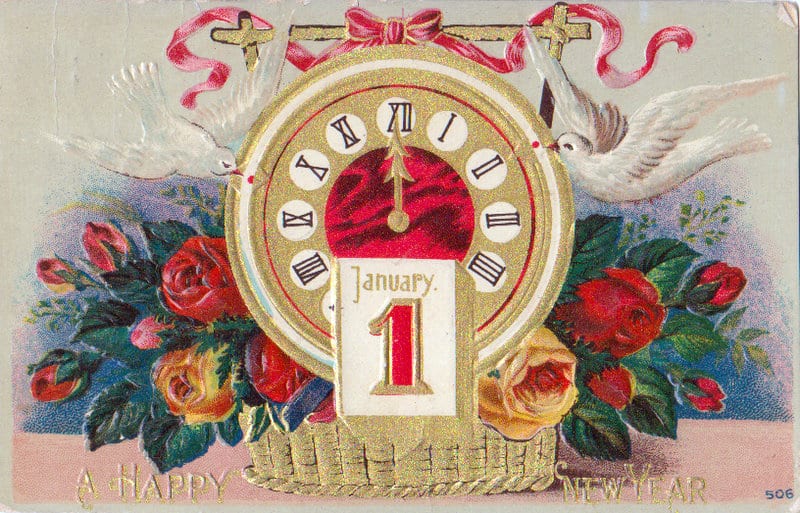 Happy New Year everyone!
This annual event — ushering out the old year and bringing in the new — can mean so many things to so many people.
For some of us, it's bittersweet as we think back on the past year.
For others, we may be celebrating our best year ever.
And of course, there's a lot of us who fall somewhere in between, am I right?
No matter which category you're in, no matter how you plan on celebrating (or not!) — I wish each and every one of you a peaceful end to 2016, and a hopeful beginning to 2017!
Cheers!
~Laura