I was a writer, and then an editor of the Handmade Spark blog until the spring of 2011, and one of the regular features I wrote for Handmade Spark was the "Thursday Blog Links", a compilation of various blog posts and articles from elsewhere on the web that I knew would be interesting for our readers. That's one of the things I plan to do on my blog here from time to time, although since this blog is still in newborn phase, I'm still sorting out all my ideas.
However, it is Friday afternoon, almost the weekend, so why not start with one of these helpful posts now?
Today's topic? Pinterest. Specifically? Pinterest Etiquette.
You've heard about, you've tried it, you know someone who can't stop blathering on about it, you're addicted to it, and you've been told it is good for business. I've been on Pinterest a short time, since early Fall, and definitely love looking at all the eye candy – i.e. amazing photos – that are shared on just about any subject you can think of.  But there's been a few times where something has been nagging at the back of my mind. Several "somethings" nagging at the back of my mind.
In no particular order, here's what can nag me on Pinterest:
Pins of a handmade item with the description, "I could so make this better and cheaper!"
Please realize that handmade creations are just that: one artist's handmade creations. I'm not doubting you that perhaps you are talented enough to make the product better and cheaper, but I do question your need to tell the world.
Pins of a handmade item with the description, "I need to copy this!" 
Again, I'm not so naive that I don't know that copying is going on all the time, most unfortunately, at all levels of the playing field from the big-box stores down to artists copying fellow artists. However, a surefire way to have yourself pegged as a mere copycat is to blatantly post something so stupid like this.
Pins of an item that you have merely grabbed from a Google image search, or Yahoo images, etc.
Again, why would you do this? Those pins will not go back to the image's original home, whether the photo is from a blog post, or a particular website, or news article, or online magazine. Do yourself, and your fellow pinners, a favor and make sure each pin that you submit has an actual link attached to it. And by "actual link" I specifically mean the original link.
Pins of an item – let's say for example a fun crafty tutorial – where the pin description contains the entire tutorial, thus negating any need for anyone to ever click through to the originator's own blog post. 
It's just not cool. Period. Don't do it. The crafty blogger spent so much time to carefully photograph their tutorial, let alone write out clear instructions for their readers, they deserve to have people click through to see their efforts first-hand. You say you were innocently doing it as a favor to other pinners? Well… stop.
Pins of an item that don't have the "correct" link to them. 
This one is a bit tricky, so please follow closely. I subscribe via email to many blogs. I have noticed that when I click within an email to be taken to a blog post – and then decide to pin said blog post, that the URL that comes up is a super-long crazy URL. Please take this extra step: cancel the pin and just simply "click" again on the blog post's title from within the blog itself. This will refresh the blog's page, and now when you pin you will see there's a nice and neat URL associated with it. Makes it much better to insure that your pin will provide the proper link ongoing.
There are many more "somethings" that nag, and since each of the following articles covers those little somethings, I've collected them here all in one spot for you to use like a little Pinterest Etiquette Primer, if you will.
In all cases, I suggest not only reading the article, but also the comments readers left following each article because there are lots of valuable bits in the comments too. Lots.
I'll leave you with some fun links to some of my own Pinterest boards:
Pet Scribbles Crafts and DIY – this is an ongoing collection of my craft tutorials and DIY projects, like this painted mason jar DIY: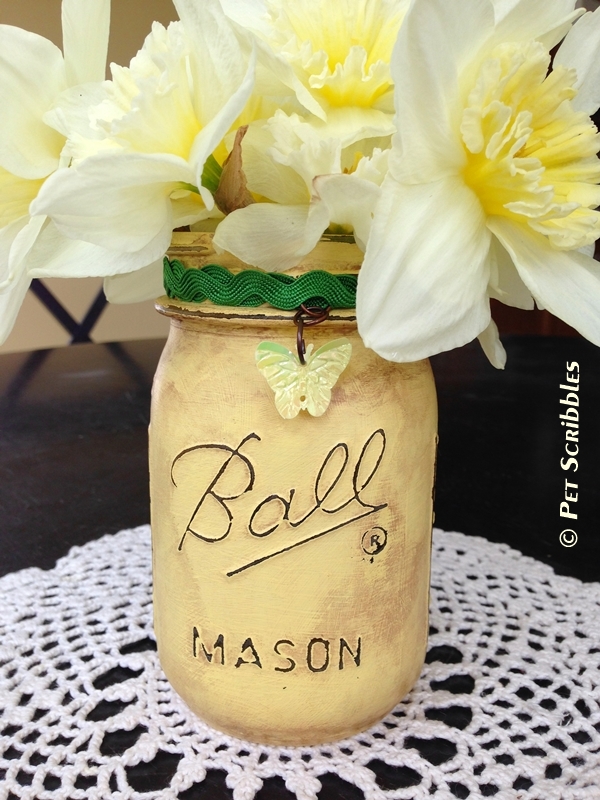 Pet Scribbles Gardening Tips – this is where you can find all of my gardening articles on Pinterest, like my popular Candytuft post: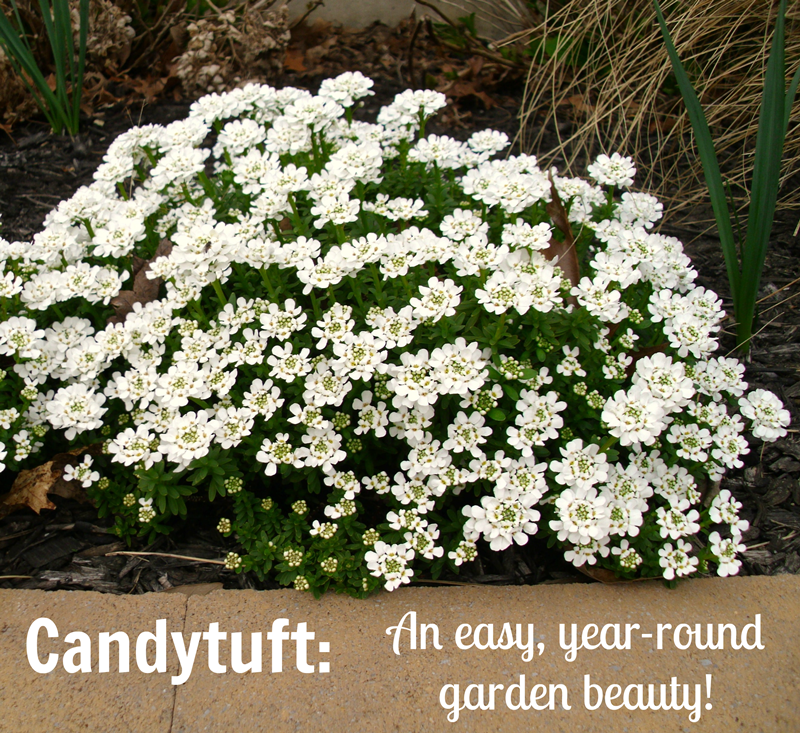 OK – tell me your own thoughts and opinions on Pinterest. And let me know your own link on Pinterest too so that I can follow you!
(You can follow me on Pinterest by clicking here.)
~Laura