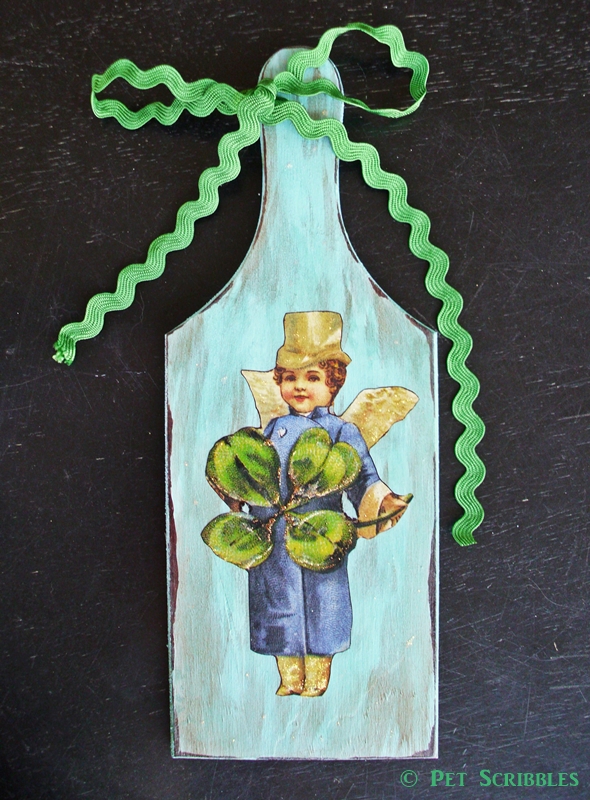 March 10, 2016 . . .
Hi everyone!
If you've landed here from Pinterest or StumbleUpon — welcome!
This St. Paddy's Day plaque has become one of my most popular projects here on Pet Scribbles! So much so, that I just updated the entire tutorial!
Click here to see the newly updated tutorial: A Stunning DIY St. Patrick's Day Plaque You'll Love!
Happy crafting!
~Laura