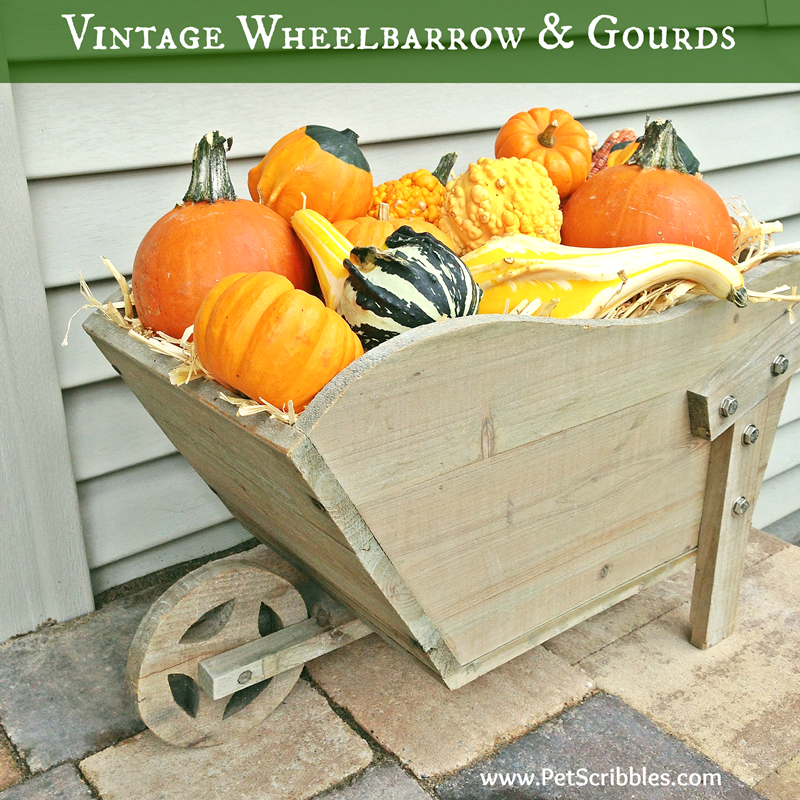 I'm just going to come right out and say it: Lauras are cool!
So much so, that several of us creative Lauras have started a blog called Lauras Are Cool!
It all began on Instagram, and you can read this post to learn how we all found each other!
My first post is up on our new Lauras Are Cool blog, and this project took me more than two years to complete.
Seriously.
You can read why by clicking on the link below!
Vintage Wheelbarrow and Gourds
And if you want to follow along with Lauras Are Cool?  We have a Facebook page, and we also use the #laurasarecool hashtag on Instagram!
Happy Fall!
~Laura