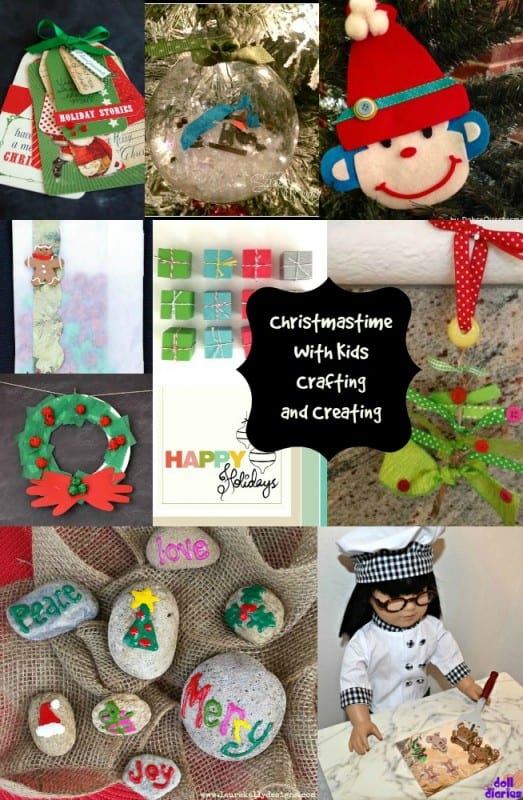 Today I'm part of a fun blog hop!  Several of us creative bloggers are sharing crafts that are perfect for celebrating Christmastime with your kids!
I'm sharing my popular craft from last year: Miniature Christmas Presents made out of 1-inch wood blocks, which you can find at most craft or home improvement stores.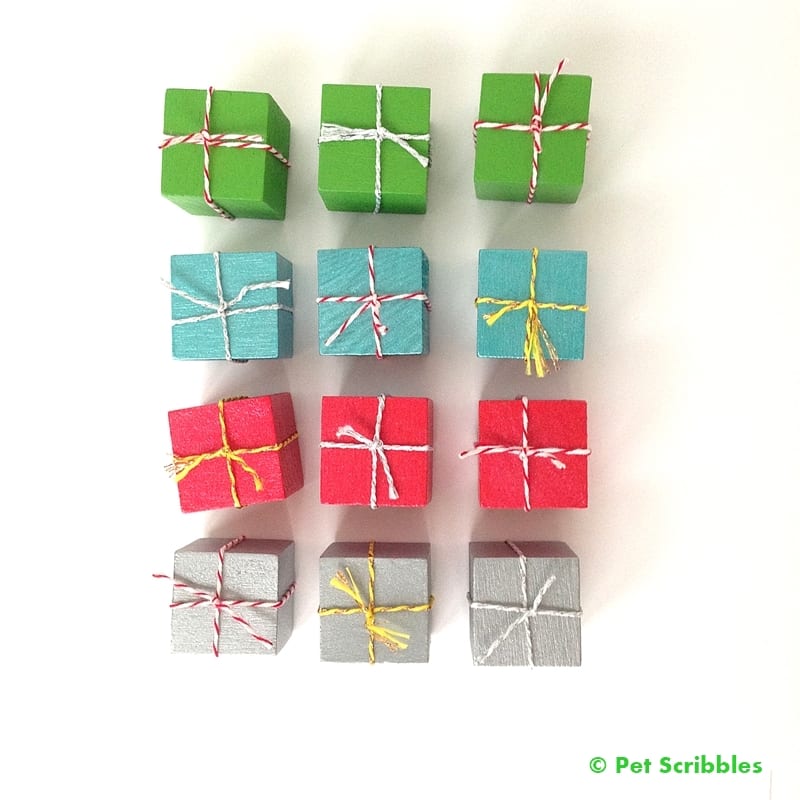 Want to win a $50 Visa card plus a holiday crafting stash?
Click over to see my tiny wood presents tutorial, because once there, you can enter to win a fabulous prize package for you and your kids: a DIY crafting holiday stash plus a $50 VISA card!
It's our way of helping you enjoy some crafting time with your family this season!
Click below for my tutorial, links to the other holiday kids craft projects and to enter the free giveaway:
Click here: Christmas Craft: Miniature Christmas Presents
Happy holiday crafting!
~Laura