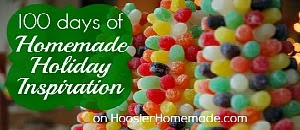 I know, I know… I've been grumbling too about the way-too-early holiday decorations up in all the stores – but – for us crafters, it's never too early to begin working on our Christmas decorations, holiday decor and our homemade gifts!
My friend Liz, the blogger behind Hoosier Homemade, is currently on Day 47 of her 100 Days of Homemade Holiday Inspiration series, which is filled with fantastic DIYs, crafts and recipes to help you get a head start on making this year fun-filled and stress-free! Or at least less stressful!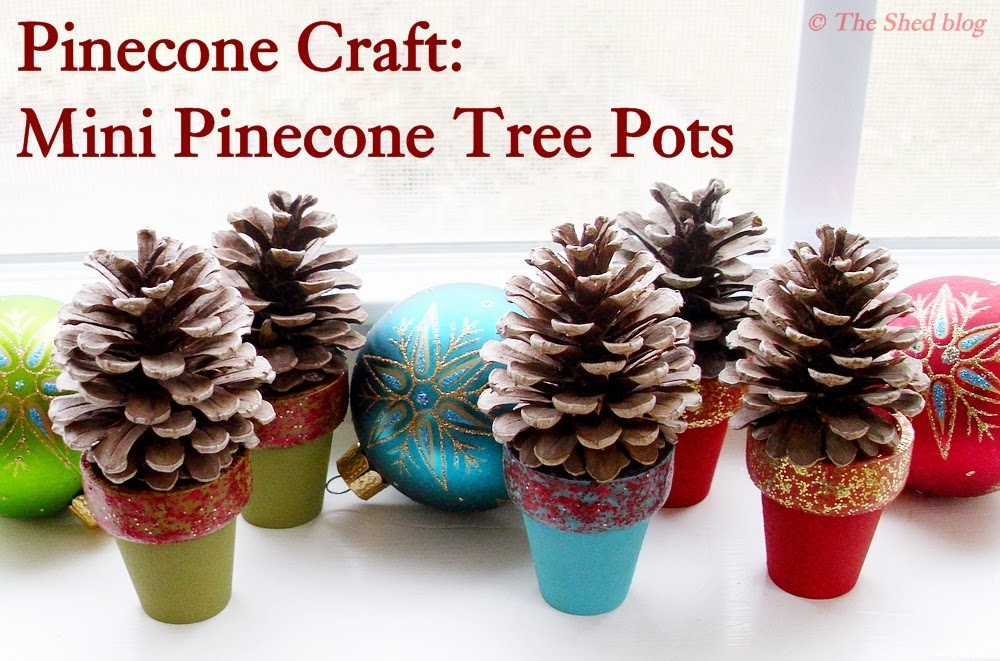 I'm thrilled that Liz is featuring my Mini Pinecone Tree Pots craft for Day 47! It's a fun craft that can be done in a very short amount of time! Does 15 minutes sound good to you?
Click here for the complete step-by-step: Mini Pinecone Tree Pots
Happy holiday crafting!
~Laura