I'm thrilled to announce that beginning in 2017, I'll be on the Canvas Corp Brands Creative Crew! An amazing American company, which owns the Canvas Corp brand, as well as Tattered Angels and 7Gypsies. You'll be seeing my projects both here on Pet Scribbles as well as on the Canvas Corp Brands Blog, so stay tuned!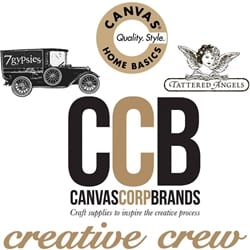 I am also an artist blogger working with DecoArt and Walnut Hollow, two fabulous American companies who produce their products here in the USA. My craft and DIY tutorials using their products can be found on their respective websites!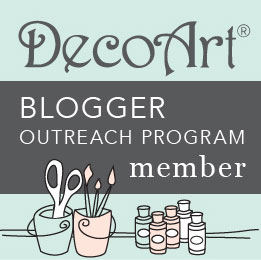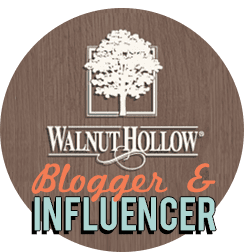 And a few of my gardening articles have been featured on HGTV Gardens website!