Welcome to the Social Media 2-for-Tuesday link party! 
This is one of my favorite link parties, as each week you get to link up two different social media accounts for others to follow. And of course, you get to find more awesome people to follow too!
What's even better? I'm thrilled to say that I'm a co-host for this week's party! Whoo-hoo!
Read on to find out how to link up, and please make sure to follow the hosts of this party, as they are awesome creative bloggers and host this party to help all of us expand our social media reach!
~Laura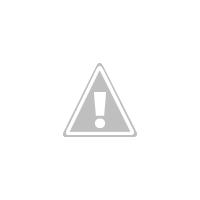 Thanks to you, the party is growing every week!
But we're greedy, so let's see if we can keep that up!
This week, link up your
Google+
and
Twitter
,
then tell your friends (and your friends' friends) to link up, too!
For those who are new: ~SoMe2~ is a SOcial MEdia Link Party
where we will link up 2 different platforms every Tuesday @ 7:00 PM (EST).
And now…introducing the
~SoMe2~
featured blogger of the week!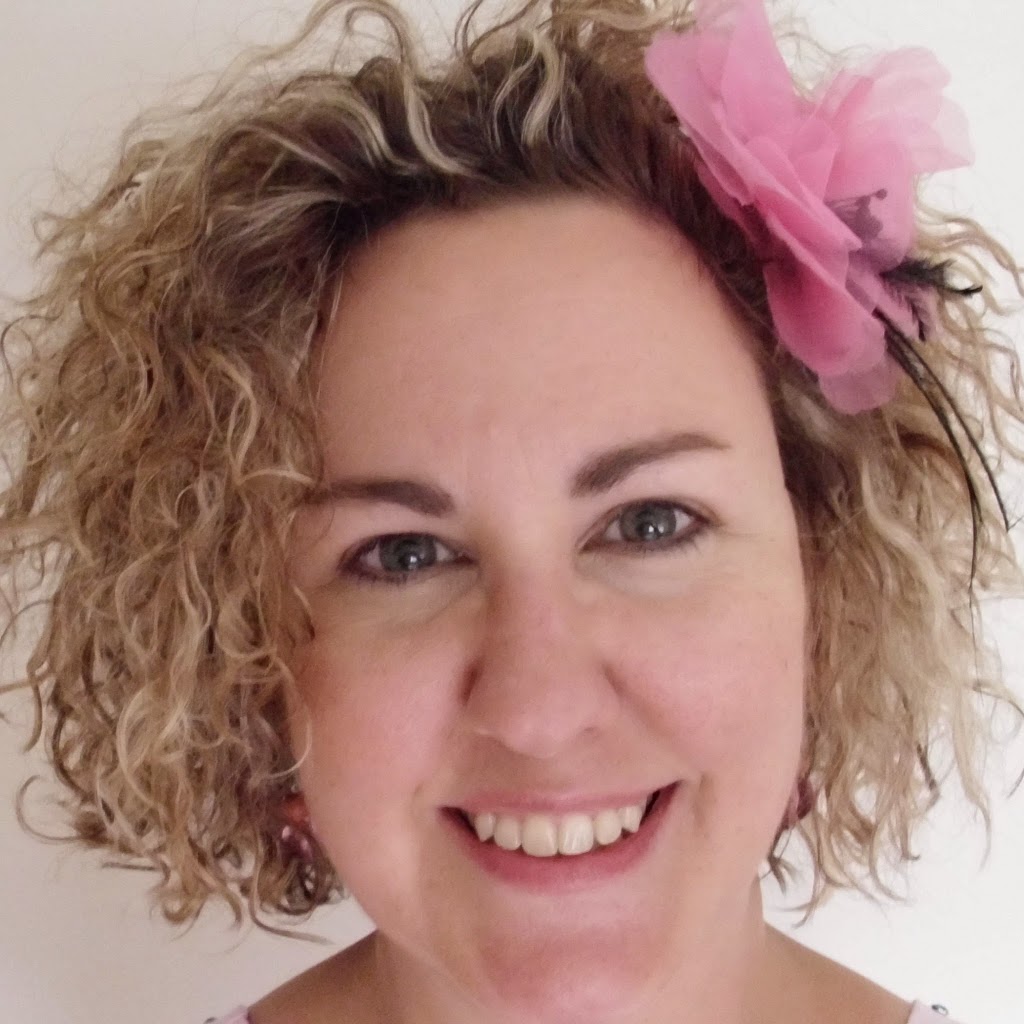 Laura was kind enough to share a little about herself and her blog:
Pet Scribbles is where I share my craft
tutorials, home and garden projects, and occasional stories about
my cats. I love Victorian and vintage images and ephemera,
decorative painting, gardening, my cats, my husband, and curling
up with a good book. I love to make things sparkle with glitter. I can never
have enough pretty craft paints to work with, and I love to make
things look time-worn with distressing and aging. To me, chips and
tears are beautiful and only enhance the story behind a vintage
find. Living your life in the
moment should be what everyone strives for. That being said,
sometimes I craft and blog in my pajamas and my "bed head"
hairstyle is literally natural! Hope you'll connect with me via G+
and Twitter, and on my blog too!
If you're not already following Laura, be sure to stop by her blog and follow her in as many ways as you can!
Would you like to be a ~SoMe2~ featured blogger?
Everyone who enters the Rafflecopter below each week will have a chance to win a spot as our featured blogger! We will feature your blog, and links to your social media will be added to the Rafflecopter for that week – hopefully gaining you more followers.
So be sure to enter to win the
weekly featured blogger spot!
Note: Please be sure to fill out the Rafflecopter form accurately. Entries are verified.
This week we are linking up
Google+ and Twitter!!
The rules are simple!
Please follow your hosts and featured blogger.

Please take time to at east follow the 2 people in front of your link – and if you're already following them, then find a couple that you're not following! And it would be even more awesome if you could show the ~SoMe~ love by following more!
Please add the ~SoMe2~ button (found at the bottom of the post) to your sidebar or link page.
Tweet about the party! More partiers = More followers! All you have to do is click the "tweet" button!  Tweet
Use our new hashtag #SoMe2 when tagging or posting so we can find each other!

Enter your Google+ Pages Below:

Enter your Twitter Below:
You will automatically be entered into our email reminder list by entering a link. You may remove yourself from the list at any time by using the unsubscribe option.
Thanks for joining the ~SoMe2~ Link Party!
See you next week – same time, same place!!
<div class="SoMe2-button" style="width: 150px; margin: 0 auto;">
<a href="http://www.example.com" rel="nofollow">
<img src="http://www.petscribbles.comwp-content/uploads/2014/11/rsa9w1.jpg" alt="SoMe2″ width="150″ height="150″ />
</a>
</div>