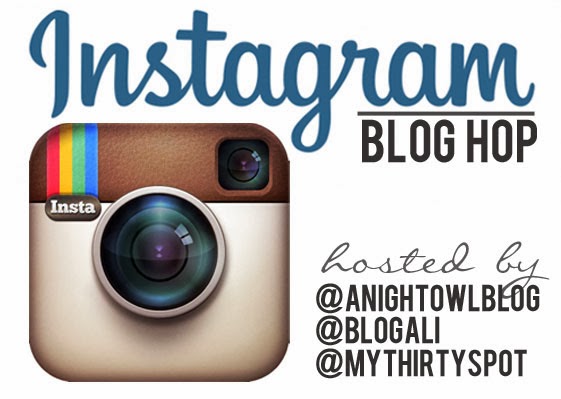 Welcome to the Instagram Blog Hop!
If you're new around here, the Instagram Blog Hop is a party where you link up your Instagram account, find and follow new Instagram friends, and be continually inspired by what you see in your Instagram feed! No need to have a blog, just an Instagram account!
The Rules are Simple:
1. Follow your HOSTS:
2. Follow your CO-HOSTS: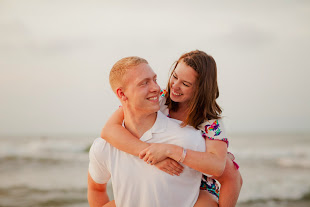 ***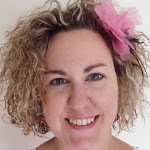 Whoo-hoo! Yes – that's me above – co-hosting this week with all these lovely – and very creative – gals!
Here's some of what you'll find on my Instagram feed:
You'll see images of my crafts and DIY projects, our gardens, and our two cats who are our furkids!
Plus, you'll see some silly stuff too, like the time I got a fortune cookie package that didn't have any fortune cookie inside of it! What does that mean? LOL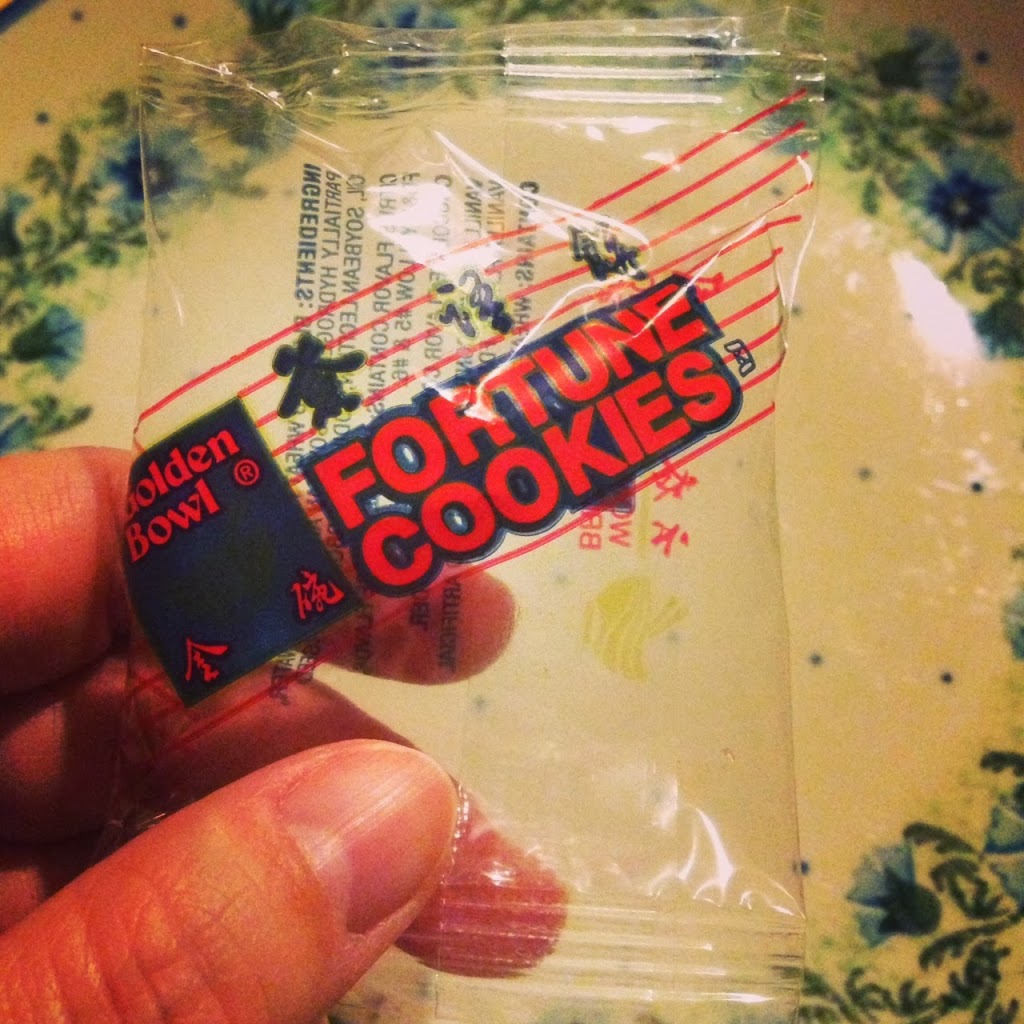 3. Link up your Instagram Web Profile:
Just link up your new Instagram Web Profile (http://instagram.com/username) -OR- your web viewer of choice in the linky below!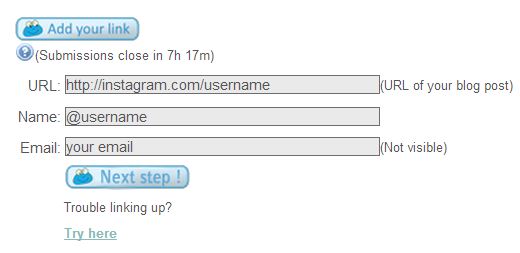 4. Check out and follow a few fellow Instagram friends.
Tell folks you follow that you found them through the IGBH!
5. SHARE THE IGBH LOVE!
Before you link and run, we'd love for you to SHARE THE IGBH LOVE! We'd love to grow this lovely community, so we're asking you to share – with your friends, on your social media! Tweet about it, share it on G+ and Facebook or post about it on Instagram!
~Laura